Packager Job Description
packager job description includes a detailed overview of the key requirements, duties, responsibilities, and skills for this role.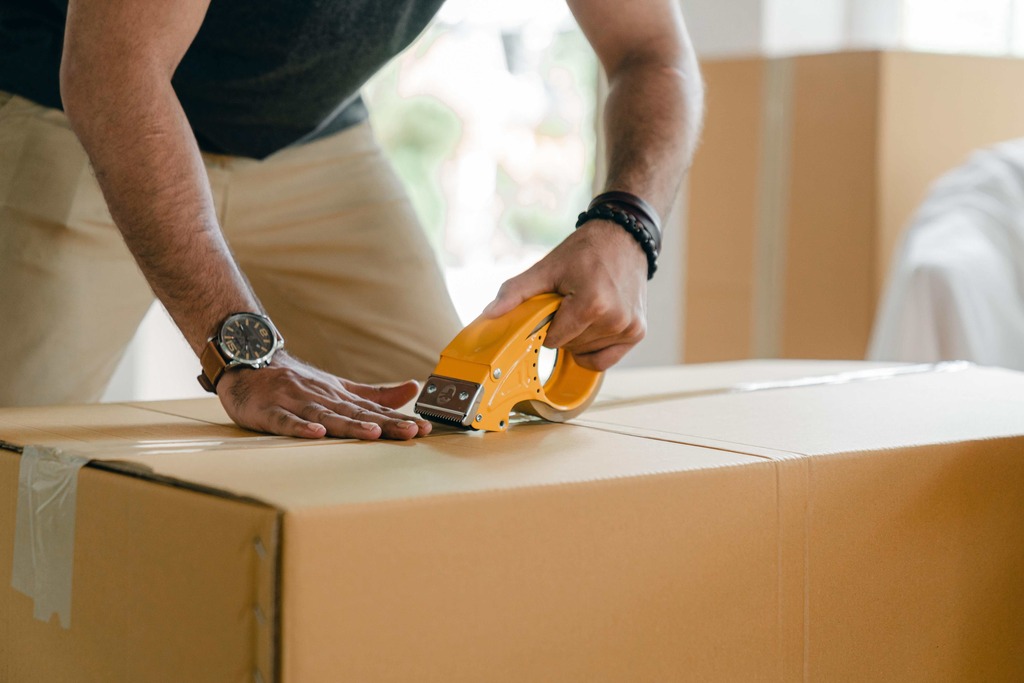 Packager Job Description
Packages companies separate the goods they ship into two or more individual units.
The shipper and packager may be the same or different companies.
The shipper's responsibility is to load goods onto a common carrier.
If packagers are used, the shipper sends the packaging materials to the packagers.
The packagers prepare individual packages from the shipper's goods.
If the same packager is used throughout the shipping process, the shipper usually pays the costs associated with the packages services.
If a different packager is used, the shipper pays the packager for the cost of packaging and shipping.
Job Brief:
We're looking for Packager to help us with our new project. This is a great opportunity for someone with packaging experience to get involved with a cutting-edge project.
Packager Duties:
Design package layouts and label designs
Develop and maintain product packaging formats
Prepare manuals, reports, and correspondence
Maintain equipment and machinery
Perform necessary assembly, packaging, and shipping tasks
Process orders
Packager Responsibilities:
Coordinate orders with various departments (sales, marketing, product development)
Coordinate with external vendors, QC's, and suppliers
Coordinate with buyers and suppliers for packaging and labeling
Manage product marking and labeling
Distribute materials to store/market
Manage inventory
Ensure product quality
Maintain company standards
Maintain all filing systems
Process invoices
Perform other duties as assigned
Requirements And Skills:
B.S. in Marketing or Business
Bachelor's degree in engineering or related field
minimum of 3 years relevant packaging experience; familiarity with materials, equipment, and procedures preferred
Ability to use basic mathematical calculations
Knowledge of materials handling and packing procedures
Knowledge of different materials, including metals
expansibilities
Organize and pack orders according to client specifications
Close cases following company standards
Coordinate and communicate with clients and vendors
Follow and enforce company safety policies
Maintain stock, ensure delivery needs are met, and record inventory
Operate work centers and machinery safely
Maintain work area in clean, orderly, and compliant fashion
Provide assistance to other departments as needed
At [Company Name], we're committed to creating a diverse and inclusive team. We're proud to be an equal opportunity employer, and encourage applications from people of all races, religions, national origins, genders and ages, as well as veterans and individuals with disabilities.
Share this article :
Looking for a job? Prepare for interviews here!