Pediatric Geneticist Job Description
pediatric geneticist job description includes a detailed overview of the key requirements, duties, responsibilities, and skills for this role.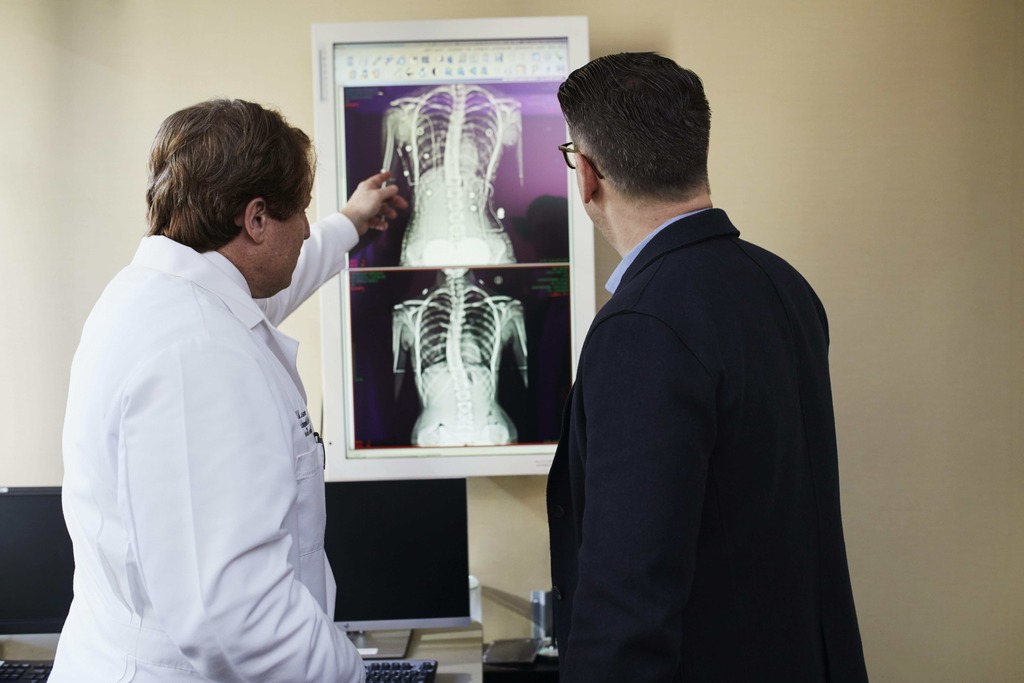 Pediatric Geneticist Job Description
A Pediatric Geneticist is a medical specialist who studies the causes of diseases, disorders, and congenital abnormalities.
They also study how genes affect human development.
A Pediatric Geneticist is concerned with studying babies and children.
They study babies, infants, toddlers, and preschool age children.
Pediatric Geneticists work with newborns who are born with a birth defect.
They also work with babies who have a medical problem.
They work with other kinds of children as well, such as children with disabilities and autism.
A Pediatric Geneticist studies the causes and effects of these disorders and diseases in children.
They also study
Job Brief:
We're looking for a Pediatric Geneticist to help us better understand the role of genetics in childhood development. With their help, we hope to improve the quality of life for all children.
Pediatric Geneticist Duties:
Develop new predictive genes for diseases in the field of medical genetics
Manage projects, programs, and strategies related to the medical genetics department
Promote innovative thinking to improve department's effectiveness
Develop innovative approaches to treatment and diagnosis
Contribute to the training of junior colleagues
Assist others to develop their skills
Perform other duties and responsibilities that are part of the organization's requirements
Pediatric Geneticist Responsibilities:
Research experience with pediatric genetic disorders
Knowledge of genetic research and genetic counseling
Knowledge of genetic epidemiology and study design
Previous experience with seeing patients
Requirements And Skills:
Provide patient care, including diagnostic and therapeutic services, including genetic counseling, and oversee patient follow-up, including performing clinical evaluations and ordering tests
Develop and maintain patient treatment plans
Develop and maintain patient education plans
Provide professional consultation to physicians, nurses and other providers
Develop and maintain referral and patient education material
Investigate and diagnose genetic disorders
Develop new treatment methods and therapies
Assist in medical education
Our company is proud to be an Equal Opportunity Employer. We believe that diversity and inclusion are key to building a strong and successful team. We encourage applications from people of all races, religions, national origins, genders, and ages, as well as veterans and individuals with disabilities.
Share this article :
Looking for a job? Prepare for interviews here!