Pharmacist Job Description
pharmacist job description includes a detailed overview of the key requirements, duties, responsibilities, and skills for this role.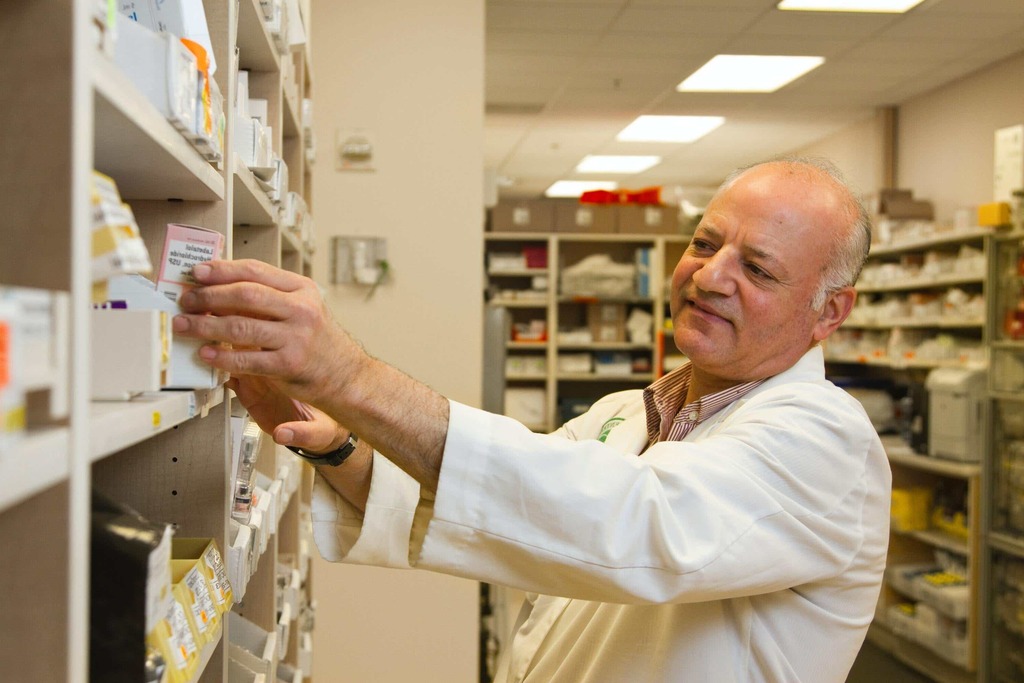 Pharmacist Job Description
Pharmacists are health care professionals who dispense prescription drugs and provide advice on their use.
To become a registered pharmacist, an individual must complete four years of post-secondary school, including a minimum of one year of study in pharmacy and three years of study in liberal arts.
After this, they must pass the National Pharmacy College Admissions Test (NPLEX), the Pharmacist Licensure Examination (PLEX), and, if the applicant is from Canada, the Aptitude Test in Pharmacy (ATYP).
Job Brief:
We're looking for a pharmacist who is passionate about helping people and who is eager to make a difference in the lives of those who need medication.
Pharmacist Duties:
Prepare, dispense, and supervise the dispensing of pharmaceutical drugs.
Provide drug therapy management for patients.
Oversee the formulation, compounding, and packaging of medications, including hospital and pharmaceutical grade preparations.
Evaluate patient charts, consult physicians, and order necessary laboratory and diagnostic studies.
Inform and guide patients regarding medication usage, dosage, possible side effects, and drug interactions.
Assist in the maintenance of a pharmacy inventory and dispensing of medications.
Monitor the filling of prescriptions.
Maintain and update records of the dispensing of drugs and medications.
Other duties as assigned.
Pharmacist Responsibilities:
Provide advice to patients and caregivers about medications and symptoms
Advise patients on lifestyle changes and dietary changes to reduce symptoms
Evaluate patients for risks, side effects, and contraindications
Prescribe medications, including antibiotics and over-the-counter drugs
Recommend and instruct patients on proper medication use and dosage
Review test results, and plan follow-up treatments
Provide advice on the management of chronic and acute conditions
Perform medical tests and exams
Requirements And Skills:
Bachelor's degree in pharmacy and 2+ years of experience as a pharmacist
Knowledge of various pharmacy laws and rules
Demonstrated proficiency in dispensing medications and counseling patients on drug therapy
Strong customer service skills
Knowledge of prescription benefit programs and billing procedures
We believe that diversity and inclusion are critical to success and encourage applications from people of all backgrounds. We are committed to building a team that reflects our diverse communities.
Share this article :
Looking for a job? Prepare for interviews here!