Phlebotomy Technician Job Description
phlebotomy technician job description includes a detailed overview of the key requirements, duties, responsibilities, and skills for this role.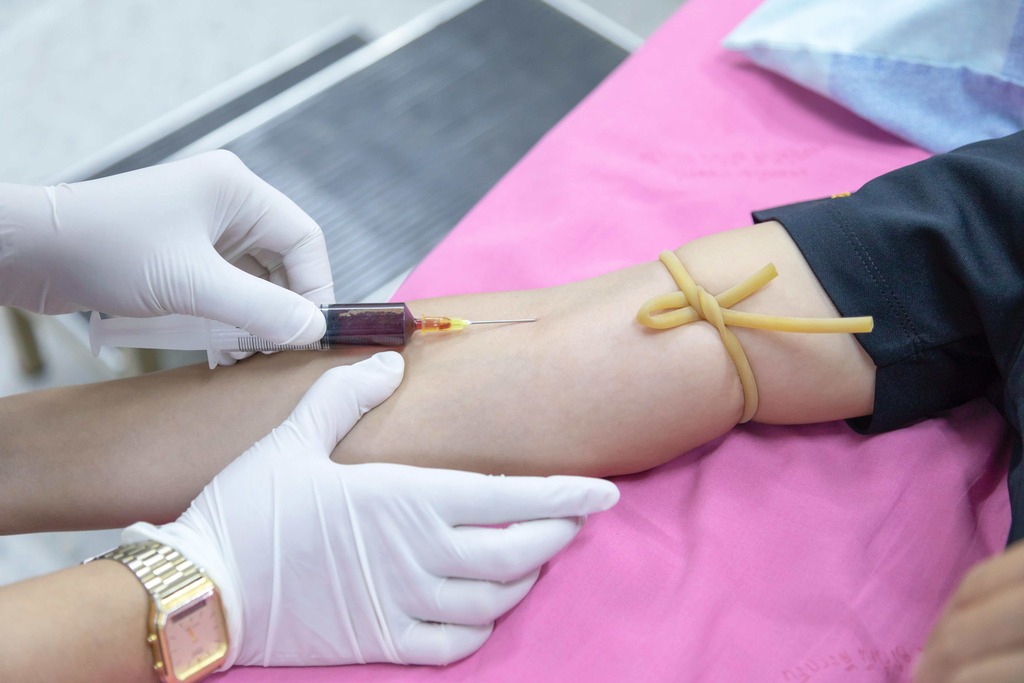 Phlebotomy Technician Job Description
A phlebotomy technician collects blood from patients, processes them, and transports them to a laboratory for further testing.
A phlebotomy technician may also assist with blood collection, but it is not their primary job.
A phlebotomy technician may work in a physician's office, clinic, or hospital.
In order to work as a phlebotomy technician, a person must have completed an accredited postsecondary education program.
A high school diploma or equivalent is typically required.
To work as a phlebotomy technician, a person typically must pass a phlebotomy technician certification examination.
In addition
Job Brief:
We're looking for Phlebotomy Technician to join our team! We offer competitive pay and benefits, and value teamwork and collaboration. We're looking for someone who is passionate about their work and takes pride in providing excellent patient care. If you're interested in joining our team, please submit your resume and cover letter today!
Phlebotomy Technician Duties:
Perform venipuncture and capillary punctures
Perform other lab procedures on patients
Record test results and prepare or assist other health care providers with test results
Perform other related duties as required
Phlebotomy Technician Responsibilities:
Perform basic blood draws, including capillary and venous venipuncture, and venipuncture on patients requiring emergency treatment
Perform venipuncture on outpatients and on patients requiring emergency treatment
Perform heel sticks on inpatients and outpatients
Perform fingersticks on inpatients
Perform ultrasound-guided vascular access
Prepare and maintain medical records
Perform quality control checks
Retain patient privacy and confidentiality
Instruct patients or their support person on proper dressing of puncture sites or removal of tape after procedures
Assist clinicians with all blood drawing equipment as needed
Perform clerical tasks including entries into patient medical records
Assist the nursing staff with other nursing duties
Requirements And Skills:
High school diploma or GED
Certification in phlebotomy
Practicing as a phlebotomist for at least six months
Knowledge of the anatomy of the veins, arteries, and capillaries
Ability to draw blood from adults and children
Knowledge of blood
At Company Name, we embrace diversity and inclusion in all forms. We are an Equal Opportunity Employer and strive to build a team that reflects our commitment to these values. We encourage applications from people of all races, religions, national origins, genders, and ages, as well as veterans and individuals with disabilities.
Share this article :
Looking for a job? Prepare for interviews here!