Physiotherapist Job Description
physiotherapist job description includes a detailed overview of the key requirements, duties, responsibilities, and skills for this role.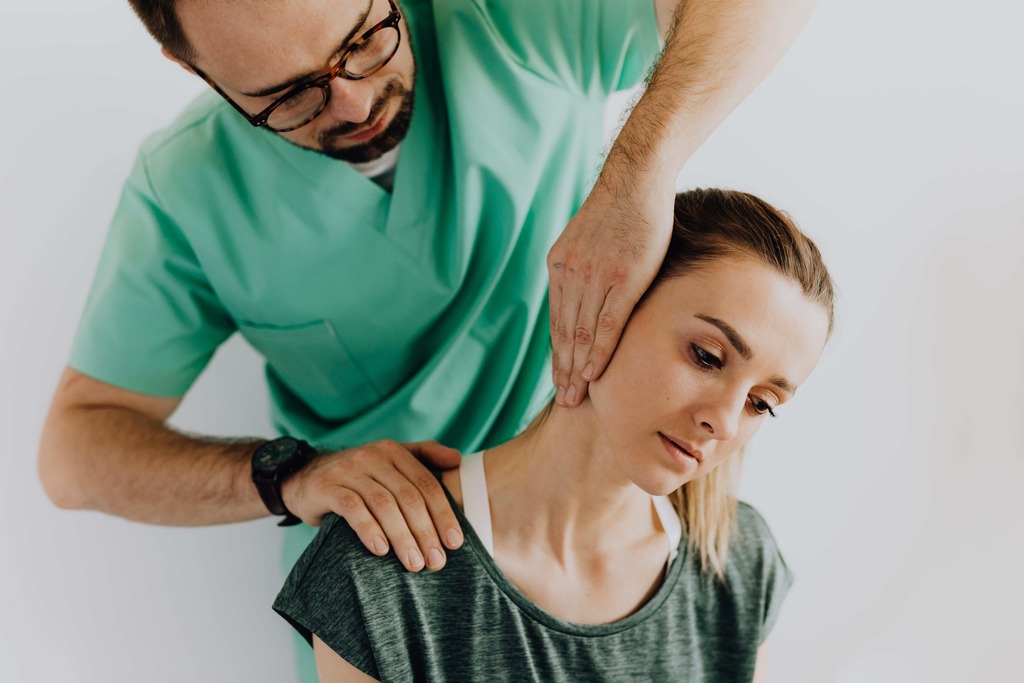 Physiotherapist Job Description
A physiotherapist is a person who specializes in study and treatment of health problems, physical injuries, and disabilities through physical means such as massage and exercise.
Physiotherapists assess and treat musculoskeletal disorders, cardiopulmonary disorders, neurological problems, and developmental disorders.
They may also work in collaboration with other health care providers, such as doctors, nurses, and occupational therapists.
Physiotherapists may work independently, but most often work in teams with other health care providers.
They typically work under the supervision of a doctor.
Physiotherapists work in the public and private sector.
After graduating from an accredited physical therapy program, physiotherapists must work under a licensed physiotherapist for at least two years before becoming licensed themselves.
Job Brief:
We're looking for a Physiotherapist to work with us in our clinic. We offer a variety of services to our clients, and we're looking for someone who can help us provide the best possible care. If you're a Physiotherapist who's looking for a new opportunity, we'd love to hear from you.
Physiotherapist Duties:
Provide individualized treatment to patients with a wide range of disorders, using clinical assessments, manual therapy techniques, modalities, exercise, and patient education/counseling
Refer client to appropriate physicians and other health care providers to complete their treatment
Assisting other health care professionals in the provision of patient care
Perform administrative duties such as, but not limited to, scheduling, billing, and record keeping
Perform any tasks as required by patients
Physiotherapist Responsibilities:
Assist clients in achieving maximum functional independence by restoring mobility utilizing manual therapy, therapeutic exercise and other modalities
Prepare, write, and deliver therapeutic exercise programs
Perform manual therapy interventions
Perform diagnostic assessments
Understand the biopsychosocial model
Establish, maintain, and document treatment goals
Provide patient/family education
Monitor patient progress and ensure adherence to therapeutic exercise programs
Communicate effectively with supervisor, co-workers, patients, and families
Work independently and collaboratively with healthcare team members
Attends professional meetings, maintains certification, and completes related research
Other duties as assigned
Requirements And Skills:
Bachelor's degree in physiotherapy, occupational therapy, or a related field
5+ years' proven experience in a physiotherapy setting
Strong knowledge of neurological rehabilitation
Strong knowledge of musculoskeletal and orthopaedic rehabilitation
Strong knowledge of treatment planning and assessment
Excellent communication and customer service skills
At Company Name, we believe that diversity and inclusion are critical to our success as an organization. We are committed to building a team that is reflective of the communities we serve, and we encourage applications from people of all races, religions, national origins, genders, and ages, as well as veterans and individuals with disabilities.
Share this article :
Looking for a job? Prepare for interviews here!