Plumber Job Description
plumber job description includes a detailed overview of the key requirements, duties, responsibilities, and skills for this role.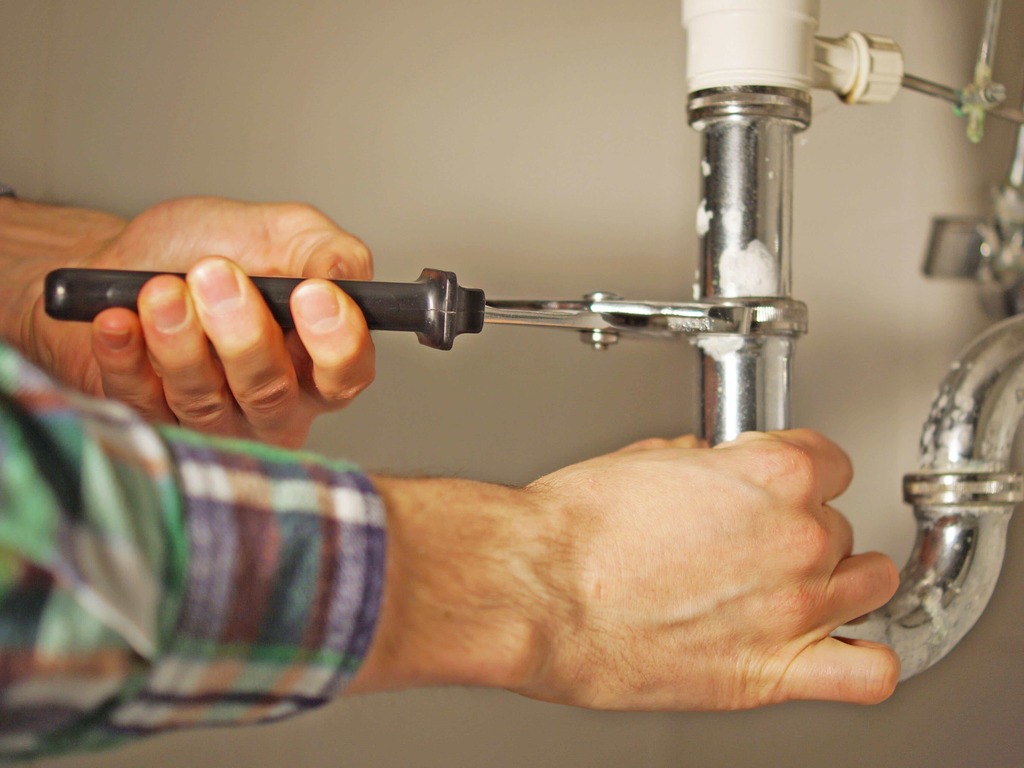 Plumber Job Description
A plumber is a skilled tradesman who specializes in the installation and repair of pipes, drains, fixtures, and plumbing systems in houses, offices, restaurants, and other buildings.
Plumbers install fixtures such as sinks, bathtubs, toilets, and showers.
They also repair and maintain these fixtures as well as pipes, sewer, water heaters, and gas lines.
They may also provide advice to homeowners on ways to minimize the occurrence of pipe leaks.
Plumbers also repair, maintain, and install pipes and drains in commercial and industrial buildings.
They may also be responsible for installing and repairing gas lines.
Job Brief:
We're looking for a plumber to come and help us with our plumbing problem. We have a leak in our pipes that needs to be fixed and we can't do it ourselves. We need someone who is experienced and knows what they're doing. If you think you can help us, please let us know.
Plumber Duties:
Meet or exceed quality outcomes for plumbing projects
Install, inspect, and repair plumbing fixtures and systems
Repair and maintain water heaters
Source water lines, drain lines, and sewer lines
Maintain or replace plumbing fixtures such as bathtubs, sinks, and toilets
Repair and replace toilet tanks and parts
Install, replace, or repair water, drainage or sewage systems
Plumbing installation, repair, and maintenance
Repair or replace water, drainage or sewage systems
Plumbing installation, repair, and maintenance
Plumber Responsibilities:
Plan and supervise all plumbing and fire protection projects including new construction and maintenance
Perform plumbing and fire protection inspections
Maintain plumbing and fire protection systems, including repair, replacement, and preventive maintenance
Conduct plumbing and fire protection inspection/testing
Conduct plumbing and fire protection/prevention surveys
Oversee plumbing and fire protection equipment.
Requirements And Skills:
At least 3 years of plumbing experience
Ability to complete written, verbal, and mathematical calculations
Proven track record of being able to accurately read blueprints, schematics, and documents
Excellent problem solving skills
Ability to reach conclusions based on minimal supervision
Ability to operate tools and equipment
[Company Name] is an employer that is committed to equal opportunity. We want to build a team that is diverse and inclusive. We encourage people of all races, religions, national origins, genders, and ages to apply, as well as veterans and individuals.
Share this article :
Looking for a job? Prepare for interviews here!