Qualitative Researcher Job Description
qualitative researcher job description includes a detailed overview of the key requirements, duties, responsibilities, and skills for this role.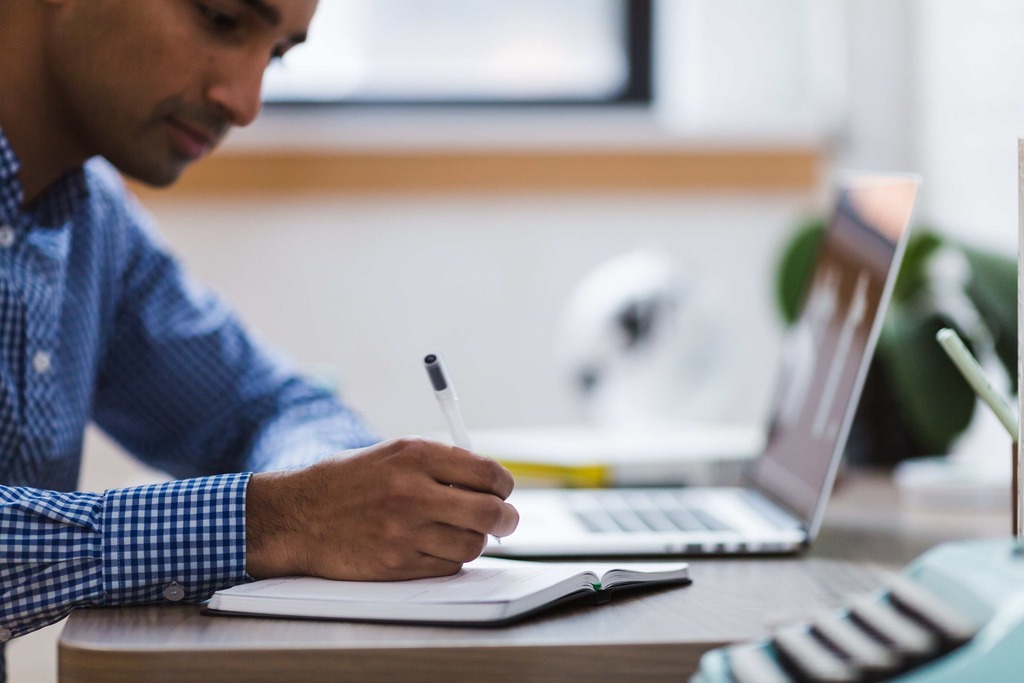 Qualitative Researcher Job Description
A qualitative researcher seeks to understand human behavior by studying people's personal experiences and perspectives—both their experiences of the world and their experiences with others.
A qualitative researcher asks questions that are not easily answerable by objective measures, such as asking how a person feels when he or she sees a certain building or tree.
A qualitative researcher generally does not conduct controlled experiments, but rather studies people's opinions and behaviors using surveys and interviews.
A qualitative researcher compares and contrasts the experiences of respondents in order to gather insights about particular topics of interest.
The researcher also analyzes the data to determine what findings are significant or important.
A qualitative research
Job Brief:
We're looking for a Qualitative Researcher who is passionate about uncovering insights that will help shape the future of our products and services. You will be responsible for conducting in-depth interviews with our customers, observing their behavior, and analyzing their feedback to generate actionable insights. You should be comfortable working in a fast-paced environment and be able to thrive in a collaborative team setting. If you are a self-starter with a strong desire to learn and grow, we want to hear from you!
Qualitative Researcher Duties:
Qualitative research, which consists of researching, examining, or interpreting data in which the investigator does not collect, develop, or manipulate the outcome.
Identify and qualify research participants
Interview study participants
Collect and analyze data
Present research findings
Document findings
Understand and adhere to all compliance requirements associated with conducting qualitative research
Understand and adhere to all qualitative and quantitative research policies and procedures
Experience in qualitative research
Knowledge of qualitative research process and procedures
Knowledge of qualitative and quantitative data collection
Educated degree in the field of social sciences or related field
Experience in conducting qualitative and quantitative research
Experience in analyzing qualitative and quantitative data
Experience with Excel and SPSS
Extensive experience with MS Office Suite
Qualitative Researcher Responsibilities:
Work with client to develop research goals, key research questions, and to identify appropriate metrics to measure success
Develop, write, and administer surveys and analyze results
Develop and manage focus groups and interviews
Write articles, reports, and white papers based on the research
Promote a positive public image for the firm by presenting at conferences and seminars
Execute all projects within budget and on time
Requirements And Skills:
Bachelor's degree in the social sciences, or a related field
2+ years' professional experience conducting qualitative research
Excellent writing and editing skills
Ability to function effectively in a fast-paced, team-oriented environment
Knowledge of customer research, psychological research, and market research; familiarity with
At Company Name, we're committed to diversity and inclusion in all aspects of our business. We believe that by bringing together people of different backgrounds, experiences and perspectives, we can create an environment that encourages and supports success for all. We're proud to be an equal opportunity employer, and we welcome applications from people of all races, religions, national origins, genders, and ages, as well as veterans and individuals with disabilities.
Share this article :
Looking for a job? Prepare for interviews here!