Quality Auditor Job Description
quality auditor job description includes a detailed overview of the key requirements, duties, responsibilities, and skills for this role.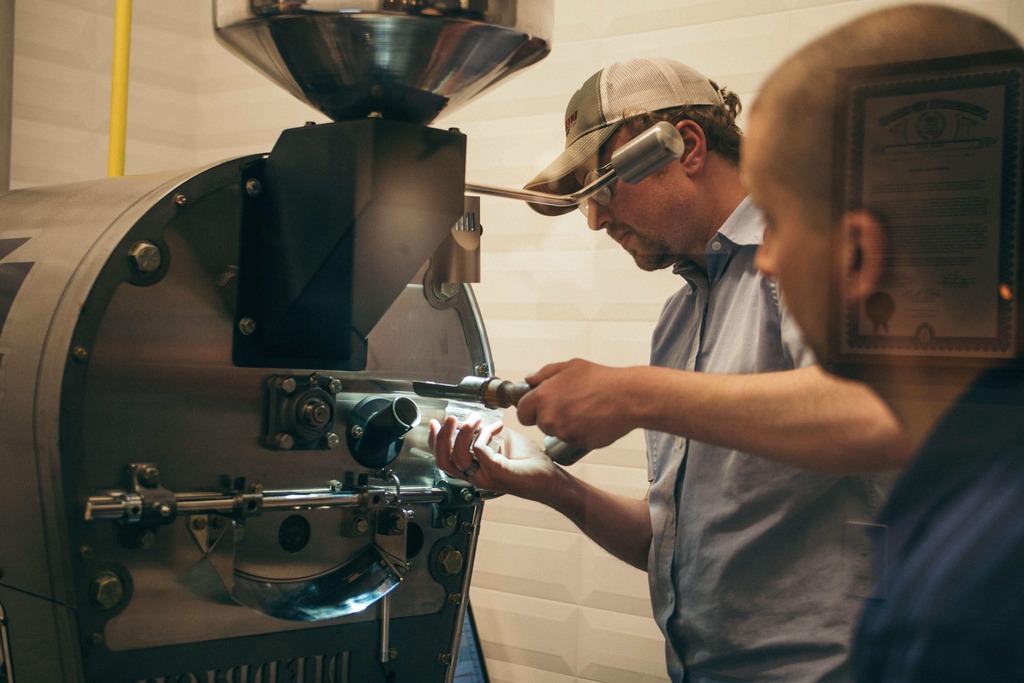 Quality Auditor Job Description
A quality assurance auditor is a type of auditor who inspects an organization's quality processes to ensure that standards are being met.
QA Auditors can be either internal or external to the company.
External QA auditors are hired to perform audits on behalf of their employers.
Internal QA auditors perform audits of their own employer to avoid bias.
QA Auditors usually work together as a team, reporting the results of audits to senior management.
QA auditors usually work within a specific department, such as purchasing or engineering.
They typically perform audits on products and processes.
QA auditors are hired by corporations to ensure that their production processes are within internal standards and that products are
Job Brief:
We're looking for a Quality Auditor to join our team and help us ensure that our products meet the highest standards of quality. The Quality Auditor will be responsible for conducting audits of our manufacturing process and our products to identify any areas of improvement. In addition, the Quality Auditor will work with our Quality Control team to develop and implement new quality control procedures.
Quality Auditor Duties:
Specify, implement, and test quality management procedures and controls to ensure organizational compliance with regulatory and customer requirements
Conduct audits of organizational processes, operations, and systems to identify and recommend changes and improvements
Evaluate the effectiveness of internal controls, operational procedures, and risk management processes
Establish and maintain an internal audit plan to verify that organizational internal controls, operational procedures, and risk management processes comply with regulatory requirements
Train personnel about quality management
Develop and implement procedures and controls to manage quality processes
Maintain accurate documentation to support policies and procedures
Quality Auditor Responsibilities:
Assist Project Manager, Construction Manager, and Operations Manager with quality control
Maintain and record records of employee qualifications, certifications, and licenses, and document training and work history
Perform random, scheduled, and surprise quality audits of jobsites, vendors, and other subcontractors
Interact with suppliers, customers, and contractors to resolve quality issues
Ensure that policies and procedures are followed, and that all work is documented in the company's document management system
Perform other related duties as assigned
Requirements And Skills:
Bachelor's degree in engineering, industrial management, or a related field
3+ years of experience as a quality assurance inspector
Knowledge of building code requirements and scheduling methods
Solid understanding of commercial construction practices and principles
Ability to communicate effectively and work well with contractors and field crews
Our company is committed to diversity and inclusion in the workplace. We encourage applications from people of all backgrounds, and we are especially interested in hearing from members of traditionally underrepresented groups.
Share this article :
Looking for a job? Prepare for interviews here!