Real Estate Appraiser Job Description
real estate appraiser job description includes a detailed overview of the key requirements, duties, responsibilities, and skills for this role.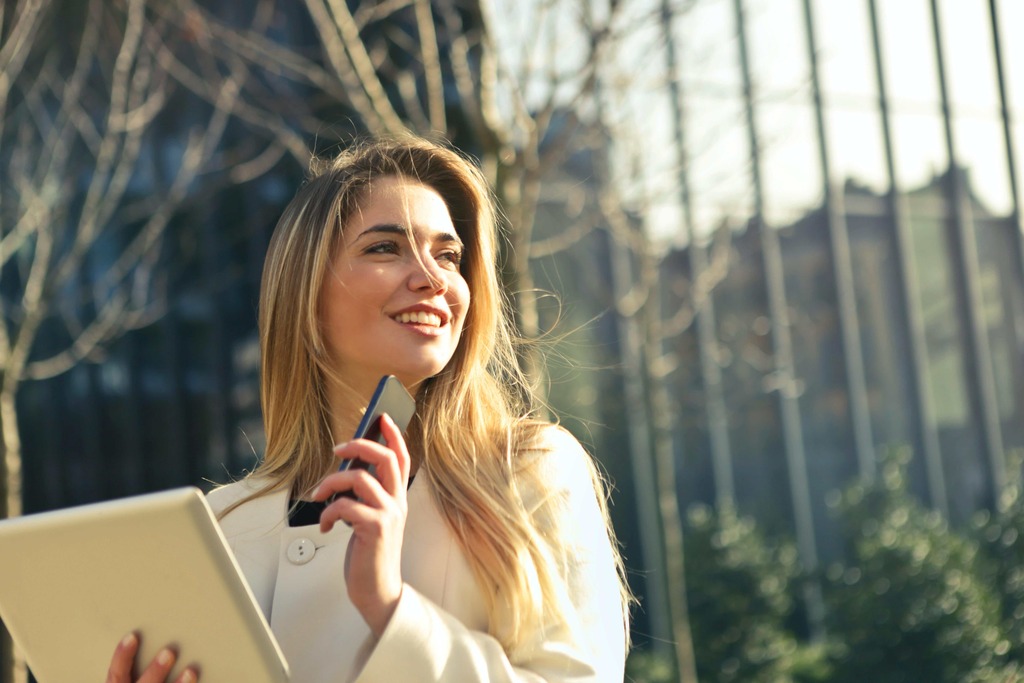 Real Estate Appraiser Job Description
A real estate appraiser is a person who is qualified to give an opinion of the market value of real estate or personal property.
Real estate appraisers use their knowledge of real estate and market practices to provide unbiased opinions concerning the value of real property.
An appraiser can be hired by a mortgage loan originator, real estate broker, or any other person who wants an independent view of property value before investing money.
Appraisals help financial institutions determine how much money they can lend to potential borrowers.
Real estate appraisers also provide advice to home buyers, sellers, and lenders.
Job Brief:
We're looking for a Real Estate Appraiser to join our team! We're a group of passionate individuals who are committed to making a difference in the real estate industry. We're looking for someone who is knowledgeable and experienced in the field of real estate appraisal. If you're looking for an opportunity to join a growing company and make a difference, then we want to hear from you!
Real Estate Appraiser Duties:
Evaluate, research, and appraise properties to determine market value
Use supplemental information, such as local and federal taxes, rental rates, and sales trends, to determine property value
Use software to create comprehensive database
Enter, save, and manage data
Work with other professionals, such as architects, engineers, and real estate agents, to ensure the accuracy of assessments
Travel to properties to conduct assessments
Perform sales analysis and real estate appraisals
Analyze and make recommendations on ways to sell property
Assist with marketing, negotiating, and closing property sales
Real Estate Appraiser Responsibilities:
Provides independent professional appraisal services, including defining scope of work, appraising real property, attending client meetings, and preparing reports
Researches, analyzes, and appraises each property, using a combination of research and field visits
Prepares detailed reports including estimated cost, physical characteristics, location, title history, and comparable sales
Reviews assignment instructions, property records, and property assessments to determine property characteristics and marketability
Reads, analyzes, and interprets a variety of appraisal-related documentation, including contracts, resolutions, surveys, deeds, and maps
Attends seminars, conferences, and training sessions to expand professional knowledge and update statistical, legal, and other requirements
Requirements And Skills:
Four or more years experience as a licensed real estate appraiser
Ability to appraise all types of residential properties across the full range of property types
Ability to be a team lead, mentor others, and communicate well
Excellent attention to detail and strong organizational skills
Knowledge of property valuation principles
Knowledge of general
Company Name is committed to a policy of equal opportunity employment. We recruit, hire, train, and promote persons in all job titles without regard to race, color, creed, religion, sex, national origin, age, veteran status, or disability.
Share this article :
Looking for a job? Prepare for interviews here!