Resident Assistant Job Description
resident assistant job description includes a detailed overview of the key requirements, duties, responsibilities, and skills for this role.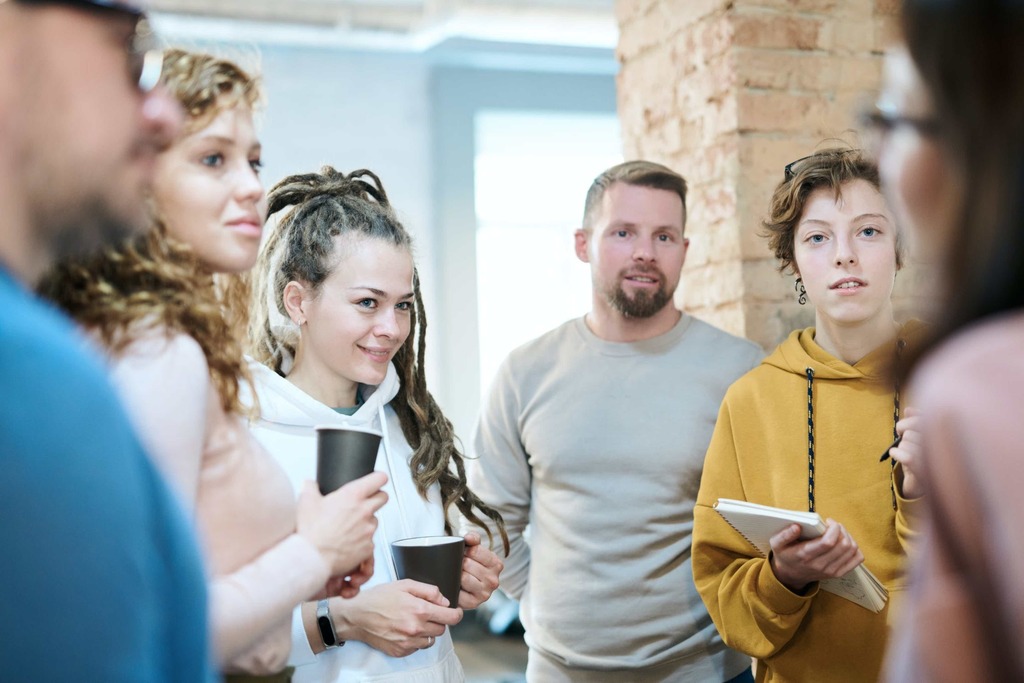 Resident Assistant Job Description
An RA is a live-in adult student adviser living on a college campus.
RAs are responsible for mentoring the undergraduate residents in their residence hall, assisting them in the educational and social aspects of college life, and resolving problems.
They are typically assigned a room, typically near the residence hall, where they stay during their two-year tenure.
RAs work nine to twelve hours every day, have weekly meetings with their residents, and attend mandatory workshops.
RAs also participate in extracurricular activities such as advising a campus club, hosting events such as a tailgate party for the university football team, assisting with campus events, and working as a campus tour guide.
Job Brief:
We're looking for a Resident Assistant to help us with our apartment complex. The ideal candidate would be someone who is organized and can help us with tasks such as handling customer service inquiries, keeping track of maintenance requests, and helping to plan community events. If you are interested in this position, please send us your resume.
Resident Assistant Duties:
Support residents' physical, emotional, social, and educational needs
Develop and maintain positive, trusting, and supportive relationships with residents
Provide direct physical and/or emotional care when needed
Ensure resident's basic needs are met
Create and maintain structured activities and programs for residents
Initiate and implement change and improvement initiatives
Resident Assistant Responsibilities:
Recruit, train, and manage a team of Resident Assistants (RA) to provide high-quality, consistent, and personalized student services in an academically supportive environment, including scheduling and supervising work, and providing leadership
Generally responsible for 1 or more RAs
Develop and implement policies and procedures for RAs and their supervisor
Discuss and resolve staff issues, including performance management
Provide professional development opportunities
Conduct resident conduct investigations and document decisions, in coordination with the Residence Director, Director of Community Standards, and Housing director
Requirements And Skills:
No experience necessary
Will provide 24/7 supervision and instruction to assigned resident hall occupants
Assists the Residence Hall Director and Assistant Director with resident hall programming, housing assignments, and hall events
Good communication skills
[Company Name] is an organization that provides equal opportunities for all, regardless of race, religion, national origin, gender, sexual orientation, gender identity, gender expression, or age. We're committed to building a team that encompasses a wide range of perspectives and backgrounds. We believe that diversity strengthens our ability to serve our community and provides everyone with the opportunity to reach their full potential.
Share this article :
Looking for a job? Prepare for interviews here!