Restoration Technician Job Description
restoration technician job description includes a detailed overview of the key requirements, duties, responsibilities, and skills for this role.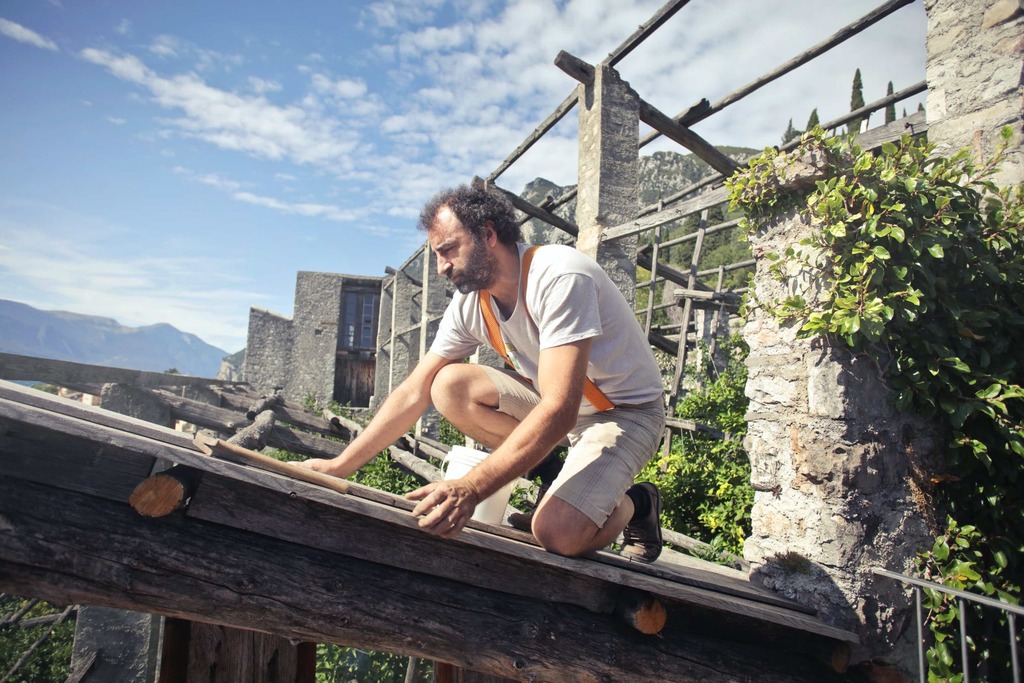 Restoration Technician Job Description
A restoration technician is a person who restores old or damaged items, such as furniture, automobiles, or textiles.
Restoration technicians typically specialize in restoring a specific type of item or a certain type of wood or fabric.
Restoration technicians also typically restore items with old or outdated finishes or that are missing parts, such as missing slats, holes, or upholstery.
Restoration technicians use specialized tools and equipment to restore items ranging from antique to vintage to modern.
Restoration technicians use a variety of methods that restore old or damaged items, such as refinishing, replacing, and replacing missing parts with new ones.
Job Brief:
We're looking for a Restoration Technician who can help us with our restoration project. The ideal candidate will have experience with restoration work, and be able to work with us to restore our property to its former glory.
Restoration Technician Duties:
Support the company in Disaster Restoration needs
Provide support during disaster scenarios
Respond to emergency calls
Drive to calls and maintain inventories
Clean up facilities after disaster scenarios
Understand how to identify damage and work with adjusters
Assist in documenting and filing claims
Provide support in project development
Restoration Technician Responsibilities:
Coordinate restoration operations, including product selection, storage, and installation; manage vendor and subcontractor relationships, including scheduling, job costing, and quality assurance
Maintain inventory records, including product warranty and loss history
Manage project invoicing; coordinate with accounting department on job cost reconciliation
Plan, order, and process product acquisition and installation
Conduct pre- and post-inspections to verify work quality of subcontractors and vendors; perform in-house inspections when applicable
Perform inspections to ensure equipment performance and meet brand standards
Develop, implement, and maintain quality assurance procedures
Maintain project timelines to ensure tasks are accomplished on time
Oversee disaster reconstruction activities
Develop, implement, and maintain quality control systems, guidelines, and procedures
Maintain and update inventory records
Requirements And Skills:
2+ years water damage restoration experience
Knowledge of TOHA (The National Organization of Certified Home Inspectors) and IBWA (International Building and Restoration Association) certifications
Ability to read and interpret blueprints
Strong problem-solving skills
[Our company] is proud to be an Equal Opportunity Employer. We believe that diversity and inclusion are key to building a strong and successful team. We encourage applications from people of all races, religions, national origins, genders, and ages, as well as veterans and individuals with disabilities.
Share this article :
Looking for a job? Prepare for interviews here!