Safety Manager Job Description
safety manager job description includes a detailed overview of the key requirements, duties, responsibilities, and skills for this role.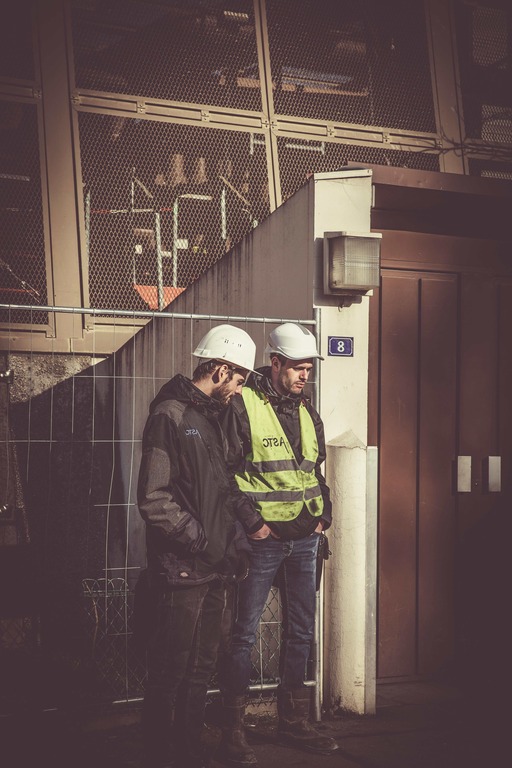 Safety Manager Job Description
The safety manager is the individual that oversees all safety issues in a company.
Safety managers are sometimes called safety directors or safety specialists.
Safety managers are responsible for developing policies, maintaining the safety records, and overseeing safety training.
Safety managers conduct safety audits to ensure that the work environment is safe.
They ensure that a company's safety procedures and policies are being followed and that the company's safety training is effective.
Safety managers are hired by or report to the company's chief executive officer (CEO).
Job Brief:
We're looking for a Safety Manager who can help us ensure that our workplace is safe for everyone. The Safety Manager will be responsible for developing and implementing safety policies, conducting safety audits, and investigating accidents.
Safety Manager Duties:
Oversee organization's health and safety programs
Provide training and guidance to employees on workplace safety procedures
Ensure that employees and management are abreast of all federal and state health and safety requirements
Ensure compliance with company safety policies
Train employees on proper use of safety devices and equipment
Manage safety inspections
Proactively identify, mitigate, and track recurring safety issues
Provide timely reports and evaluations to management
Safety Manager Responsibilities:
Manage a department of 3-5 managers, 20-30 employees, and 100 subcontractors. Coordinate safety and environmental compliance throughout project
Ensure project teams adhere to OSHA standards regarding safety, health, and environmental training, policies, procedures, and regulations
Manage audits of subcontractors and suppliers to ensure safety and environmental compliance
Promote safety and environmental awareness within project management team, subcontractors, and suppliers
Monitor project safety training. Train project managers, superintendents, subcontractors and employees
Perform initial contractor safety prequalification and post qualification visits with general contractors and subcontractors
Ensure subcontractors and suppliers comply with OSHA standards
Train superintendents, project managers, subcontractors, and employees in safety, health, and environmental programs
Oversee inspections of all subcontractors and suppliers for adherence to safety
Requirements And Skills:
Bachelor's degree in Occupational Safety and Health Administration (OSHA)
5+ years experience in safety management or training
Ability to develop, implement, and maintain safety programs
Ability to set goals, measure performance, and motivate employees
Strong writing and verbal communication skills
At [Company Name], we believe that diversity and inclusion are essential to success. We are committed to building a team that reflects our values of inclusion and equity. We encourage applications from all people, regardless of race, religion, national origin, gender, sexual orientation, gender identity, gender expression, or age.
Share this article :
Looking for a job? Prepare for interviews here!