Senior Mechanical Engineer Job Description
senior mechanical engineer job description includes a detailed overview of the key requirements, duties, responsibilities, and skills for this role.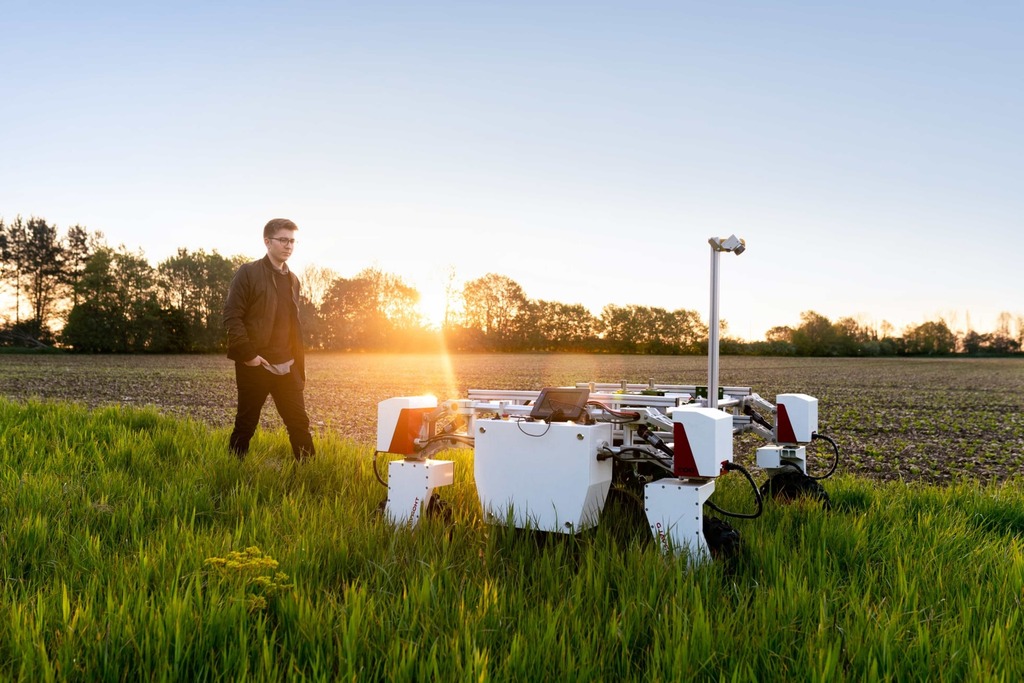 Senior Mechanical Engineer Job Description
A senior mechanical engineer is a senior-level mechanical engineer.
A senior engineer has many responsibilities, including overseeing quality control and supervising the quality assurance process, as well as designing new products and overseeing engineering projects.
Senior engineers generally report to department heads or engineers in senior positions.
The senior engineer position may also be called a vice president of engineering or chief engineering officer.
Senior engineers often work as part of a team, consisting of other engineers, project managers, administrative personnel, and customers.
They typically lead and monitor projects, while delegating tasks to other engineers or project managers.
Senior engineers may often guide other engineers on the best approach to accomplish a project
Job Brief:
We're looking for a Senior Mechanical Engineer who can help us design and build the next generation of our products.
Senior Mechanical Engineer Duties:
Provide leadership to mechanical and plumbing design staff, assisting with project initiation, planning, budgeting, scheduling, problem resolution, and document control
Maintain an active knowledge of the codes and regulations governing the mechanical and plumbing industry
Lead the design and implementation of plumbing and mechanical systems
Develop, update, and maintain drawings and specifications
Design and create detailed engineering calculations for HVAC systems, plumbing fixtures, and plumbing devices
Research, identify, and resolve engineering problems
Develop engineering plans, in accordance with client specifications, sketches, or other documents
Develop initial project concepts, site plans, and layout plans
Encourage team members to perform to their highest potential
Establish business contacts and promote a positive image
Oversee operations, including hiring, training, and performance reviews
Communicate with managers and other team members
Senior Mechanical Engineer Responsibilities:
Provide mechanical, refrigeration, and HVAC engineering services for commercial, retail, and industrial clients
Work on project teams to analyze and resolve complex mechanical and refrigeration problems
Provide mechanical engineering support for mechanical and refrigeration systems, HVAC, and plumbing systems
Manage and control projects, including estimating, scheduling, and overall project cost
Create and follow a budget and timeline
Take on additional duties as assigned by management
Requirements And Skills:
Bachelor's degree from an accredited college or university
5+ years' experience in an engineering design support capacity
Strong problem solving abilities, including the ability to troubleshoot and resolve complex problems quickly
Exhibited ability to analyze and interpret engineering drawings, specifications and standards
Highly proficient with industry standard CAD software
At [Company Name], we're committed to creating an equal opportunity workplace that is diverse and inclusive. We encourage applications from all people, regardless of race, religion, national origin, gender, sexual orientation, gender identity, gender expression, or age. We're especially interested in hearing from veterans and individuals with disabilities.
Share this article :
Looking for a job? Prepare for interviews here!