Shop Foreman Job Description
shop foreman job description includes a detailed overview of the key requirements, duties, responsibilities, and skills for this role.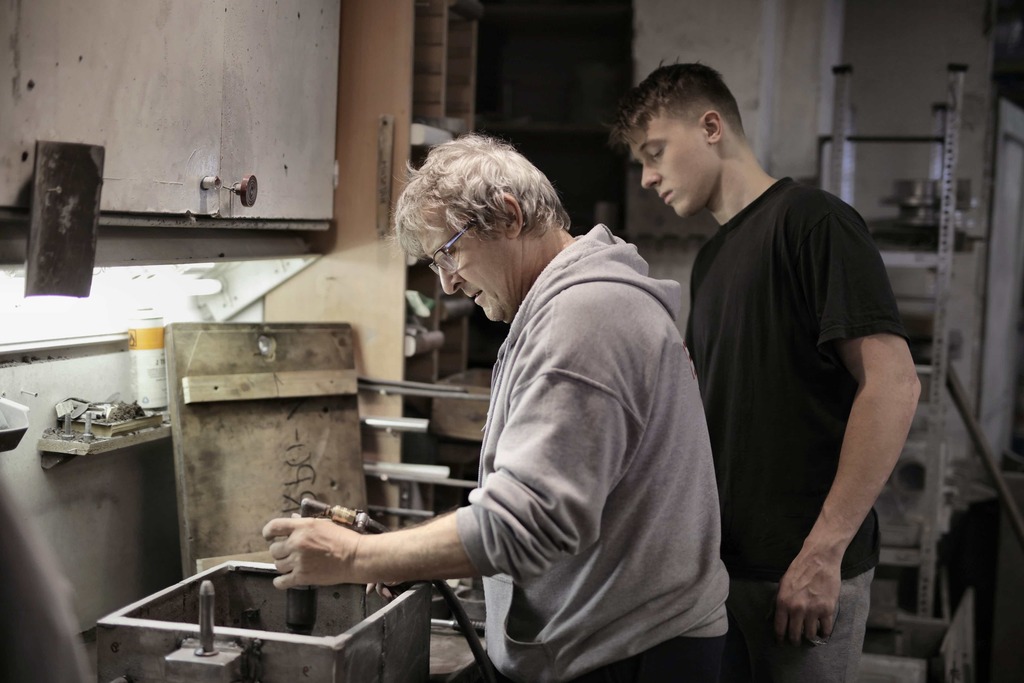 Shop Foreman Job Description
A shop foreman is the person responsible for the production and quality control of a manufacturing facility.
Shop Foreman oversee and coordinate a team of workers who build products from start to finish.
Shop Foreman may also oversee a team of quality control inspectors who test manufactured goods to ensure that they are working as expected.
The Shop Foreman position requires a high degree of leadership and organizational skills.
Shop Foreman coordinates and communicates information with suppliers, technicians, and managers.
Shop Foreman also monitors inventory, troubleshoots problems, and identifies new processes to improve production.
A Shop Foreman should possess an extensive knowledge of the manufacturing process and should have completed an apprenticeship or technical training program in the past.
‍
Job Brief
We're looking for a Shop Foreman who is experienced in managing a team of mechanics and technicians. The ideal candidate will have a strong background in the automotive industry, and be able to troubleshoot and resolve complex issues.
‍
Shop Foreman Duties
-Manage performance on projects by overseeing all on-site labor
-Successfully manage subcontractors and laborers by maintaining project schedules, budgets, and technical budgets
-Coordinate with project managers, project managers, and vendors regarding schedule, budget, and technical budgets
-Ensure projects are completed on time and within budget
-Manage all field and shop personnel
-Ensure quality standards are met
-Manage administrative tasks associated with construction management
Shop Foreman Responsibilities
-Maintain and update construction shop drawings, construct shop-built/fabricated items, Coordinate plans, material, equipment, labor, and subcontractors.
-Manage and supervise CAD, 3D, and real-time graphics
-Perform as-built drawings after the construction is completed
-Manage the shop's vehicle fleet, ensuring that work orders are properly approved and addressed
-Provide engineering support during the construction phase
-Support subcontractors with technical and engineering questions
Requirment And Skills
–High school diploma or GED
2-5 years experience in general carpentry
-Knowledge of carpentry methods and equipment
-Knowledge of building codes and regulations
-Ability to maintain tools and equipment
-Strong leadership and interpersonal skills
-Excellent conflict resolution and communication skills
‍
At [Company Name], we believe that diversity and inclusion are key to building a strong team. We are committed to providing equal opportunity to all employees and encourage applications from people of all races, religions, national origins, genders, and ages, as well as veterans and individuals with disabilities.
‍
‍
Share this article :
Looking for a job? Prepare for interviews here!