Social Media Influencer Job Description
social media influencer job description includes a detailed overview of the key requirements, duties, responsibilities, and skills for this role.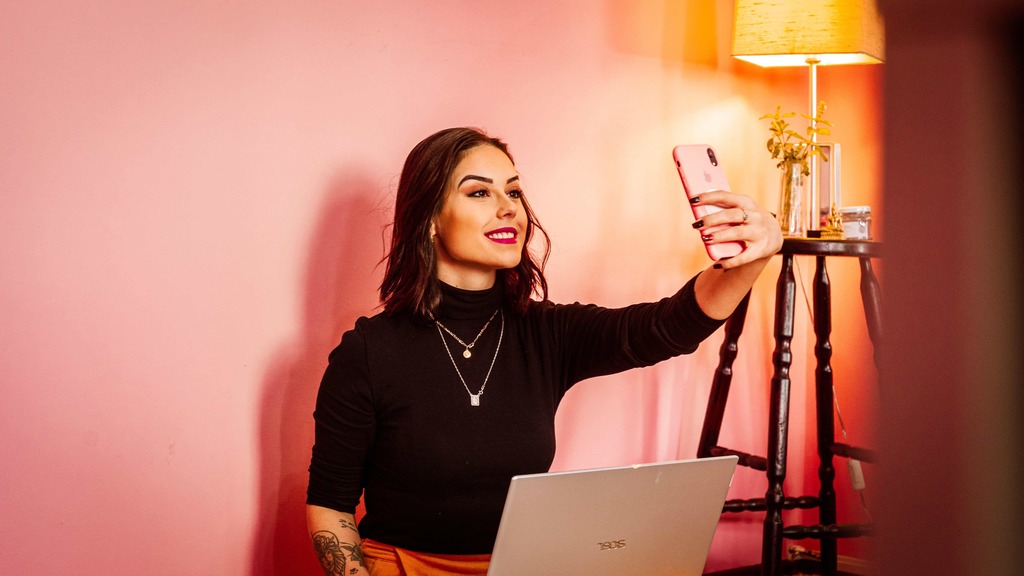 Social Media Influencer Job Description
Someone with a successful social media following is considered to be an influencer.
Social media influencers are people who leverage their social media followings to influence other people to buy products or services.
Having an influencer promote your brand on social media can significantly increase awareness of your products or services.
For example, if you run a fashion or beauty website, an influencer with a large social media following and an audience that is interested in fashion or beauty could be hired to promote your website.
The influencer would post a photo of herself wearing an item on your website, and the post would include a link to your website.
Job Brief:
We're looking for a Social Media Influencer to join our team and help us grow our brand. As a Social Media Influencer, you will be responsible for creating and sharing content that promotes our brand and drives engagement with our target audience. You will need to be creative, strategic, and have a strong understanding of the social media landscape. If you're passionate about social media and are looking for an opportunity to help a brand grow, then we want to hear from you!
Social Media Influencer Duties:
Create, develop, and maintain social media brand presence and corresponding content, including video and photo content
Create, develop, and maintain social media accounts, including Facebook, Twitter, YouTube, and Instagram
Identify influencers in relevant industries and areas, collaborating with them to post promotional content and advertisements
Maintain consistent communication, build brand awareness, and develop relationships with relevant people
Evaluate effectiveness and optimize campaign performance
Post relevant content, including content written by others, on social media platforms
Maintain accurate and up-to-date records
Social Media Influencer Responsibilities:
Collaborate with Product Development Director to set editorial calendar and scheduling requirements, including monthly publishing schedule, product Q&A, and guest posts
Research, write, and edit engaging content related to the company, its industry, and target audience
Monitor brand mentions and (potential) customer complaints on social media and respond accordingly
Grow following and create shareable content for company pages, accounts, and other social media tools
Requirements And Skills:
Strong experience in social media engagement
Self-starter who is able to work independently, or part of a social marketing team
Excellent organization and communication skills
Ability to build relationships with clients
Prior experience in event planning, project management, or marketing a plus
At [Company Name], we believe that diversity and inclusion are key to success. We are an equal opportunity employer and are committed to building a team that reflects the diversity of our community. We encourage applications from people of all races, religions, national origins, genders, gender expressions, and ages. We are especially interested in qualified candidates who can contribute to the diversity and inclusion of our team.
Share this article :
Looking for a job? Prepare for interviews here!