Speech Language Pathologist Job Description
speech language pathologist job description includes a detailed overview of the key requirements, duties, responsibilities, and skills for this role.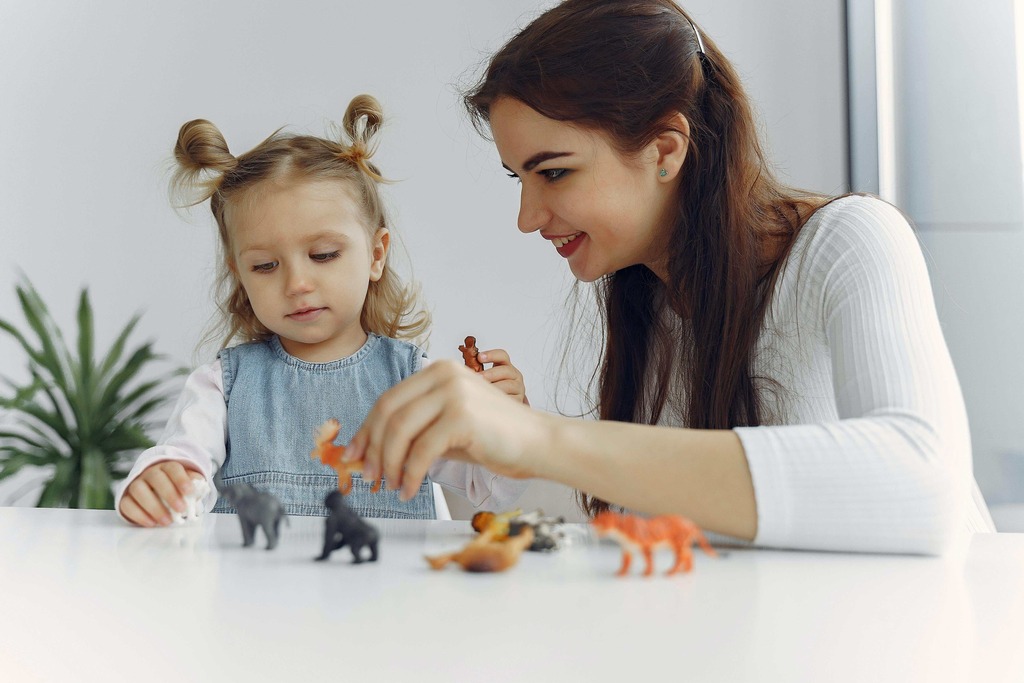 Speech Language Pathologist Job Description
A speech language pathologist, also known as a speech therapist, is a medical expert who treats speech, language, and hearing disorders.
A speech language pathologist is a qualified professional who helps people who experience speech, language, and hearing problems that interfere with their ability to communicate effectively.
A speech language pathologist must be licensed in each state in which they practice.
As a speech language pathologist, you must complete an accredited educational program and pass a comprehensive examination to become a licensed professional.
After passing this examination, you must meet additional state licensing requirements.
A speech language pathologist must also continue their education
‍
Job Brief
We're looking for Speech Language Pathologists to work with patients of all ages to help them improve their speech and communication skills.
‍
Speech Language Pathologist Duties
-Pays special attention to the successful completion of therapy goals.
-Develops, implements, and evaluates therapeutic programs
-Instructs and supervises students, staff, and parents in the planning, implementation, and evaluation of treatment programs
-Prepares, evaluates, and modifies treatment plans on a regular basis
-Creates, monitors, and modifies treatment plans
Speech Language Pathologist Responsibilities
-Design, develop, and administer individualized treatments, plans, and programs to improve communication, articulation, fluency, fluency, and voice
-Evaluate patients' communicative abilities, including listening, speaking, reading, writing, and nonverbal communication, and develop treatment plans based on patients' goals
-Operate internet and intranet-based computer applications; develop and maintain patient education materials
-Provide emergency on-call coverage, and ensure continuity of care for inpatients and outpatients
-Document patient progress, evaluate results, and report outcomes
-Plan, coordinate, and conduct in- and out-patient training sessions
-Ensure compliance with applicable laws, regulations, and professional standards
-Work with departments, such as medical social work, occupational therapy, physical therapy, and psychology, to evaluate and treat patients with disorders of speech and/or language
-Perform other related duties as required
Requirment And Skills
-Registered/licensed Speech Language Pathologist
-1+ years of clinical experience
-Certified in CPR and First Aid
-Strong communication skills
At [Company Name], we believe that a diverse and inclusive team is key to success. We are committed to building a team that reflects a variety of backgrounds, perspectives, and experiences. We encourage applications from people of all races, religions, national origins, genders, gender expressions, and ages.
‍
‍
‍
Share this article :
Looking for a job? Prepare for interviews here!