Talent Scout Job Description
talent scout job description includes a detailed overview of the key requirements, duties, responsibilities, and skills for this role.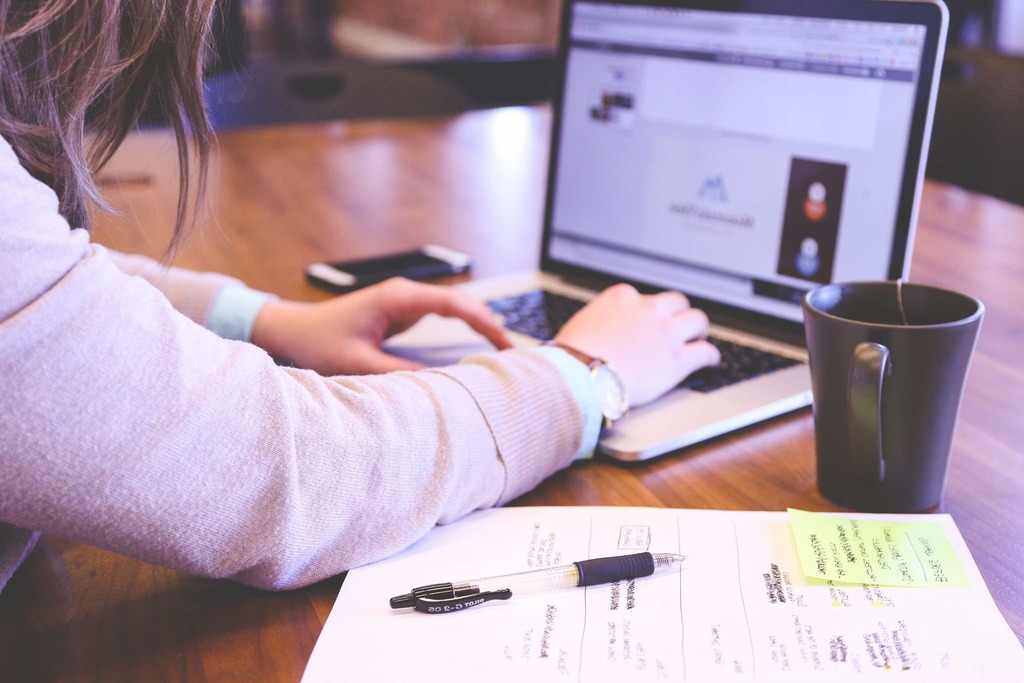 Talent Scout Job Description
A talent scout is a person who scouts potential baseball players.
A talent scout is typically employed by a professional baseball team.
Their job is to find and develop high quality players.
A talent scout may travel around the United States or the world to find talent.
They usually work in conjunction with high school coaches or college coaches.
Besides scouting players, they often interview players when they visit their universities.
Their duties include: 1.
Identifying the best baseball players that the entire scouting staff has scouted.
2.
Evaluating players to determine their skill levels.
Job Brief:
We're looking for a Talent Scout to help us find the best and brightest new employees. If you have a keen eye for spotting talent and a passion for helping others reach their full potential, then this is the job for you!
Talent Scout Duties:
Research, identify, recruit, and hire potential candidates to fill the vacant positions at the organization
Screen candidates for fit to position
Assign and implement recruitment strategies
Liaise with human resource managers and other company representatives to ensure accuracy in the application process
Create and maintain all hiring materials and documents
Analyze data and trends on current recruiting standards
Familiarize with applicant tracking system and its use
Identify, evaluate, and contact prospective candidates
Create job advertisements and layout on company website
Coordinate with HR managers on recruitment processes
Handle all pre-interviews (including phone screens)
Talent Scout Responsibilities:
Research and hire qualified talent to fill open positions, including sourcing active and passive candidates, reviewing résumés, and conducting interviews
Work with managers to devise training and development plans, including coaching, mentoring, and advising employees
Develop and implement recruiting strategies for recruiting top talent
Create and manage internal job postings
Develop relationships with colleges and universities, trade schools, and other professional associations
Conduct internal and external job postings
Develop and maintain internal databases with contact information and onboarding documents
Review candidates' credentials, employment history, skills, and education
Requirements And Skills:
Bachelor's degree or equivalent work experience
5+ years' proven experience recruiting and hiring new employees
Ability to thoroughly evaluate job applicants to determine best fit
Ability to effectively communicate job requirements to candidates
Ability to coordinate recruiting events
We believe in equal opportunity at [Company Name] and are committed to creating a diversity and inclusive team. We encourage applications from all racial, religious, and national origins, genders, sexual orientations, gender identities, and expressions, as well as veterans and individuals of all ages.
Share this article :
Looking for a job? Prepare for interviews here!