Technical Manager Job Description
technical manager job description includes a detailed overview of the key requirements, duties, responsibilities, and skills for this role.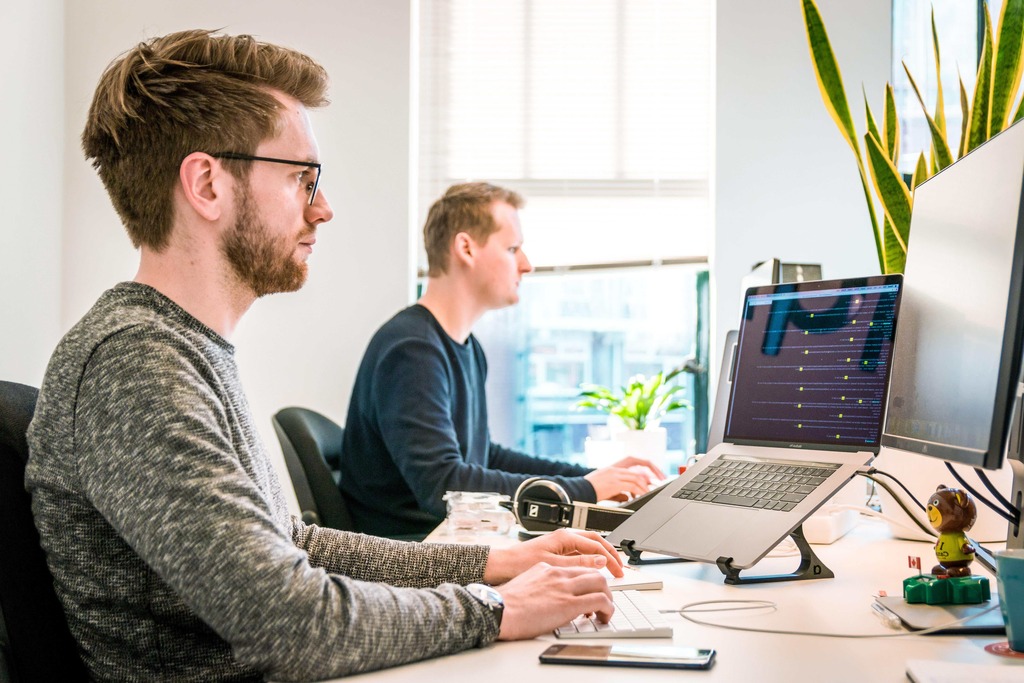 Technical Manager Job Description
A technical manager is in charge of developing and implementing a company's technical strategy.
A technical manager is responsible for overseeing all technical departments within an organization and guiding the team's technical decisions and strategy.
The technical manager is the liaison between the IT department and upper management.
The technical manager is responsible for managing the technical division of a company, guiding technical projects, and allocating resources as necessary.
A technical manager's responsibilities include:Establishing and enforcing technical standards and policiesDeveloping technical standards and policiesDeveloping and overseeing technical implementationManaging technical projectsMonitoring and evaluating
Job Brief:
We're looking for a Technical Manager who can help us improve our operations. The ideal candidate will have experience in a similar role and be able to hit the ground running.
Technical Manager Duties:
Manages technical activities within the company
Surely provides technical oversight to internal resources
Provides technical expertise to managers, staff, and clients
Develops and manages technical training
Manages technical resources within and outside the organization
Conducts oversight of scientific methodology and parameters
Energizes and inspires technical teams
Develops and maintains competence and credibility
Serves as technical expert
Technical Manager Responsibilities:
-Plan and manage technical projects
-Implement, develop, and maintain projects and software frameworks or tools
-Build, configure, and modify computer hardware and software; integrate systems, software, and hardware for enterprise-wide applications
-Develop, maintain, and support databases and data warehouses
-Support databases and data warehouses with data integrity, performance, and reliability
-Develop, integrate, and maintain web applications and APIs
-Manage technical projects, staffing, and resource allocation
-Create and maintain project plans, calendars, and progress reports
-Manage project scope, schedule, and budget
-Understand business goals and translate them into technical requirements and project plans
-Plan, design, and verify network and system architecture, including server and Network Operating Software (NOS), storage, and network protocols
-Create and configure stand-alone and client
Requirements And Skills:
Bachelor's degree in engineering or related field
5+ years experience in electrical, mechanical, or plumbing systems engineering
Well rounded knowledge in the construction industry
Knowledge of building code requirements and scheduling methods
Excellent people skills
Ability to lead a team and manage projects
[Company Name] is proud to be an Equal Opportunity Employer. We believe that diversity and inclusion are critical to our success as a company. We are committed to building a team that is diverse and inclusive of people of all races, religions, national origins, genders, and ages, as well as veterans and individuals with disabilities.
Share this article :
Looking for a job? Prepare for interviews here!