Technical Recruiter Job Description
technical recruiter job description includes a detailed overview of the key requirements, duties, responsibilities, and skills for this role.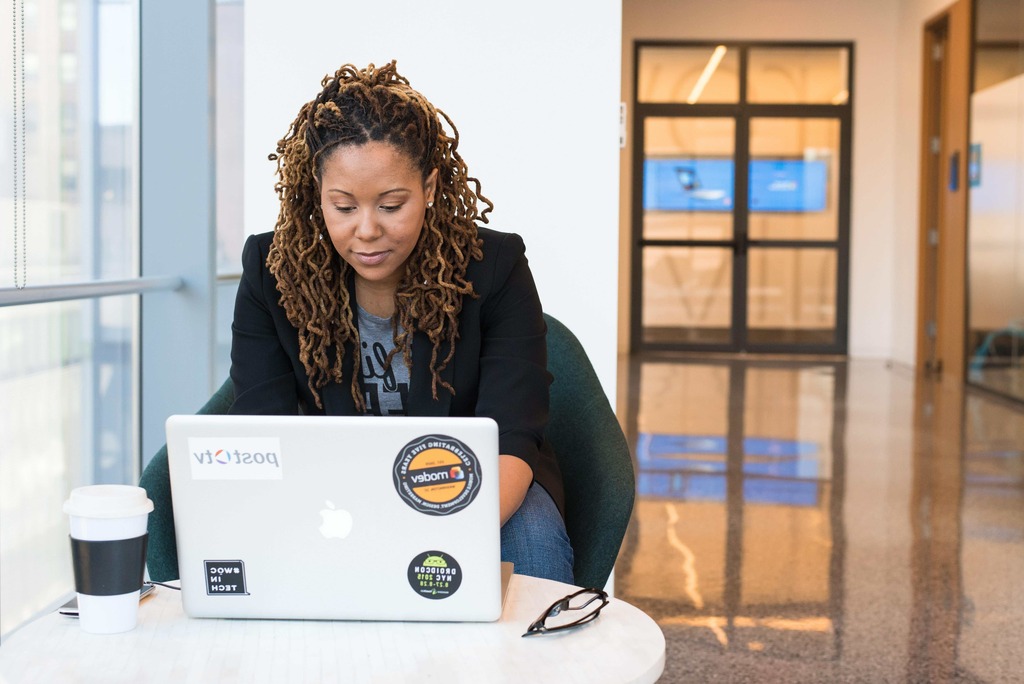 Technical Recruiter Job Description
A technical recruiter is a person who connects employers with prospective employees.
A technical recruiter is part of larger human resources team that works with companies to fill open positions with the best and brightest.
Technical recruiters usually focus on a specific industry or a certain type of position.
They will identify thought leaders, visit colleges and job fairs, and recruit through job boards.
They assess candidates' capabilities, skills, experience, and fit, and then match them to open positions.
Job Brief:
"We're looking for a Technical Recruiter to help us find the best candidates for our technical positions. You will be responsible for sourcing, screening, and interviewing candidates, as well as maintaining our candidate database. If you have experience in recruiting for technical positions, we want to hear from you!"
Technical Recruiter Duties:
Proactively seek out prospective employees and candidates by offering sound advice regarding employment issues, creating strategies to attract top talent, and meeting and exceeding recruiting goals
Become a subject matter expert of specific skill sets, companies, and industry challenges
Develop and execute recruiting plans to attract qualified prospects
Identify and recruit through knowledge of market conditions, company needs, and industry competitors
Effectively assess candidate qualifications, including experience, skills, and abilities
Create positive candidate experience by interacting professionally and positively
Evaluate job candidates and provide feedback to management
Provide feedback to management regarding the status of the recruitment process
Create and administer compensation plans for new hires
Develop and implement effective candidate retention strategies
Provide feedback to management regarding retention strategies and trends
Work closely and collaborate with work team management on projects and initiatives
Technical Recruiter Responsibilities:
Over 2 years of recruiting experience
Strong written and verbal communication skills
Strong computer skills, including Microsoft Office
Excellent organizational skills
Ability to work with multiple stakeholders and communicate effectively
Requirements And Skills:
Research, meet with candidates, and interview applicants for the Technology department
Analyze technical resume, online research, and LinkedIn profiles to determine skills, experiences, and qualifications of candidates
Post open job requisitions on appropriate job boards, and conduct active sourcing to identify additional candidates
Work closely with Hiring Managers and other departments to create new hiring pipelines
Conduct prescreening interviews for candidates to ensure they meet the minimum qualifications
Coordinate relocation and onboarding of new team members
Assist with testing, background checks, and other reference checks
Coordinate new employee onboarding and company events
Our company is an equal opportunity employer, committed to diversity and inclusion. We encourage applications from all people, regardless of race, religion, national origin, gender, sexual orientation, gender identity, gender expression, or age. We especially welcome veterans and individuals with disabilities.
Share this article :
Looking for a job? Prepare for interviews here!