Telecommunications Technician Job Description
telecommunications technician job description includes a detailed overview of the key requirements, duties, responsibilities, and skills for this role.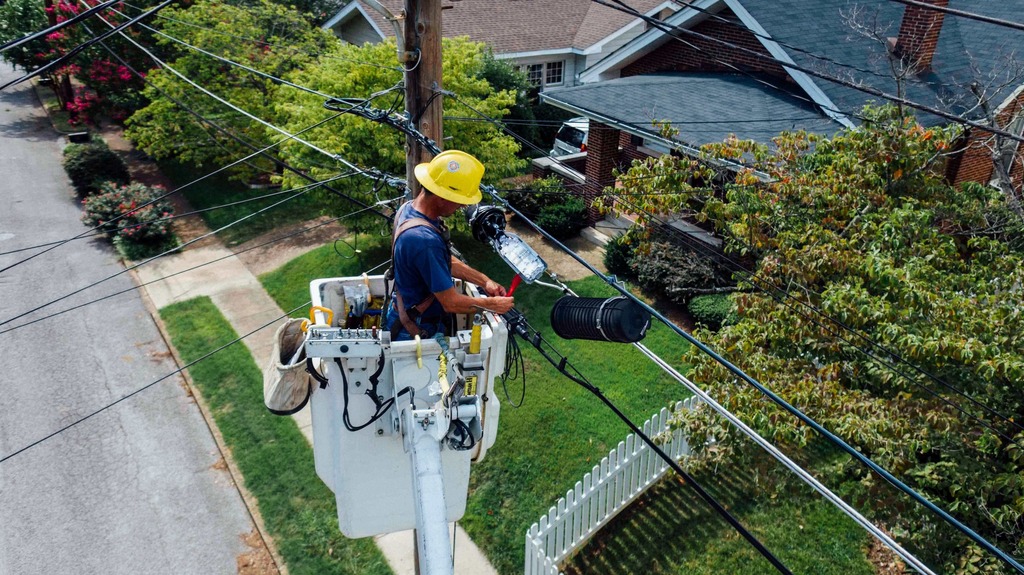 Telecommunications Technician Job Description
A telecommunications technician is a person who installs, repairs, and maintains telecommunications equipment.
This equipment may be fixed or portable, such as in a mobile truck.
Telecommunications technicians work with telephone and computer networks, as well as radio signals.
Telecommunications technicians may work in offices, on construction sites, or in the field, using a variety of tools and test equipment.
Job Brief:
We're looking for a Telecommunications Technician to join our team. As a Telecommunications Technician, you will be responsible for installing, maintaining, and repairing telephone and data communication systems. You will also be responsible for troubleshooting and resolving customer service issues. If you are a motivated individual with a strong work ethic, then we want you on our team!
Telecommunications Technician Duties:
Conduct data communications installation, maintenance, and repair on customer premises equipment
Procure, install, troubleshoot, and repair all customer premise equipment and components
Conduct surveillance of customer premises for normal and abnormal conditions
Maintain customer databases
Conduct preventive and predictive maintenance of customer premise equipment
Perform routine maintenance on customer premise equipment
Telecommunications Technician Responsibilities:
Associate's degree in telecommunications or related field; or 3+ years' relevant industry experience
Proficient in basic computer skills, including Microsoft Office
Good communication skills, both verbal and written
Ability to work independently, solve problems, and meet deadlines
Strong organizational skills
Requirements And Skills:
Install, maintain, and troubleshoot all equipment necessary to deliver our products and services
Maintain, test, and repair all network equipment, including routers, switches, firewalls, hubs, and backup systems
Conduct hardware installations, basic site surveys, and network planning
Engage in a full range of customer service activities, including answering technical support questions, taking service requests, and resolving issues
Conduct basic troubleshooting of all network equipment, including cable and hardware configuration, to troubleshoot and resolve network and connectivity problems
Perform software installations, upgrades, and testing
Ensure proper documentation, including service orders, to ensure accurate and timely billing
Conduct equipment audits, writing detailed reports to senior management based on the audit results
Report all work performed and resulting equipment issues to the team lead, providing updates, recommendations, and corrective
At Company Name, we believe that diversity and inclusion are critical to our success as a business. We are committed to building a team that is reflective of the communities we serve, and we encourage applications from people of all races, religions, national origins, genders, and ages, as well as veterans and individuals with disabilities.
Share this article :
Looking for a job? Prepare for interviews here!