Toddler Teacher Job Description
toddler teacher job description includes a detailed overview of the key requirements, duties, responsibilities, and skills for this role.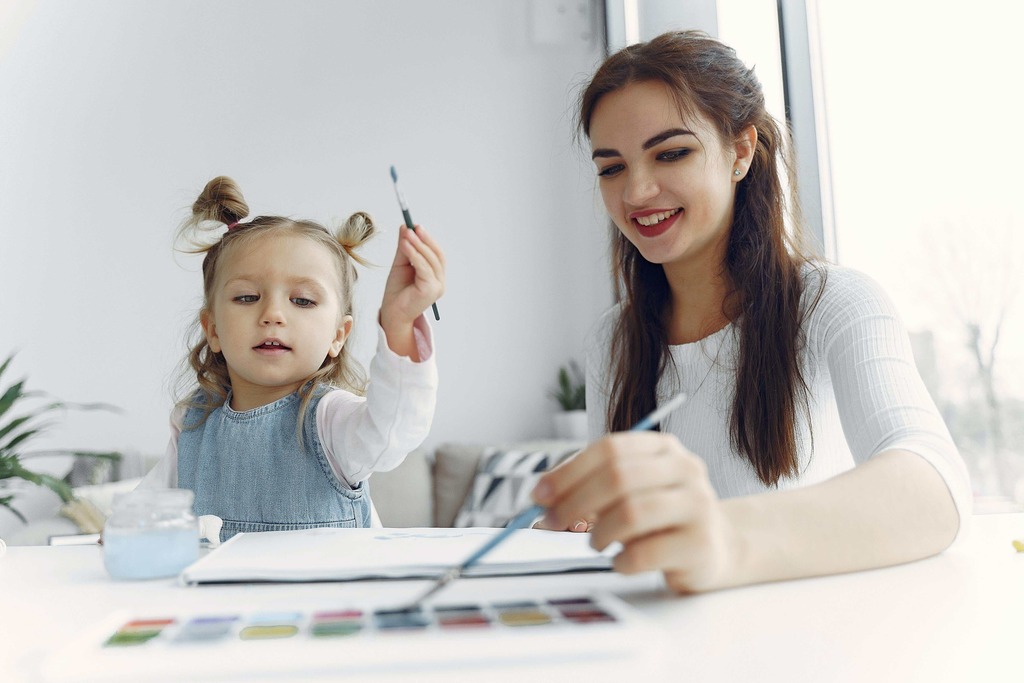 Toddler Teacher Job Description
A toddler teacher is a teacher who specializes in teaching toddlers.
Toddler teachers provide expert instruction to preschoolers and assist parents with challenges that may arise during the daily classroom routines.
Responsibilities of a toddler teacher include planning and implementing classroom activities, providing a positive learning environment, encouraging children to participate in group activities, and acting as a mentor for parents who may need support or guidance.
Individuals applying for a toddler teaching position should have a Bachelor's Degree or higher in Education, Child Development, or a related field.
Experience working with children, especially in an educational setting, will be an asset when preparing for an interview.
Job Brief:
We're looking for an experienced Toddler Teacher to join our team! The ideal candidate will have a passion for working with young children and be able to create a fun and engaging learning environment. If you are a friendly, outgoing, and energetic individual, we want you!
Toddler Teacher Duties:
Provide 30 hours of direct care per week
Assist in structuring and implementing curriculum
Advise parents with parenting techniques and child development
Assist with ongoing parent education
Serve as the "go-to" person for questions, concerns, and complaints
Maintain effective relationships with parents, school personnel, and outside providers
Supervise staff and conduct performance evaluations
Maintain confidentiality
Perform other duties as assigned
Toddler Teacher Responsibilities:
Develop and coordinate lesson plans for preschool and childcare program
Create and maintain a safe and stimulating environment
Set clear expectations, assign tasks, monitor performance, and recognize accomplishments
Maintain peer, parent, and administrator relationships
Focus on curriculum development and supervise the learning of curriculum content
Demonstrate effective classroom management skills
Coach and manage children in small groups and one-on-one situations
Maintain open and clear communication with parents
Attend meetings, events, and conferences
Perform other duties as assigned
Requirements And Skills:
Bachelor's degree in early childhood education
Working years experience supervising young children
Excellent communicator both orally and in writing, and the ability to work with parents
Ability to plan lessons and foster learning through interactive activities
Strong organizational and time management skills
Ability to work flexible hours
At [Company Name], we believe that diversity and inclusion are key to building a strong team. We encourage applications from people of all backgrounds, including people of all races, religions, national origins, genders, gender expressions, and ages. We are especially committed to supporting veterans and individuals with disabilities.
Share this article :
Looking for a job? Prepare for interviews here!