Urgent Care Nurse Job Description
urgent care nurse job description includes a detailed overview of the key requirements, duties, responsibilities, and skills for this role.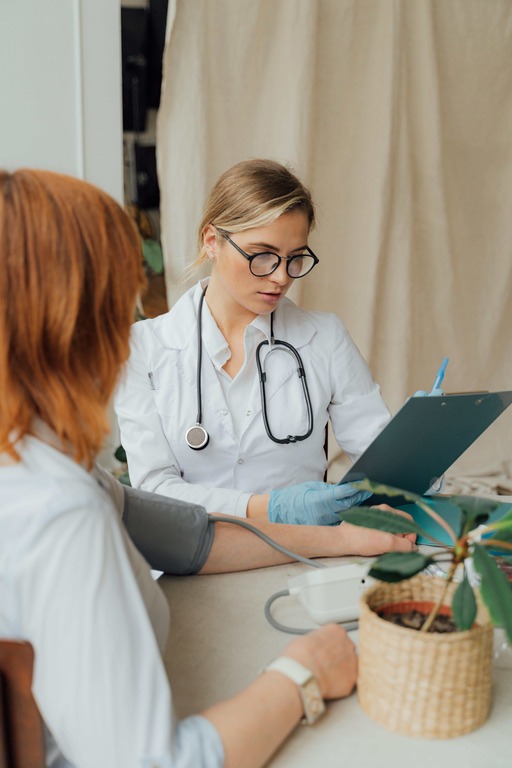 Urgent Care Nurse Job Description
An urgent care nurse cares for patients in walk-in clinics, emergency rooms, and physicians' offices who are experiencing non-life-threatening conditions.
Some nurses who work in urgent care clinics do not even hold advanced degrees.
Instead, they become nurses because they enjoy helping people; however, as their jobs become more challenging, they often seek further education in order to keep up with their increasing demands.
A nurse who aspires to pursue a career in urgent care may pursue a diploma, an associate's degree, or a bachelor's degree.
If your goal is to become a registered nurse, there are a variety of nursing programs available that specialize in emergency care, emergency care/trauma nursing,
‍
Job Brief
We're looking for an Urgent Care Nurse to work in our fast-paced Urgent Care facility. The ideal candidate will have a minimum of 1 year of experience working in Urgent Care or a related field, and will be able to provide high-quality patient care in a fast-paced environment.
Urgent Care Nurse Duties
-Perform routine clinical duties such as making patient intake and discharge decisions, administering routine medications, and assessing patient conditions
-Perform diagnostic tests such as urinalysis, ECG, and CBC
-Assist with patient triage by assessing and prioritizing symptoms
-Keep accurate records of patient information
-Recommend appropriate treatments and procedures
-Ensure patient comfort during treatment and appropriate follow-up care
‍
Urgent Care Nurse Responsibilities
-Treat minor injuries and illnesses, such as sprains, cuts, cold symptoms, flu, and UTIs
-Diagnose, monitor, and document patients' progress and condition, and communicate any findings with physicians
-Operate medical diagnostic equipment, such as sphygmomanometers and blood pressure monitors, and order lab tests and x-rays
-Manage collection of copays, deductibles, and insurance payments
-Identify and refer patients to the appropriate specialists, if needed
-Work with management to continuously improve quality, efficiency, and patient satisfactio
Requirment And Skills
-RN with current licensure in (LA)
-Current BLS, ACLS, PALS, and ATLS certifications
-Strong customer service orientation
-Excellent communication and people skills
-Logic and experience-based decision-making skills
-Ability to stay calm in stressful situations
‍
At [Company Name], we believe that diversity is key to success. We are an equal opportunity employer and are committed to building a team that is inclusive of people of all races, religions, national origins, genders, and ages. We strongly encourage applications from veterans and individuals with disabilities.
‍
Share this article :
Looking for a job? Prepare for interviews here!