Veterinary Nurse Job Description
veterinary nurse job description includes a detailed overview of the key requirements, duties, responsibilities, and skills for this role.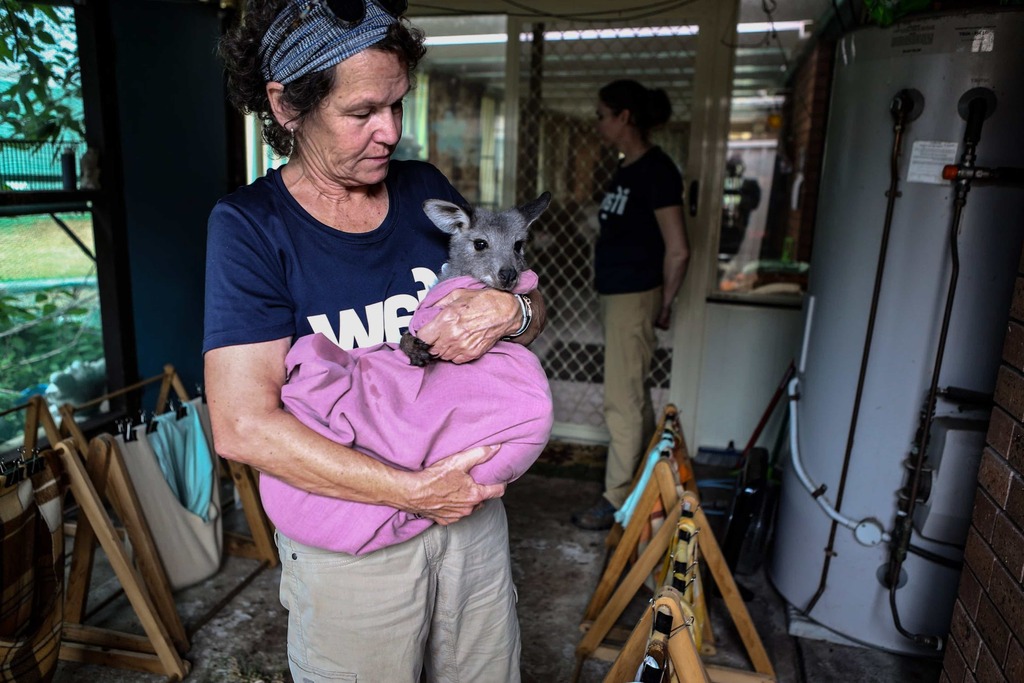 Veterinary Nurse Job Description
A veterinary nurse is a health care professional who specializes in the care of animals.
Veterinary nurses may be licensed or registered and work either in hospitals, clinics, or other animal facilities.
Registered veterinary nurses (RVN) are nurses who have passed an examination by the Veterinary Nurses Association (VNA) of Canada.
They are registered nurses who have received training in animal care and have completed a course of study at a postsecondary institution recognized by the Canadian Council of Veterinary Nurses.
Job Brief:
We're looking for Veterinary Nurses to join our team! We offer a competitive salary and benefits package, and the opportunity to work with some of the best veterinarians in the country. If you're interested in joining our team, please send your resume to info@veterinarynurses.com.
Veterinary Nurse Duties:
Perform animal handling, medical treatment, and nursing care of pets
Prepare, administer, and document injections, medications, and other treatments
Provide basic wound care, such as cleaning, stitching, and suturing
Provide basic care for sick or injured animals
Assist doctors in examining animals
Assist in surgical procedures involving anesthesia
Veterinary Nurse Responsibilities:
Perform all duties and responsibilities of a veterinary nurse, including inpatient and outpatient patient care, client counseling, and medication administration, under the supervision of a licensed veterinarian
Communicate with the vet and technicians about client concerns, medications, tests, treatments, and results, and relay information about medication dosages,
potential side effects, and other pertinent information to pet owners
Keep records on sick or injured animals, as well as on diagnoses, treatments, and medications
Interact with the veterinary staff to schedule appointments, perform exams, and record test results
Prepare and maintain inventory records of medications and supplies, and properly dispose of expired or unused items
Operate clinic equipment, such as sterilizers, surgical equipment, and x-ray machines
Collect client payments, handle invoices, and process payments
Perform basic administrative tasks, such as ordering office supplies and preparing payroll
Requirements And Skills:
Veterinary nursing diploma or certificate, OR bachelor's degree in veterinary science or related field
1+ year of veterinary nursing experience
Demonstrated ability to work with animals, including anesthetizing, phenotyping, and vaccinating
Our company values diversity and is an equal opportunity employer. We're committed to building a team that is inclusive of people of all backgrounds and experiences. We encourage applications from people of all races, religions, nationalities, genders, and ages.
Share this article :
Looking for a job? Prepare for interviews here!