Vice Principal Job Description
vice principal job description includes a detailed overview of the key requirements, duties, responsibilities, and skills for this role.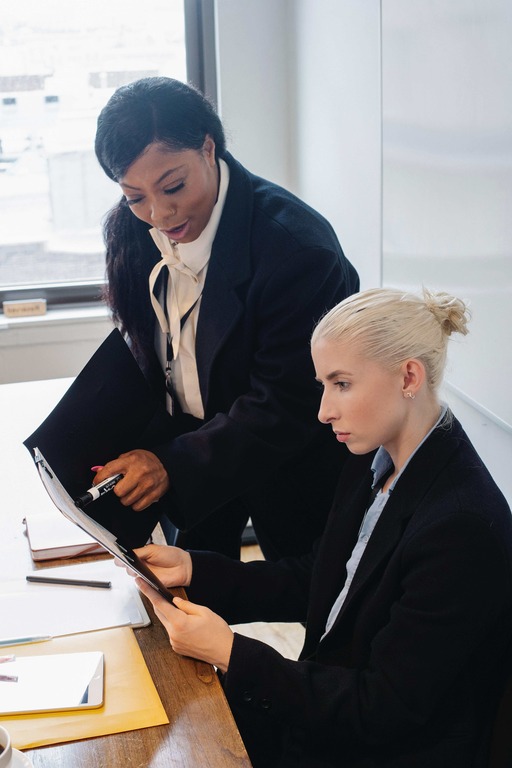 Vice Principal Job Description
A vice principal is a general term to describe a school administrator.
The principal of a school is often referred to as a "headmaster" or a "principal".
In some cases, a head principal or assistant principal may be referred to as a "deputy principal", or a "vice principal".
Vice principals supervise assistant principals, or assistant principals supervise vice principals.
Principals and vice principals may oversee other school administrators such as counselors, deans, and librarians.
Vice principals may also supervise second-level supervisors, such as school secretaries or building managers.
Job Brief:
We're looking for a Vice Principal who is passionate about education and is committed to helping every student succeed. We want someone who is innovative and isn't afraid to take risks to improve the educational experience for our students. We need a leader who is able to work with different stakeholders and build consensus to achieve our goals.
Vice Principal Duties:
Manage the day to day operations of the high school
Manage the hiring, training, and development processes of the faculty
Assist the Principal with curriculum development and assessment
Develop and manage procedures for student discipline
Develop and oversee budgets and financial controls
Develop and maintain effective working relationships with students, parents, and community involvement
Participate in professional learning activities, and continually seek ways to better classroom effectiveness
Vice Principal Responsibilities:
Develop, initiate, and oversee a variety of programs and activities, including tracking the school's progress, evaluating and monitoring the compliance of programs, determining staffing and resource needs, and developing and evaluating instructional programs and procedures
Maintain confidentiality of pupil, staff, and personnel records
Communicate job expectations, goals, and objectives to personnel, establish and maintain effective working relationships, and determine work assignments
Perform other related duties as assigned
Requirements And Skills:
Master's degree in education or related discipline from an accredited college or university
Experience in supervising the operations of a school
Strong critical thinking, problem-solving and organizational skills
Proven ability to establish goals and effectively meet deadlines
Proven ability to develop and manage budgets
Knowledge of federal and state laws
[Company Name] is an Equal Opportunity Employer that is committed to building a diverse and inclusive team. We encourage applications from people of all races, religions, national origins, genders, and ages, as well as veterans and individuals.
Share this article :
Looking for a job? Prepare for interviews here!