Vocational Rehabilitation Counselor Job Description
vocational rehabilitation counselor job description includes a detailed overview of the key requirements, duties, responsibilities, and skills for this role.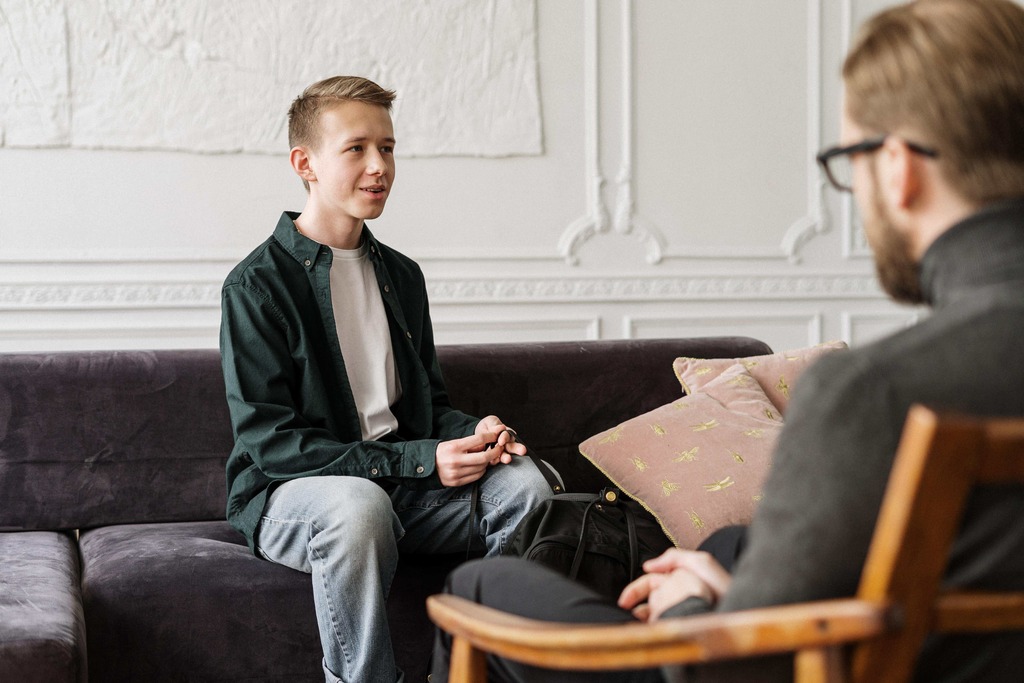 Vocational Rehabilitation Counselor Job Description
A vocational rehabilitation counselor provides assistance to people with disabilities to prepare for, obtain, and maintain employment.
Vocational rehabilitation counselors work with individuals with disabilities to help them identify their strengths and abilities and to identify occupations that will allow them to work at their maximum potential.
Vocational rehabilitation counselors also provide assistance to individuals with disabilities to prepare for, obtain, and maintain employment.
As part of this process, vocational rehabilitation counselors provide job and financial counseling, help people apply for employment, and provide job coaching and training.
Vocational rehabilitation counselors also help people identify what types of accommodations may be necessary for them to be able to successfully perform their job tasks, how to advocate for accommodations, and what types of accommodations they may need
Job Brief:
We're looking for a Vocational Rehabilitation Counselor who can help us achieve our goals.
Vocational Rehabilitation Counselor Duties:
Provide vocational assessment, planning, and program support services to individuals with disabilities
Offer individual counselling and group psychoeducational and vocational assessments
Plan and implement vocational rehabilitation and job placement services
Teach appropriate vocational skills, including the use of assistive technology
Create and maintain documentation relevant to vocational rehabilitation
Provide self-employment supports and work incentives
Develop and maintain collaborative relationships with schools and state agencies
Provide referral services to external agencies
Vocational Rehabilitation Counselor Responsibilities:
A Bachelor's or Master's degree in rehabilitation counseling, psychology, or a related field
3+ years of case management experience
Knowledge of federal, state, and local laws regarding employment for individuals with disabilities
Ability to motivate and educate individuals regarding their employment options
Hardworking
Requirements And Skills:
Serve as an advocate for people with disabilities and be a source of information, advice, and referral regarding community resources and opportunities for job participation
Advise clients on available programs, coordinate and schedule evaluations, refer clients to vocational rehabilitation (VR), and follow up with clients as needed
Work with clients to identify job readiness skills, explore employment opportunities, identify barriers, and assist with job development and placement
Develop and maintain relationships within the community to identify employers, provide professional development, and assist in the re-employment process
Attend 2-3 training sessions a year
Minimum of 2 years of experience as an I/DD Vocational Rehabilitation Counselor
Company Name is an Equal Opportunity Employer that is committed to building a diverse and inclusive team. We encourage applications from people of all races, religions, national origins, genders, , , gender expressions, and ages.
Share this article :
Looking for a job? Prepare for interviews here!