VoIP Network Engineer Job Description
voip network engineer job description includes a detailed overview of the key requirements, duties, responsibilities, and skills for this role.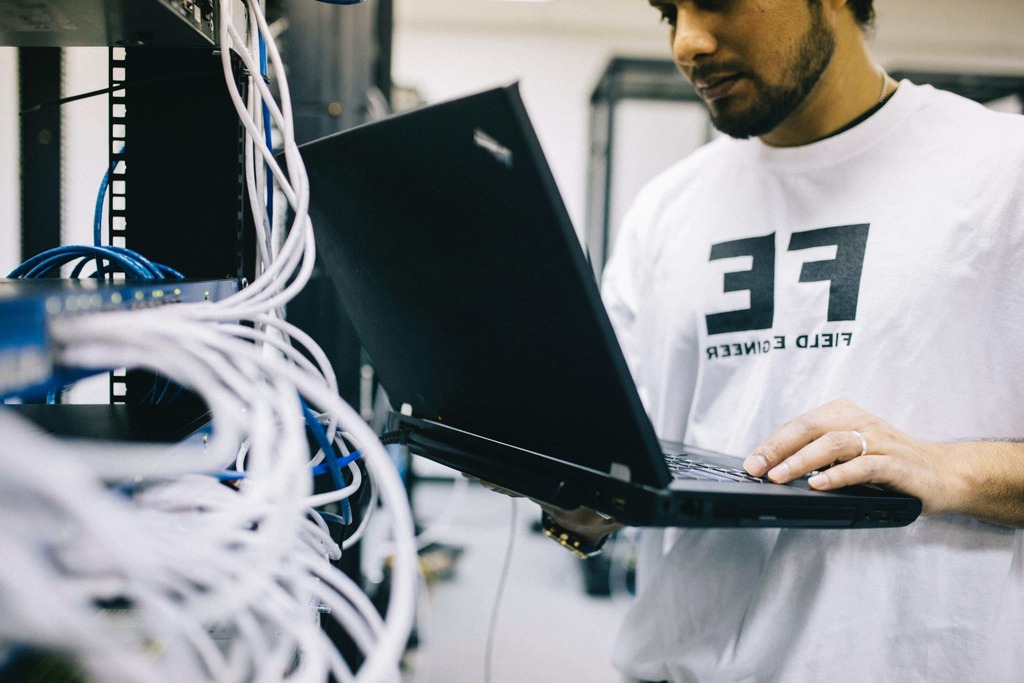 VoIP Network Engineer Job Description
A VoIP network engineer is an IT professional with a specialty in setting up, maintaining, and monitoring a VoIP phone system.
A VoIP network engineer works with computer hardware, software, and telecommunications equipment to set up, maintain, and monitor a VoIP phone system.
If someone were thinking of starting a VoIP business, a VoIP network engineer would not only oversee the installation of a phone system, but he or she would be responsible for ongoing maintenance and monitoring.
If an employee were to experience problems with his or her VoIP phone, such as a dropped call, this would ideally be dealt with by an employee or employee's immediate supervisor.
Job Brief:
We're looking for an experienced VoIP Network Engineer to join our team. You will be responsible for designing, implementing, and maintaining our VoIP network. In this role, you will work closely with our other engineers to ensure that our VoIP network is reliable and efficient.
VoIP Network Engineer Duties:
Design, test, and implement VoIP networks
Provide technical assistance and support for VoIP issues
Build and support VoIP networks
Identify and resolve issues
Cooperate with other VoIP network engineers
Assist in developing and deploying VoIP network solutions
Work with vendors to establish cost-effective VoIP network solutions
Provide technical support for VoIP networks
Develop technical documentation, including technical documentation
Perform network and system administration
Provide technical support for VoIP networks
Review, edit, and review technical documentation
Train other VoIP network engineers
Draft and revise technical documentation
Perform hardware asset management
Perform hardware logistics
Perform role-based and system-specific administrative tasks
Perform software asset management
Perform software logistics
Perform role-based and system-specific administrative tasks
VoIP Network Engineer Responsibilities:
Design, implement, maintain, optimize, and monitor network telephony and data communications networks
Develop network diagrams and estimates, conduct network assessments, and specify network hardware
Create and maintain network documentation, including network topology diagrams, equipment lists, and equipment specifications
Develop, administer, and maintain network equipment, including routers, switches, and network hardware
Perform capacity planning and forecasting of infrastructure, including network transmission capacity
Develop, implement, and maintain network security measures including firewalls, encryption, and intrusion detection
Test network performance, ensuring performance and capacity meet requirements
Maintain operational procedures for network management, including network planning, network management, and network troubleshooting
Analyze, test, and implement new network technologies
Maintain inventory of hardware, software, cabling
Requirements And Skills:
Bachelor's degree in information systems, computer science, or a related field
Knowledge of VoIP, SIP, and VoIP security
Knowledge of network protocols, plus experience in the operation of routers, switches, and firewalls
Strong problem-solving, troubleshooting, and analytical skills
At Company Name, we believe that a diverse and inclusive team is key to success. We encourage applications from all people, regardless of race, religion, national origin, gender or age. We are committed to building a team that reflects the diversity of the communities we serve.
Share this article :
Looking for a job? Prepare for interviews here!