VP of Marketing Job Description
vp of marketing job description includes a detailed overview of the key requirements, duties, responsibilities, and skills for this role.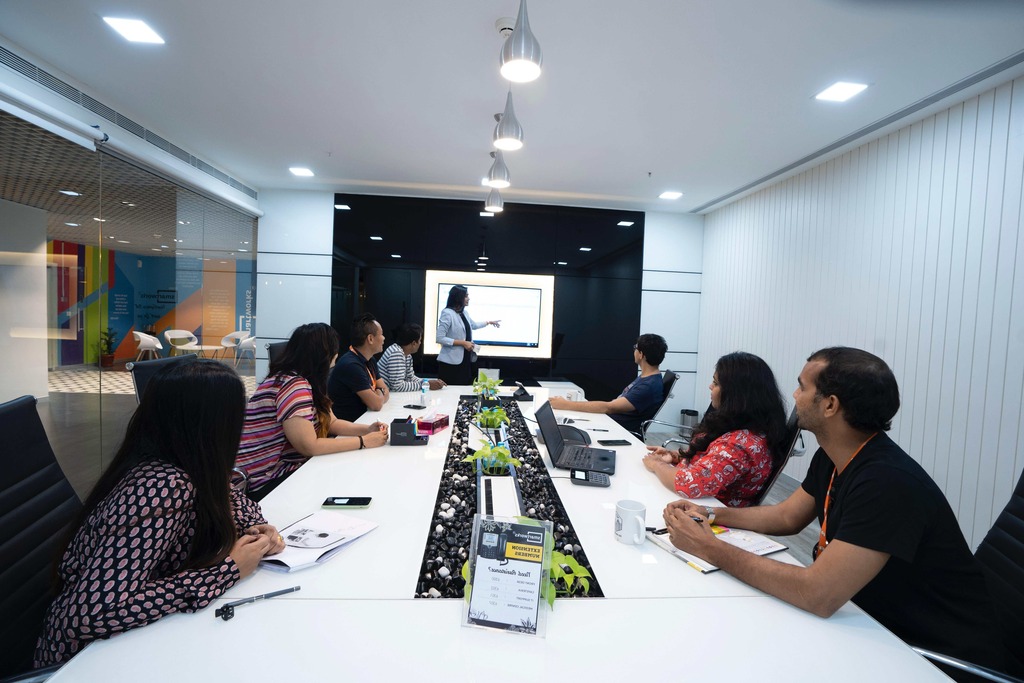 VP of Marketing Job Description
A vice president of marketing is a senior marketing executive responsible for managing a large marketing organization.
A vice president of marketing is usually responsible for overseeing large marketing staffs and budgets.
A vice president of marketing's responsibilities include developing marketing strategies, managing all marketing groups, overseeing all marketing communication, and coordinating marketing operations in different regions.
‍
Job Brief
We're looking for a VP of Marketing to lead our marketing team and help take our company to the next level. The ideal candidate will have a proven track record in marketing, and be able to lead and inspire a team to achieve great things. If you're a strategic thinker with a passion for marketing, we want to hear from you!
‍
VP of Marketing Duties
-Develop and implement marketing strategies and tactics
-Provide leadership to marketing staff and cooperate in daily marketing operations
-Provide direction for marketing functions, including market research, product positioning, and advertising plans
-Provide guidance in establishing budgets, identifying and securing funding, and managing marketing expenses
-Manage and control marketing budgets and expenditures
-Identify and assess marketing opportunities for the company
-Develop sales plans for upper management
-Provide linkage between marketing and other departments, such as production, sales, and customer service
-Develop and implement marketing plans and budgets
-Maintain direct supervisory responsibility over marketing staff
-Utilize additional team resources as needed
VP of Marketing Responsibilities
-Oversee all marketing, advertising, and communications efforts
-Develop and implement a marketing strategy, and lead all marketing activities from conception to completion
-Hire a marketing team, develop and implement performance expectations, and monitor work progress
-Oversee creation and execution of integrated, multi-channel campaigns
-Develop ongoing marketing strategies and programs to maintain market share and product positioning
-Develop and implement marketing budgets
-Conduct market research to identify target customer segments, product and market needs, and competitor activity, including competitor pricing
-Develop customer and market profiles
-Align marketing with sales goals and marketing strategies
-Maintain relationships with key media representatives, conduct media outreach, develop feature stories, and create press releases
-Conduct reviews and evaluations of marketing program performance, including ROI analyses, using metrics such as sales volume, market share, and profit
-Develop and implement processes
Requirment And Skills
-Proven experience in crafting and implementing marketing plans
-Proven success of marketing strategy implementation
-Strong communication skills and critical-thinking abilities
-Strong analytical, organizational, and project management skills
-Experience with database management, spreadsheets, and presentation software
At [Company Name], we believe that diversity and inclusion are key to building a strong team. We encourage applications from people of all races, religions, national origins, genders, and ages, as well as veterans and individuals with disabilities.
‍
Share this article :
Looking for a job? Prepare for interviews here!