Warehouse Sorter Job Description
warehouse sorter job description includes a detailed overview of the key requirements, duties, responsibilities, and skills for this role.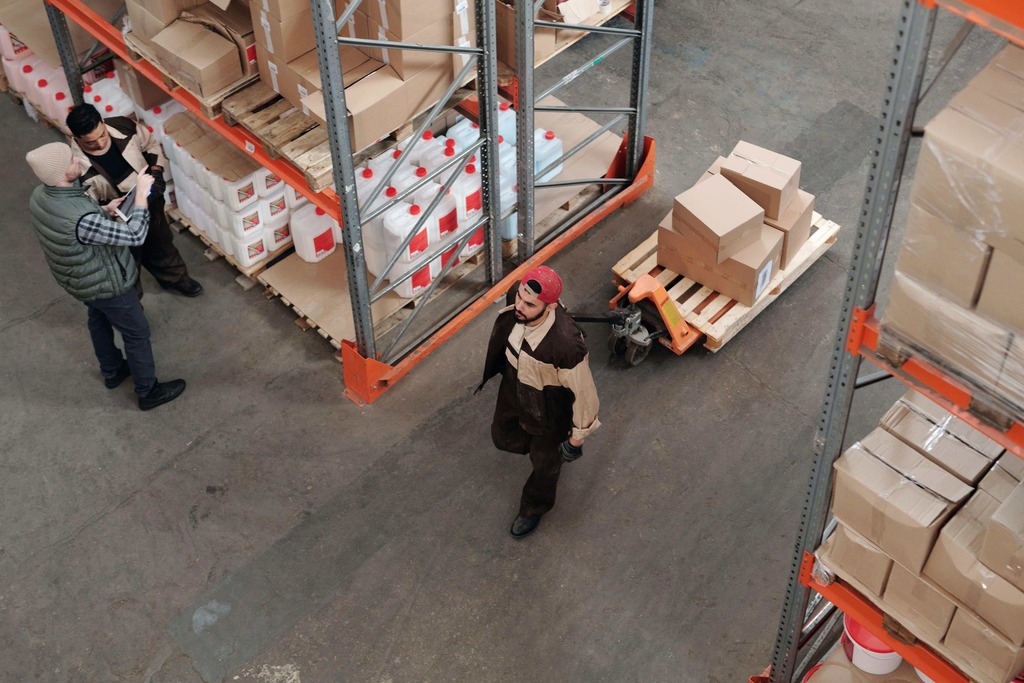 Warehouse Sorter Job Description
A warehouse sorter is a machine used to sort and segregate incoming and outgoing goods in warehouses.
Warehouse sorters can efficiently move packaged goods from general storage areas to production areas.
The sorter can be a stationary machine that operates on fixed routes and times.
Or, it can be a portable machine that is used as needed to segregate goods.
Most warehouse sorters are built to handle two or more types of goods.
With the ability to sort, segregate, and route, warehouse sorters are the foundation of efficient and accurate inventory control.
Warehouse sorters perform various functions, including:
Job Brief:
We're looking for a Warehouse Sorter to help us out with our inventory. You'll be responsible for organizing and sorting our products so that our customers can find what they need. If you're interested in this position, please send us your resume.
Warehouse Sorter Duties:
Handle incoming shipments, sorting by product type, and transferring them to appropriate locations for storage, assembly, or distribution
Select, sort, and pack orders to be shipped
Assemble, package, and ship finished products
Receiving shipments, verifying contents, arranging for next shipping procedure, and filing required documents
Prepare outgoing shipments by verifying contents and completing appropriate documents
Conduct quality control checks
Maintain order and inventory records
Establish and maintain safe, clean, and orderly work area
Warehouse Sorter Responsibilities:
Verify and scan inbound goods for accuracy, and load and unload trucks
Maintain inventory by sorting, storing, and staging products
Verify and document incoming and outgoing product shipments
Marry product and inventory records in ERP system
Handle inventory control duties-such as making daily inventory counts, preparing inventory reports, and reconciling inventory counts with bank statements
Maintain cleanliness and organization in warehouse
Handle all inquiries regarding warehouse operations
Requirements And Skills:
Qualifications: At least 5 years of proven experience in a shipping and receiving position, and 5 years experience in a sorting/pick area
Demonstrated ability to sort items using sorting equipment
Demonstrated ability to lift 50 pounds repeatedly and for at least
Company Name is proud to be an Equal Opportunity Employer. We believe that a diverse and inclusive team is a strong team. We encourage applications from people of all backgrounds, faiths, nationalities, genders, and ages, as well as veterans and individuals with disabilities.
Share this article :
Looking for a job? Prepare for interviews here!