Yard Jockey Job Description
yard jockey job description includes a detailed overview of the key requirements, duties, responsibilities, and skills for this role.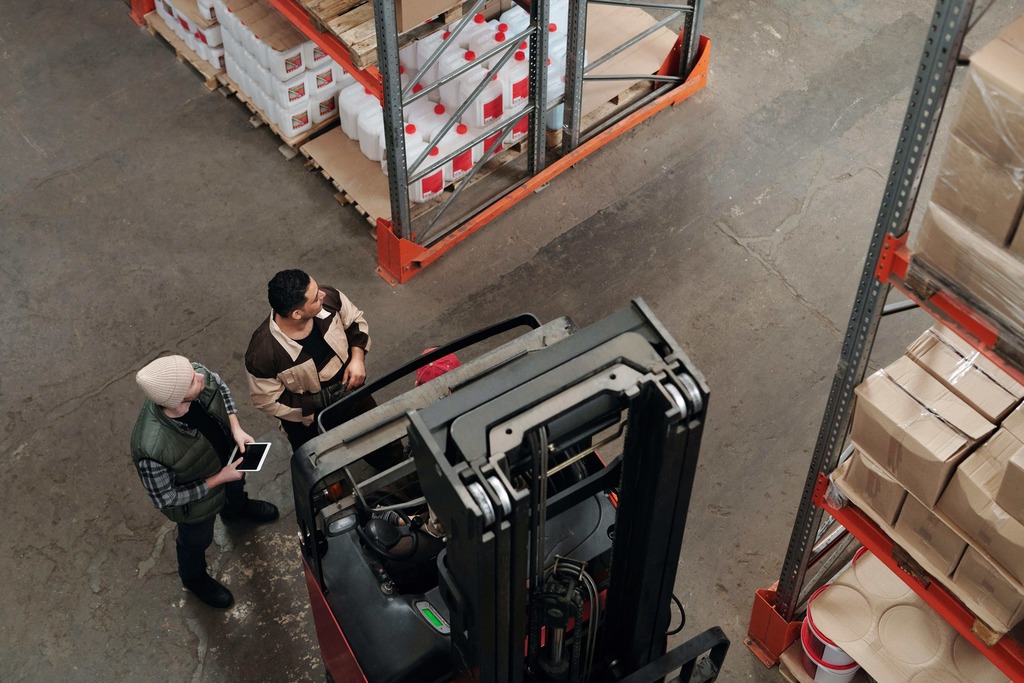 Yard Jockey Job Description
The "yard jockey" is a term used to describe the person who operates cranes and other yard equipment, such as forklifts and tractors, to load and unload shipping containers or trucks.
The term yard jockey originates in port and terminal yards when large cranes lift and move containers.
A yard jockey works with the crane operator and cargo team to load and unload all containers and trucks efficiently.
Yard jockeys may also be referred to as yardies or yardmen.
Job Brief:
We're looking for a Yard Jockey to help us keep our warehouse running smoothly. You'll be responsible for moving trailers around the yard, and making sure they're in the right spot. If you have a valid commercial driver's license and a clean driving record, we want you on our team!
Yard Jockey Duties:
Improve the overall appearance of assigned property by watering, trimming, and pruning trees and shrubs
Handle the cleaning of building grounds, sidewalks, patios, stairs, and other surfaces
Maintain the property by cleaning the courtyards, parking lots, garages, and other properties
Pressure wash sidewalks when needed
Maintain cleanliness of grass, flowers, trees, and shrubs
Use weed and pest killer appropriately
Clean the pool area, sidewalks, pool area, and other surfaces
Maintain cleanliness of buildings, parking lots, garages, and other properties
Maintain cleanliness of team benches, water coolers, trash receptacles, and other surfaces
Collect all garbage and trash in designated areas
Create a clean and safe environment for customers and tenants
Clean restrooms
Provide excellent customer service
Yard Jockey Responsibilities:
Operate heavy machinery and light vehicles, including forklifts, skid steers, backhoes, and dump trucks
Maintain proper documentation of vehicle inspections and repairs
Operate tools, equipment, and machinery
Maintain inventory and document equipment depreciation and repair costs
Maintain a clean, safe, and orderly work environment
Maintain grounds in order to maintain a clean and safe community
Maintain equipment records, insurance, and licenses
Maintain equipment rotation
Requirements And Skills:
Must have a valid driver's license and pass pre-employment drug screen
Must have a high school diploma or GED
Ability to safely operate equipment and lift 50 pounds
Working knowledge of yard maintenance, landscaping, plant maintenance, lawn maintenance, and snow removal
Provides excellent customer service
Company Name is an equal opportunity employer that is committed to building a diverse and inclusive team. Applications from people of all races, religions, national origins, genders, and ages are encouraged, as well as veterans and individuals.
Share this article :
Looking for a job? Prepare for interviews here!