Analytics Manager Job Description
analytics manager job description includes a detailed overview of the key requirements, duties, responsibilities, and skills for this role.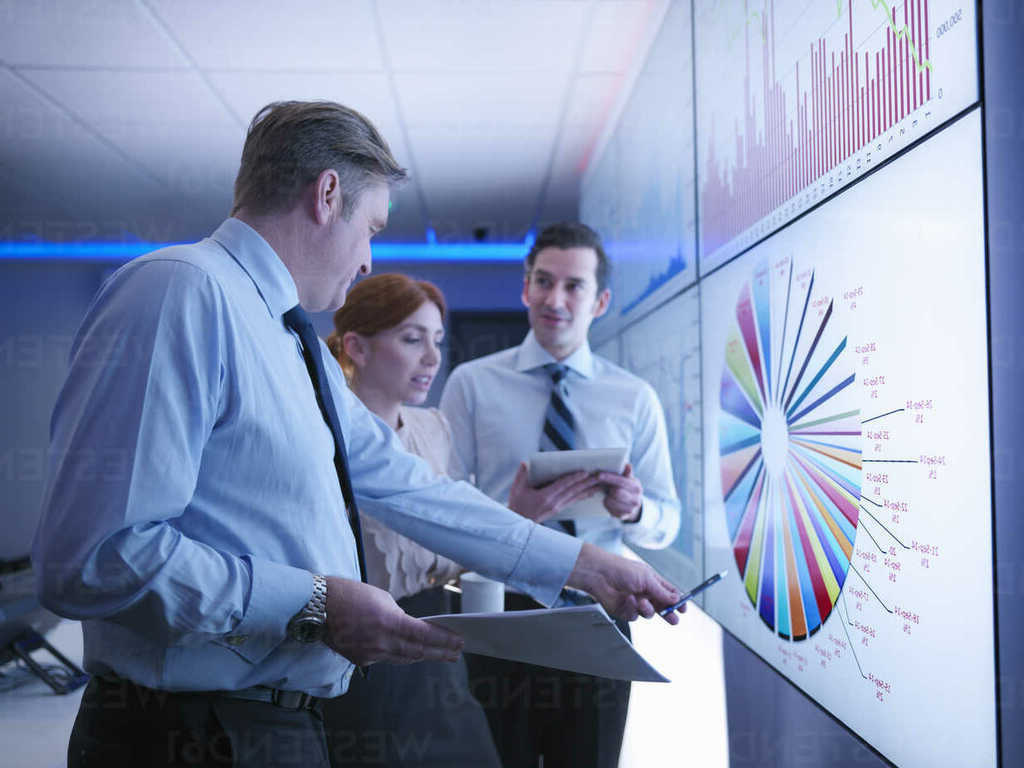 Analytics Manager Job Description
An analytics manager (also known as a web analytics manager) is responsible for overseeing a web analytics program or website.
This person must understand how to interpret the data, which translates, for example, into visualizations of a site's traffic.
The analytics manager must then evaluate this data, looking for patterns, opportunities, and alarming observations.
The analytics manager must also come up with ways to use this information to help improve the site.
The analytics manager often works closely with the webmaster to implement the manager's findings.
Analytics managers may manage entire teams, but many analysts work in smaller teams (typically in the marketing department or information technology department)
Job Brief:
We're looking for an Analytics Manager who can help us make sense of our data and use it to improve our business. The ideal candidate will have experience working with data in a business setting, and will be able to use their analytical skills to help us make better decisions.
Analytics Manager Duties:
Analyze data and develop actionable intelligence
Evaluate and report on Salesforce data
Manage data extraction, cleaning, and enhancement
Perform exploratory data analysis using R or other statistical programs
Develop reporting tools, dashboards, and visualizations on Salesforce or Tableau
Create copy, content, and guidelines for internal reports and presentations
Prepare reports, analysis, and presentations to communicate actionable intelligence
Develop or support Salesforce governance processes
Refine processes and position the organization for data-driven decision-making
Analytics Manager Responsibilities:
Inspiring and motivating a team of analysts to drive profitable growth
Managing and developing a team of data analysts with diverse backgrounds in a data-driven culture
Developing, managing, and improving dashboards, reports, and scorecards to drive decision-making
Performing in-depth analysis of customer, employee, and financial data, and recommending actions to improve business operations
Reviewing, interpreting, validating, and communicating the results of analyses to a broad audience
Performing ongoing analysis to identify opportunities for growth
Managing and developing talent within the team
Managing budgets and resources
Managing change, including processes and system changes
Organizing and prioritizing work
Applying conflict resolution techniques where appropriate
Developing and maintaining effective working relationships with senior-level executives, team leaders, managers, and employees
Communicating effectively, both written and oral
Requirements And Skills:
Bachelor's degree, 5+ years proven experience in analytics role
Strong analytical skills, including proficiency in Excel
Excellent communication and presentation skills
Proven ability to work effectively with and support multiple organizations
Ability to gather and interpret data for decision making
Ability to interpret
At [Company Name], we are an Equal Opportunity Employer. We believe in building a diverse and inclusive team and encourage applications from people of all races, religions, national origins, genders, sexual orientations, gender identities, gender expressions and ages, as well as veterans and individuals.
Share this article :
Looking for a job? Prepare for interviews here!