Licensed Professional Counselor Job Description
licensed professional counselor job description includes a detailed overview of the key requirements, duties, responsibilities, and skills for this role.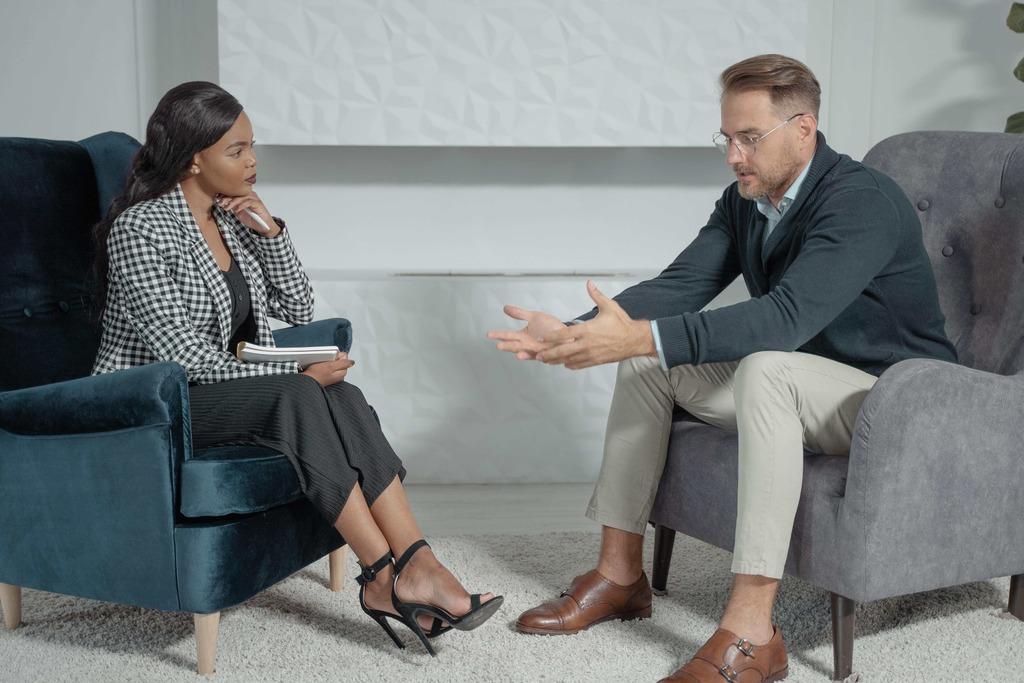 Licensed Professional Counselor Job Description
Licensed Professional Counselor (LPC) or Licensed Professional Counselor (LPC) is the highest level of licensure available to counselors.
It is a professional counseling credential awarded after completion of a graduate counseling program and passing of the national examination.
LPCs typically work in private practice, either in individual or group practice.
They can also be employed in community service agencies, hospitals, schools, or prisons.
LPCs may also work for the government in positions such as counselors for the military.
Job Brief:
We're looking for a Licensed Professional Counselor to join our team and help us provide quality care to our patients.
Licensed Professional Counselor Duties:
Provide therapy to youth on a daily basis
Assist in development of treatment plans with youth
Supervise and administer therapeutic activities
Create, maintain, and monitor intake records
Administer group and individual counseling
Provide 24-hour supervision and monitoring of therapeutic activities
Maintain treatment records and reports
Oversee activities at community programs
Liaise with community agencies, parents, and other personnel
Engage in clinical case conferences
Attend staff meetings, staff trainings, and other meetings
Take responsibility for supervising clinic activities
Perform related work as assigned
Licensed Professional Counselor Responsibilities:
Master's degree plus 5 years of practice as a licensed professional counselor, with supervised experience
Knowledge and understanding of mental, emotional, and behavioral disorders; ability to conceptualize treatment plans for a wide variety of mental health conditions
Ability to build and maintain effective working relationships with patients, families, and others
Requirements And Skills:
Deliver high quality, cost-effective therapy services according to client and agency requirements
Manage caseload according to funding and agency requirements
Stay current on evidence-based practices, changes in legislation, and other relevant issues
Maintain a safe, appropriate, and confidential therapeutic environment for clients
Ensure that all necessary documentation is submitted according to agency regulations
Oversee client progression through treatment, including scheduling, documentation, and discharge
Coordinate activities with other professionals, including primary care physicians, therapists, and social workers, in order to help the client succeed
Work with internal departments to solicit, review, and approve monthly invoices
Build solid professional relationships within the community
Ensure that all employees adhere to company policies regarding confidentiality, client information, and service delivery
Design, implement, and evaluate counseling programs
Implement discipline plans as necessary
Provide work-related
Company Name is proud to be an Equal Opportunity Employer. We understand that a diverse and inclusive team is key to success. We encourage applications from people of all races, religions, national origins, genders, and ages, as well as veterans and individuals with disabilities.
Share this article :
Looking for a job? Prepare for interviews here!