Locomotive Engineer Job Description
locomotive engineer job description includes a detailed overview of the key requirements, duties, responsibilities, and skills for this role.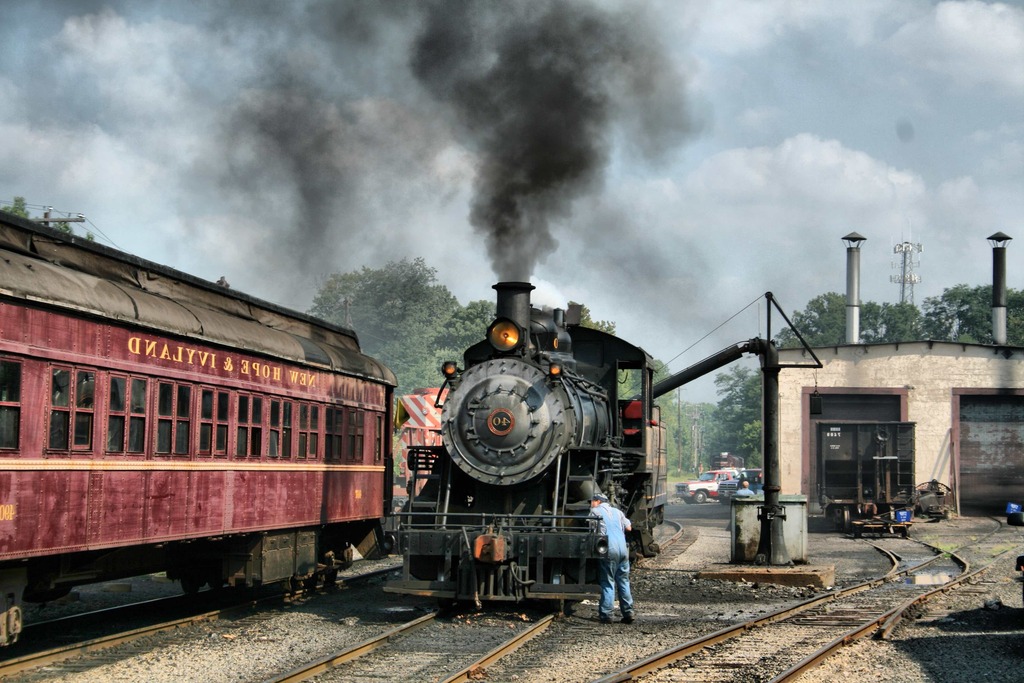 Locomotive Engineer Job Description
A locomotive engineer is an engineer who is responsible for the operation of a locomotive.
Locomotive engineers are qualified to perform locomotive engineering and locomotive maintenance.
They supervise, train, and evaluate locomotive engineers in their train.
They also perform locomotive safety checks.
Locomotive engineers must master the safe, efficient and correct operation of a locomotive.
The engineers must know the locomotive's mechanical, electrical, and pneumatic systems.
They also know the locomotive's controls and signals.
They also know how to use everything that the locomotive has to offer.
Locomotive engineers must know how to trouble shoot any problems that may arise.
Job Brief:
We're looking for Locomotive Engineer to help us move freight and passengers around the country. You'll be responsible for operating and maintaining our locomotives, as well as keeping our passengers safe and comfortable. If you're up for the challenge, apply today!
Locomotive Engineer Duties:
Maintain a clean driving record, submit required paperwork and pass tests
Establish safe, efficient, and profitable locomotive service throughout the entire route
Maintain proper ratio of locomotives to freight cars
Operate and inspect locomotives according to safety requirements
Establish and maintain relationships with companies involved with the railroad
Oversee and ensure proper maintenance of track, switches, bridges, and other railroad structures using approved tools
Successfully communicate issues to higher management
Oversee other railroad employees
Locomotive Engineer Responsibilities:
Drive and supervise locomotives to train railroaders to safely operate locomotives in compliance with federal safety regulations
Maintain and repair locomotives
Maintain train order book
Maintain positive relationships with railroad customers and on-time performance, including customer complaints, and resolving customer complaints
Train locomotive operators
Maintain locomotive records, including records of required inspections
Plan and conduct locomotive safety inspections, including daily inspections
Maintain on-hand jobs for assigned locomotives
Perform preventive maintenance and overhauls on locomotives
Conduct safety inspections of locomotives
Maintain locomotives in working order
Maintain safe operation of locomotives, including brakes, fuel systems, and electrical systems
Maintain records of performance standards
Requirements And Skills:
Recent Class A or B license from state of employment or ability to obtain a Class A or B license from state of employment
2+ years proven experience managing rail components, equipment, or trains
Knowledge of railroad regulations
Knowledge of industry practices
At [company Name], we are committed to diversity and inclusion. We believe that people of all races, religions, national origins, genders and ages should be given equal opportunity. We are proud to be an Equal Opportunity Employer.
Share this article :
Looking for a job? Prepare for interviews here!