Physiologist Job Description
physiologist job description includes a detailed overview of the key requirements, duties, responsibilities, and skills for this role.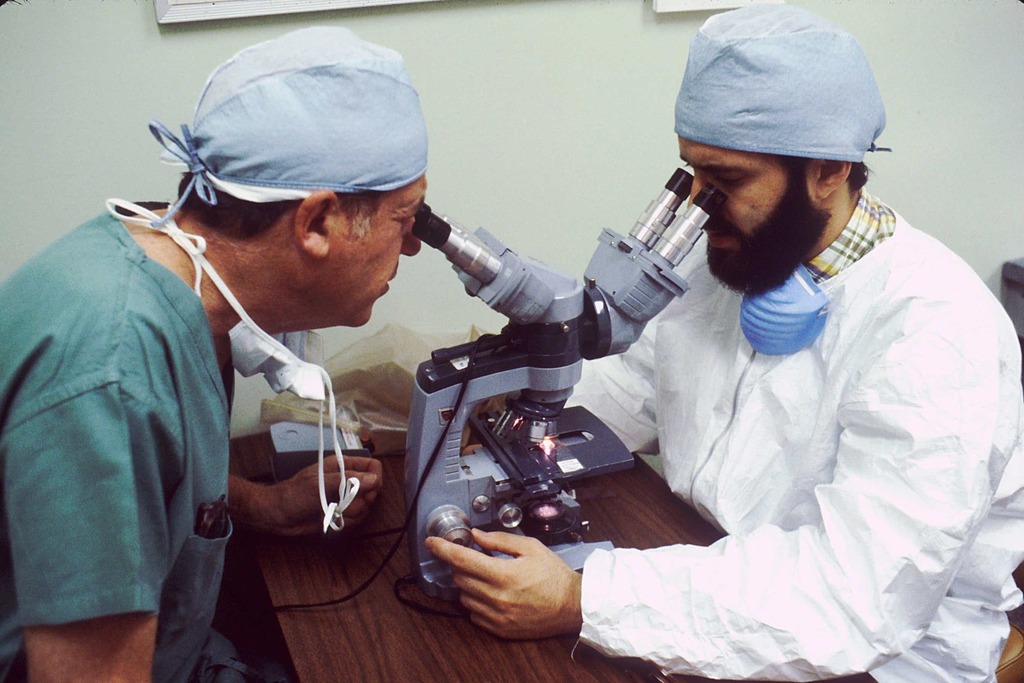 Physiologist Job Description
A biologist who studies humans, animals, and plants in terms of their physical structure and behavior rather than in terms of chemistry.
A physiologist studies how animals or people work and interact.
A Physiologist would use experiments, observations, and theories to help explain how things work and interact.
Job Brief:
We're looking for a Physiologist to help us better understand how the human body works. By studying how the body functions, we can develop new ways to prevent and treat diseases.
Physiologist Duties:
Evaluate, test, and comply with quality standards from field to laboratory testing, including testing chemistry, toxicology, and microbiology
Determine appropriate analytical procedures and instrumentation
Provide technical assistance to company and field personnel on analytical methods
Provide technical and logistic support to field operations
Build and maintain positive working relationships with company personnel
Proactively identify, mitigate, and track recurring quality control issues
Proactively identify, mitigate, and track recurring safety hazards
Physiologist Responsibilities:
Plan and execute short term & long term projects
Conduct experiments in molecular biology, structural biology, cell biology, neuroscience, physiology, and biophysics
Analyze, interpret, and apply data generated from experiments and projects
Work with internal and external collaborators
Perform laboratory experiments using a variety of genomic, proteomic, and genomic proteomic approaches
Write reports and papers describing findings
Review, understand, and interpret scientific results
Develop, select, and implement new laboratory methods
Propose and develop new hypotheses and strategies
Be proficient at computer-aided data analysis
Work with subject matter experts to ensure projects are done on time, within budget, and to the highest quality
Develop new experimental approaches
Contribute to overall design, development, and construction of experimental facilities
Train and mentor students
Research
Requirements And Skills:
Bachelor's degree in physiology, chemistry, biology, or a related field
1+ years of related work experience
Experience with cell cultures, molecular biology, and histology
Knowledge of relevant principles and research methods
Excellent attention to detail and ability to analyze data
Company Name is proud to be an Equal Opportunity Employer. We believe that building a diverse and inclusive team is essential to our success. We encourage applications from people of all races, religions, national origins, genders, and ages, as well as veterans and individuals with disabilities.
Share this article :
Looking for a job? Prepare for interviews here!