Piano Tuner Job Description
piano tuner job description includes a detailed overview of the key requirements, duties, responsibilities, and skills for this role.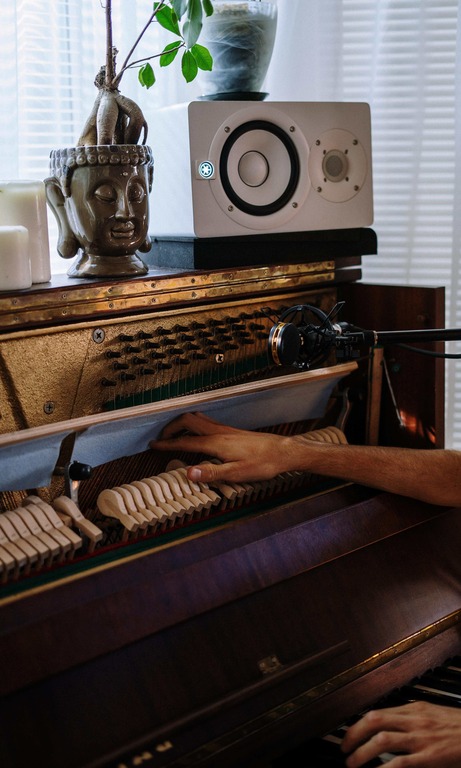 Piano Tuner Job Description
A piano tuner is a skilled musician who tunes pianos.
The piano tuner tunes the piano so that the piano is in tune with itself and tuned with itself.
Piano tuners tune the piano in a number of ways.
Some piano tuners tune the piano by ear, while others use electronic tuners.
Piano tuners also tune pianos manually, by using a combination of sight and sound, or by using a tuning fork.
Piano tuners typically use a piano correction chart, which is a reference tool that helps a piano tuner adjust the piano.
The piano correction chart is a guide that instructs the piano tuner what pitch the note should be.
Job Brief:
We're looking for a Piano Tuner to come to our house and tune our piano. We would like someone who is experienced and reliable.
Piano Tuner Duties:
Ensure that pianos are maintained and tuned on schedule
Perform general maintenance on pianos
Perform minor repairs such as tightening hinges, tightening screws, etc.
Ensure that the pianos are tuned according to company standards
Perform tunings on acoustic pianos
Identify and resolve problems in the tuning process
Conduct annual inspections of all pianos
Piano Tuner Responsibilities:
Keep the Steinway & Sons inventory of pianos tuned, serviced, and in excellent playing condition
Perform routine maintenance, including tuning, regulation, and voicing
Attend weekly performance meetings
Collect and analyze pianos condition reports, and notify maintenance department when Steinway & Sons pianos require action
Perform minor repair work as needed
Perform minor parts replacement, including strings, hammers, felts, and dampers
Prepare pianos for major works or overhauls
Conduct technical training and professional development on a variety of topics
Answer questions on model and Steinway & Sons history
Other duties as assigned
Requirements And Skills:
Experience tuning pianos
Knowledge of various aspects of piano maintenance
Ability to control pace and workload
Knowledge of basic piano repair techniques and tools
Ability to work independently with minimal supervision
We're proud to be an equal opportunity employer and are committed to building a diverse and inclusive team. We encourage applications from people of all walks of life, backgrounds, and experiences.
Share this article :
Looking for a job? Prepare for interviews here!