Recruit Tech Superstars for Their Skills, Not Just Titles!
Gain Valuable Insights With Our Assessments To Optimize Your Hiring Process, Ensuring Integrity And Authenticity. Track And Measure Recruitment Success Rates For Ongoing Efficiency.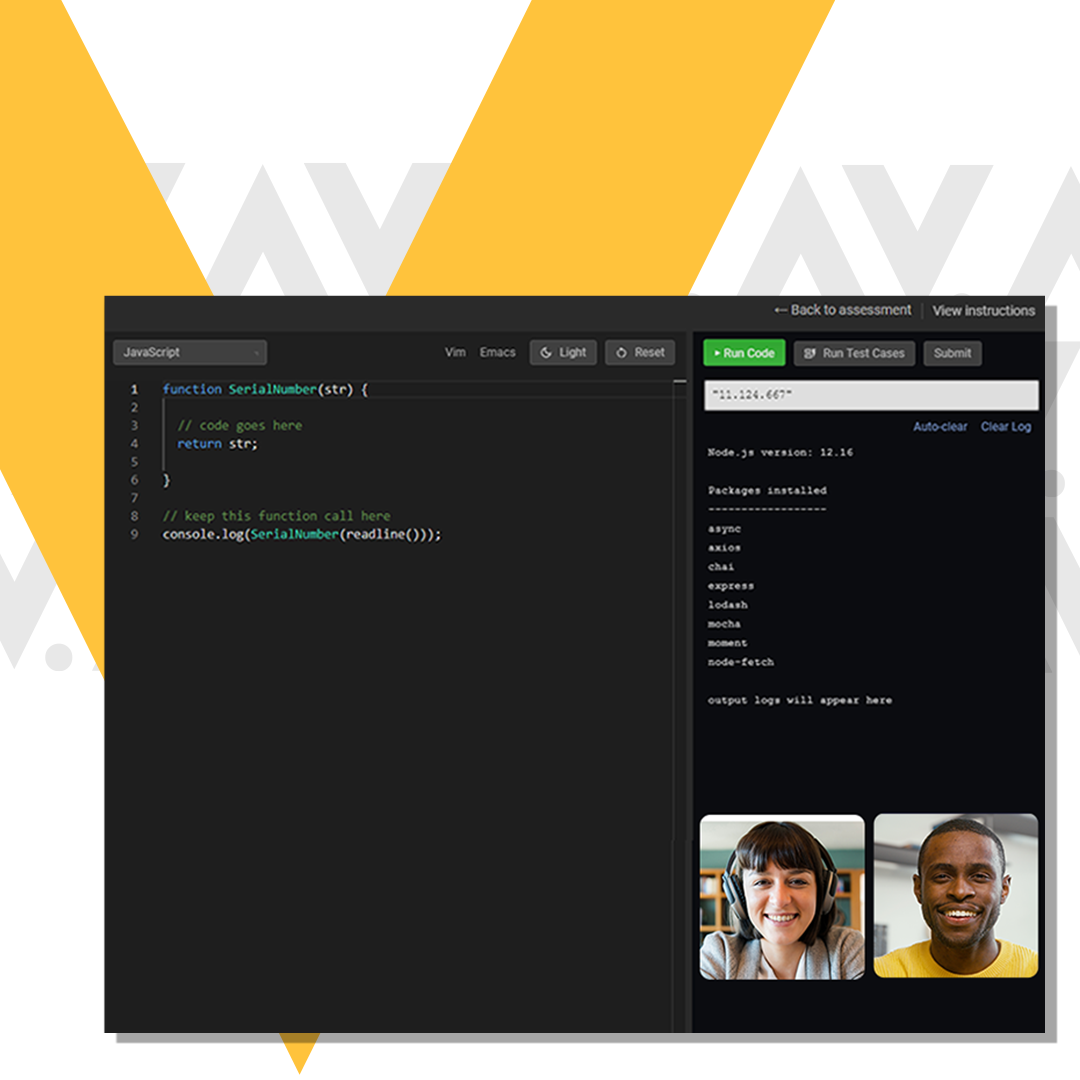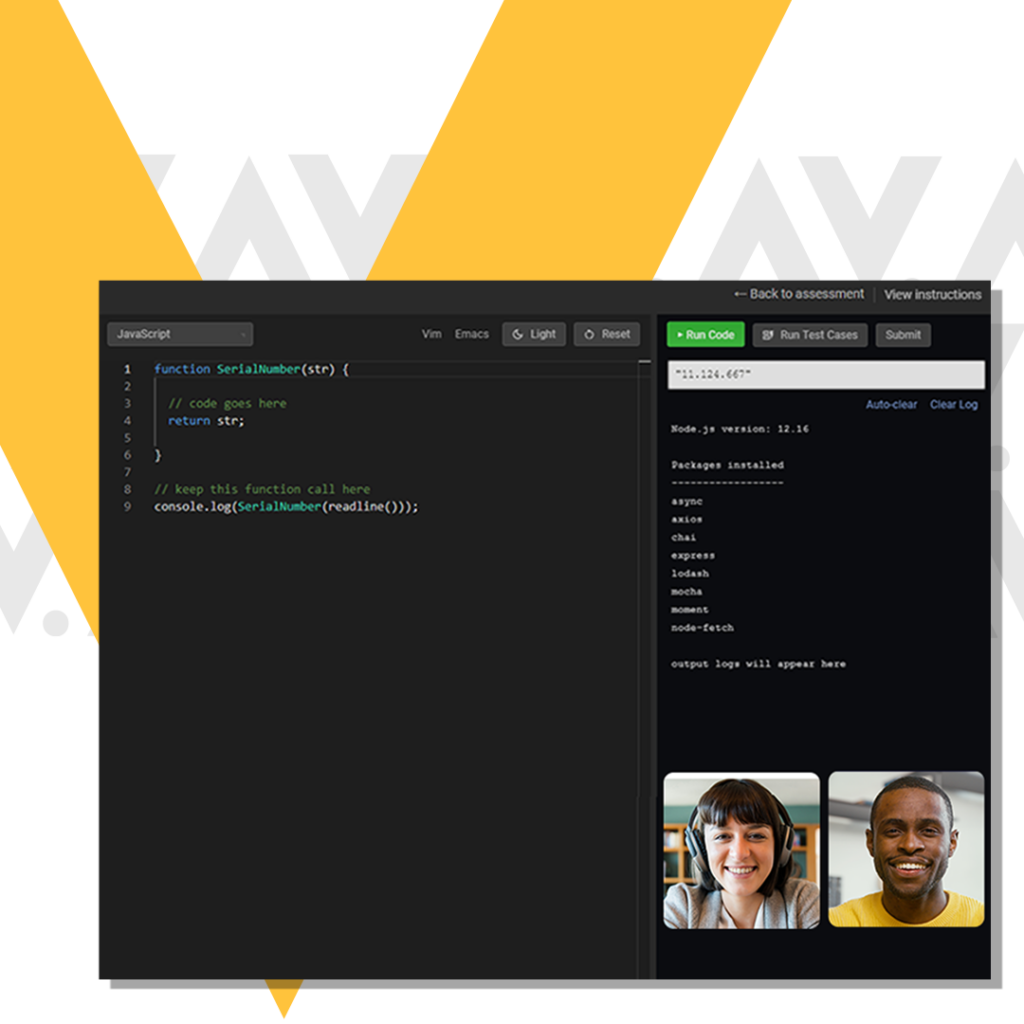 Proudly screened candidates for +1,340 companies
Empower Your Tech Hiring With Advanced Code Assessments
Discover Top Technical Talent Effortlessly. Our Cutting-Edge Coding Assessments Evaluate Candidates' Skills, Knowledge, And Problem-Solving Abilities, Enabling You To Make Data-Driven Hiring Decisions Quickly And Effectively.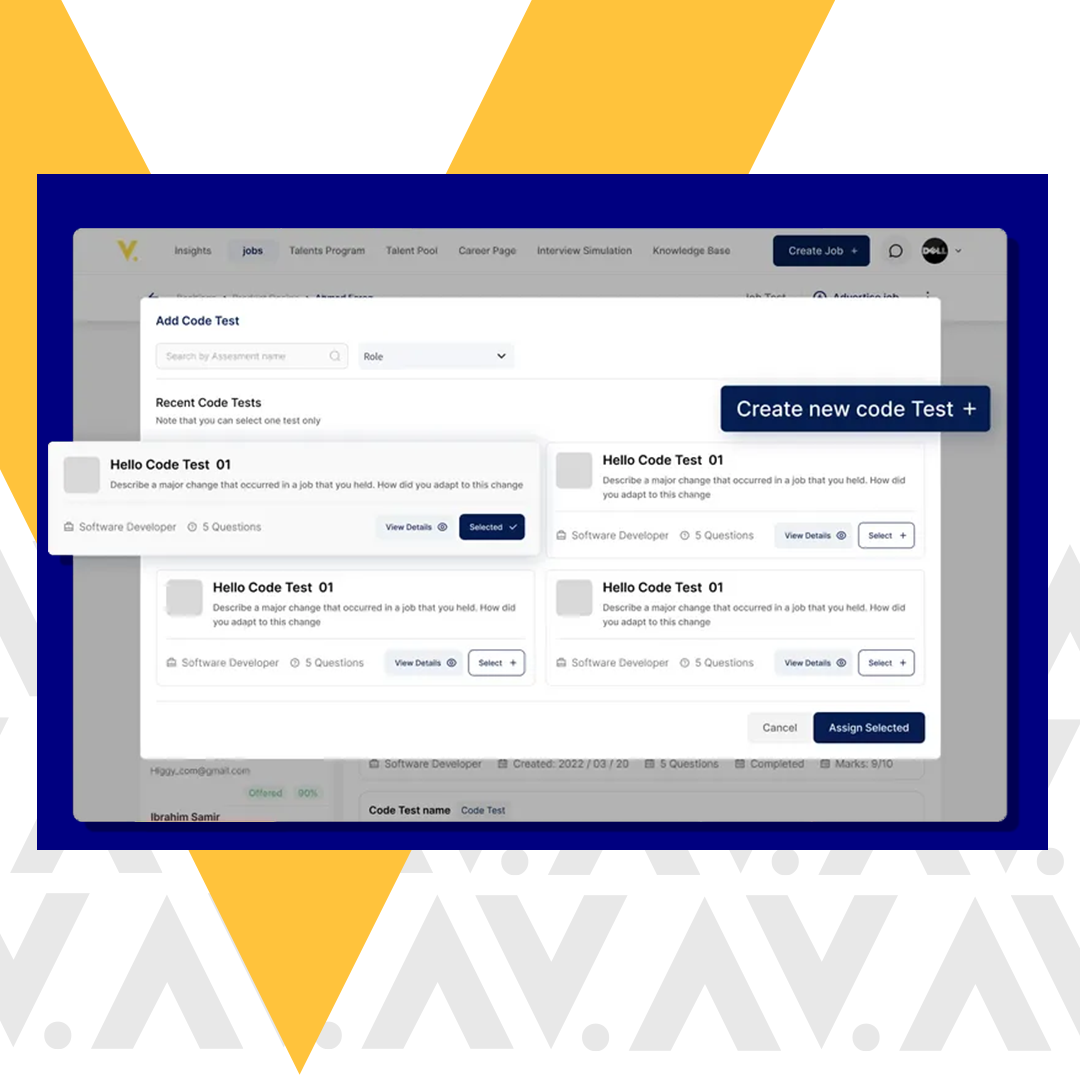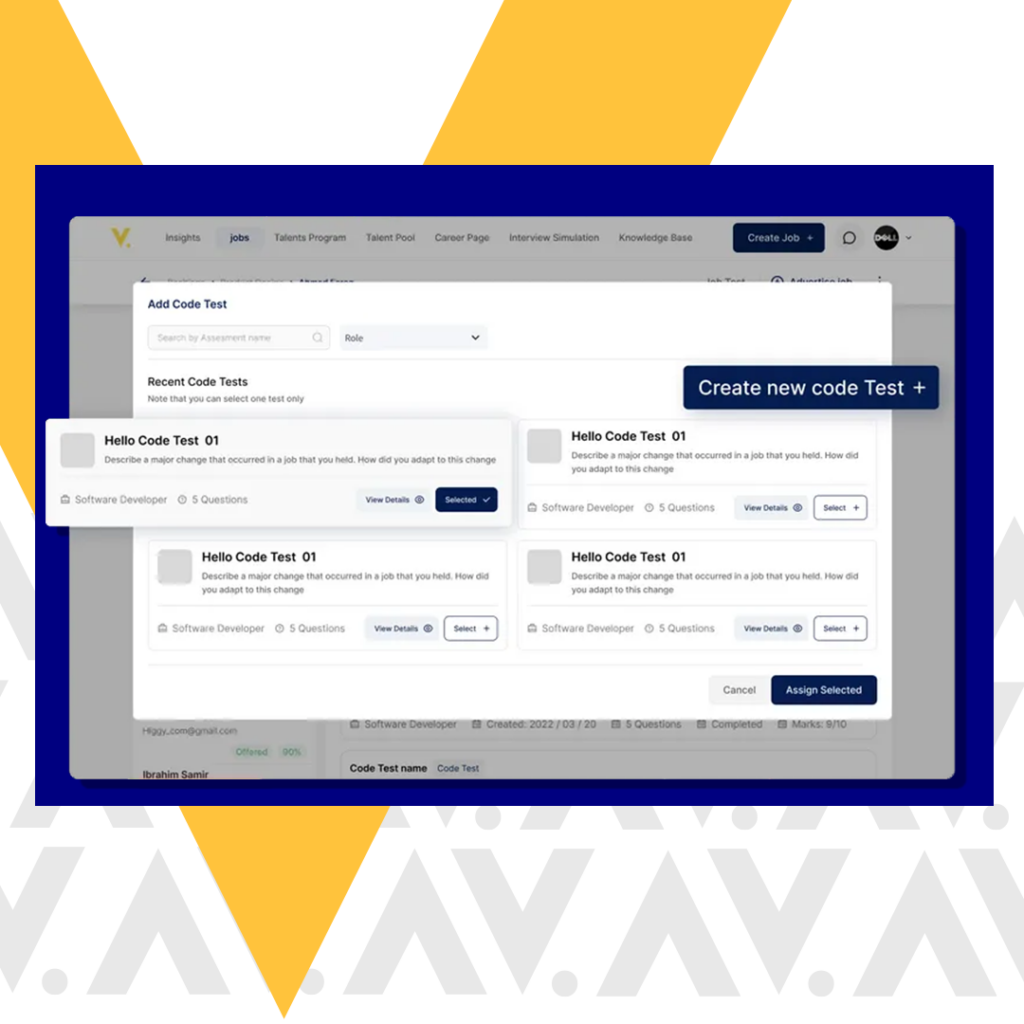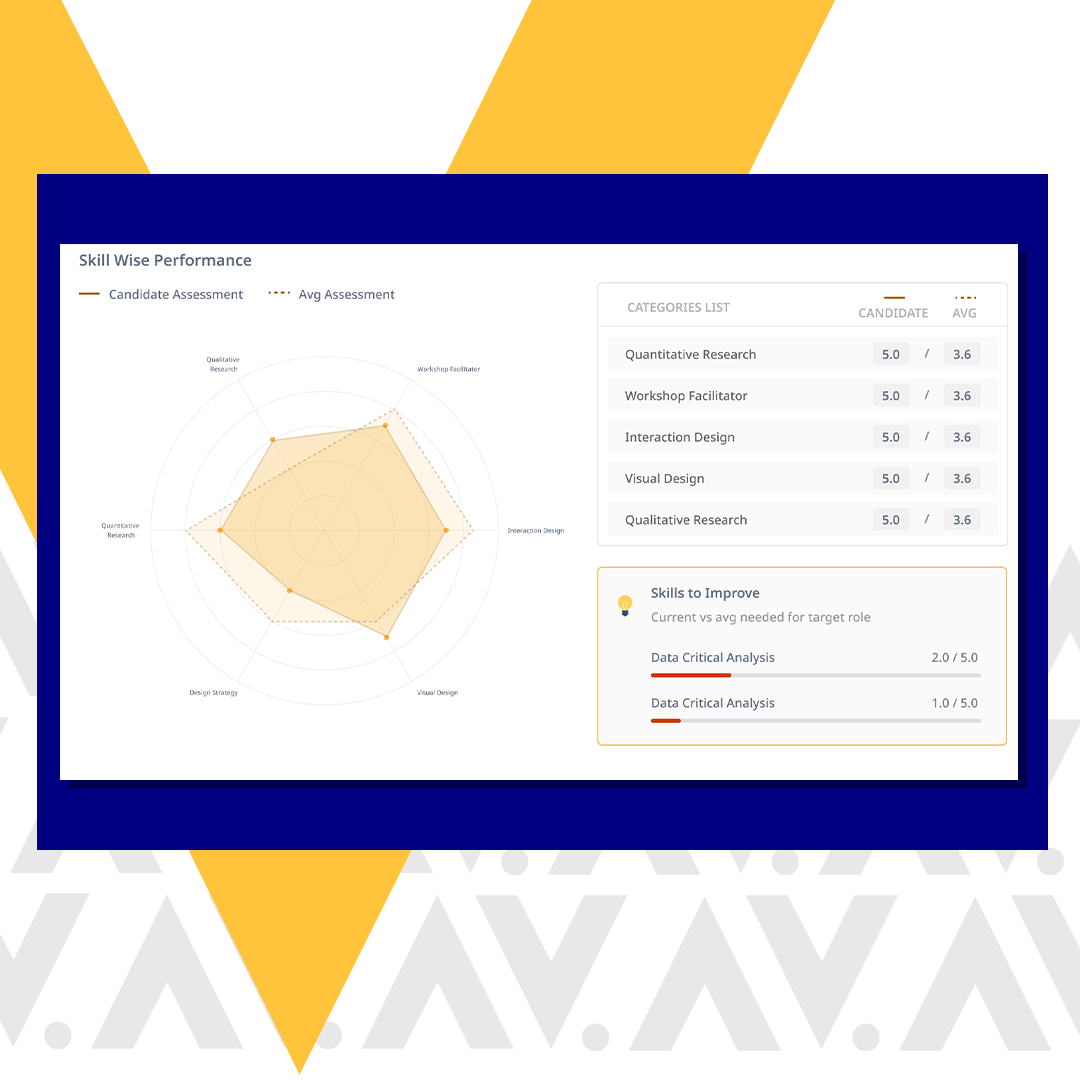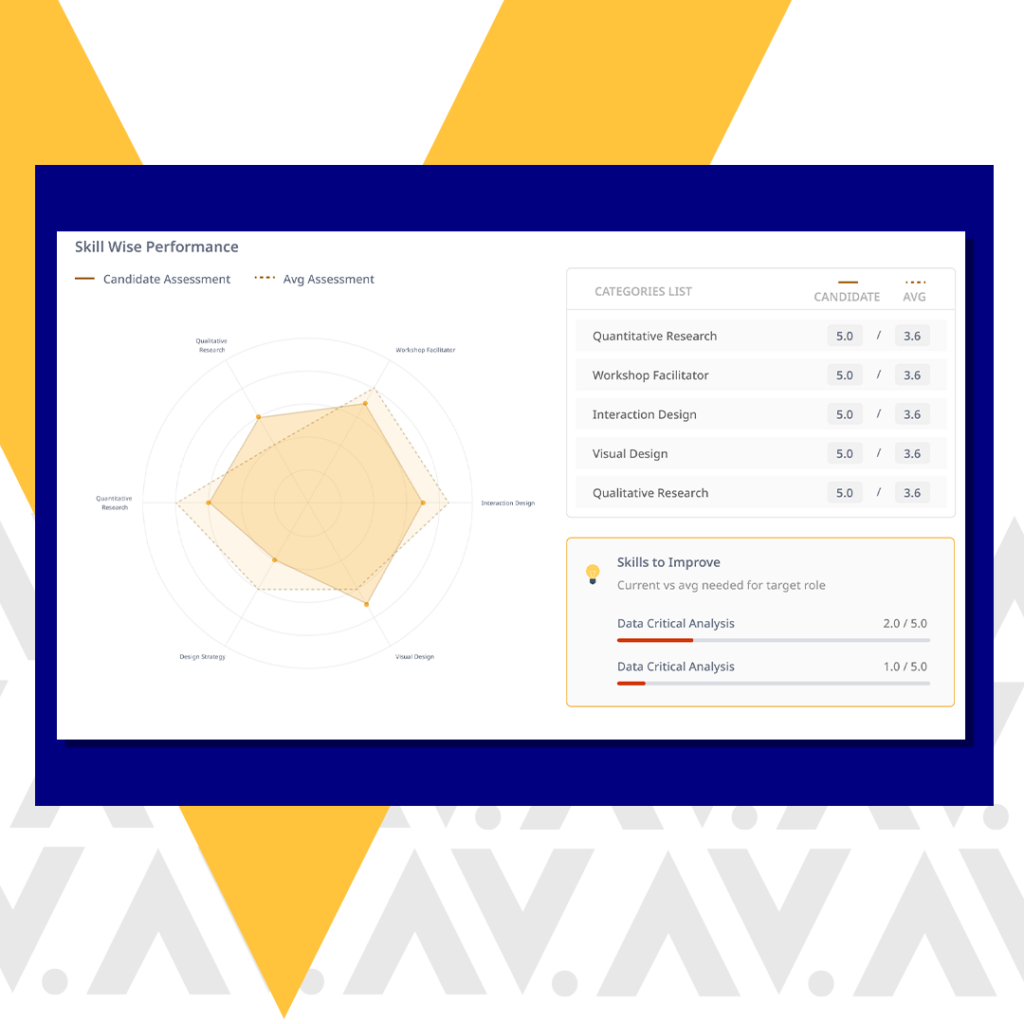 Unbiased Talent Assessment
Uncover the true potential of candidates by going beyond their resumes. Our assessments provide a clear picture of their technical skills, allowing you to objectively evaluate their strengths and weaknesses. Say goodbye to bias and get an easy-to-use and comprehensible report for:
Doubting AI's impartiality when assessing candidates with other technical tests?
Our carefully crafted assessments use diverse variables and criteria, inclusive training on extensive datasets, and regular result monitoring. Trust our platform for fair talent evaluation.
Unlock Limitless Tech Talent Potential
Access A Comprehensive Range Of Skill Assessments For Over 35 Languages And Frameworks
Gain deep insights through detailed skill reports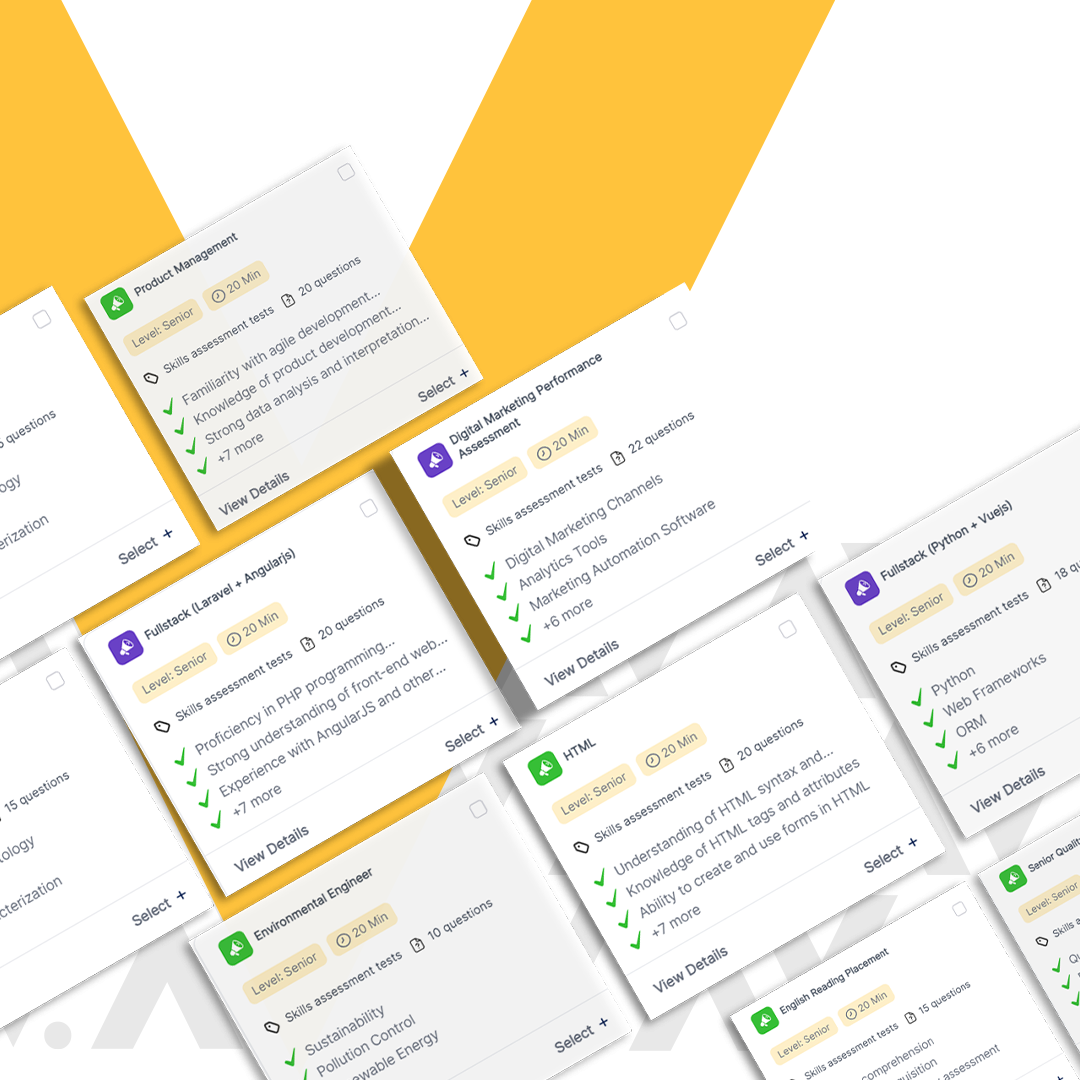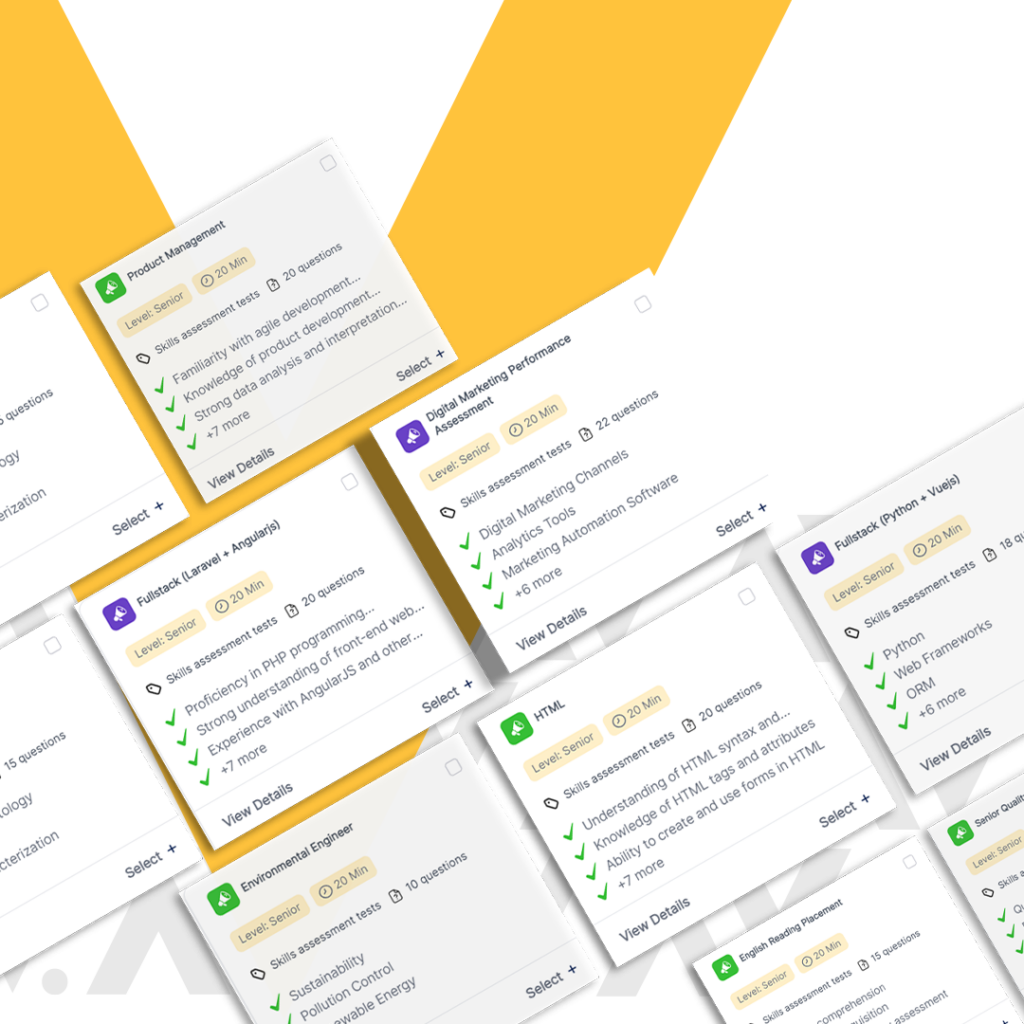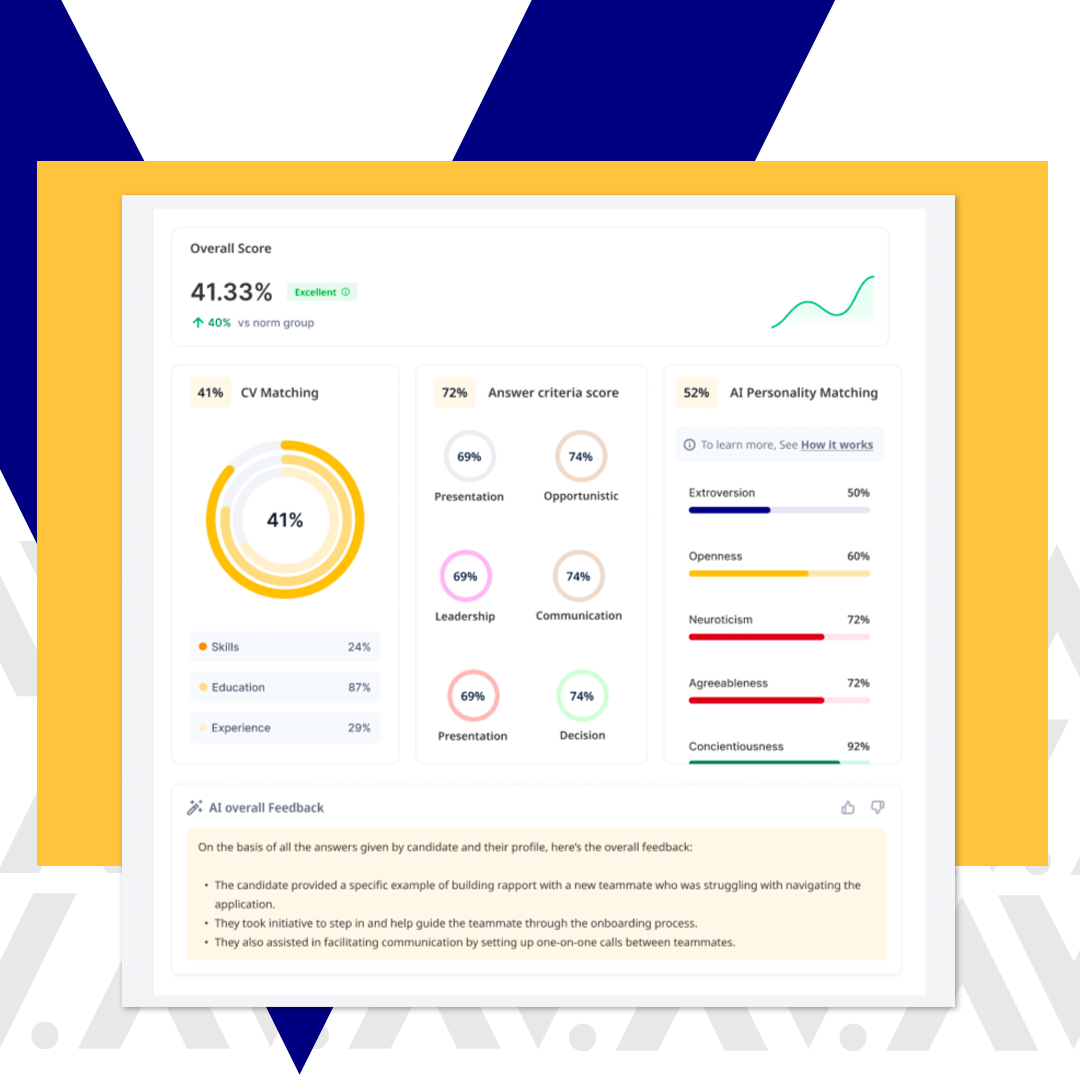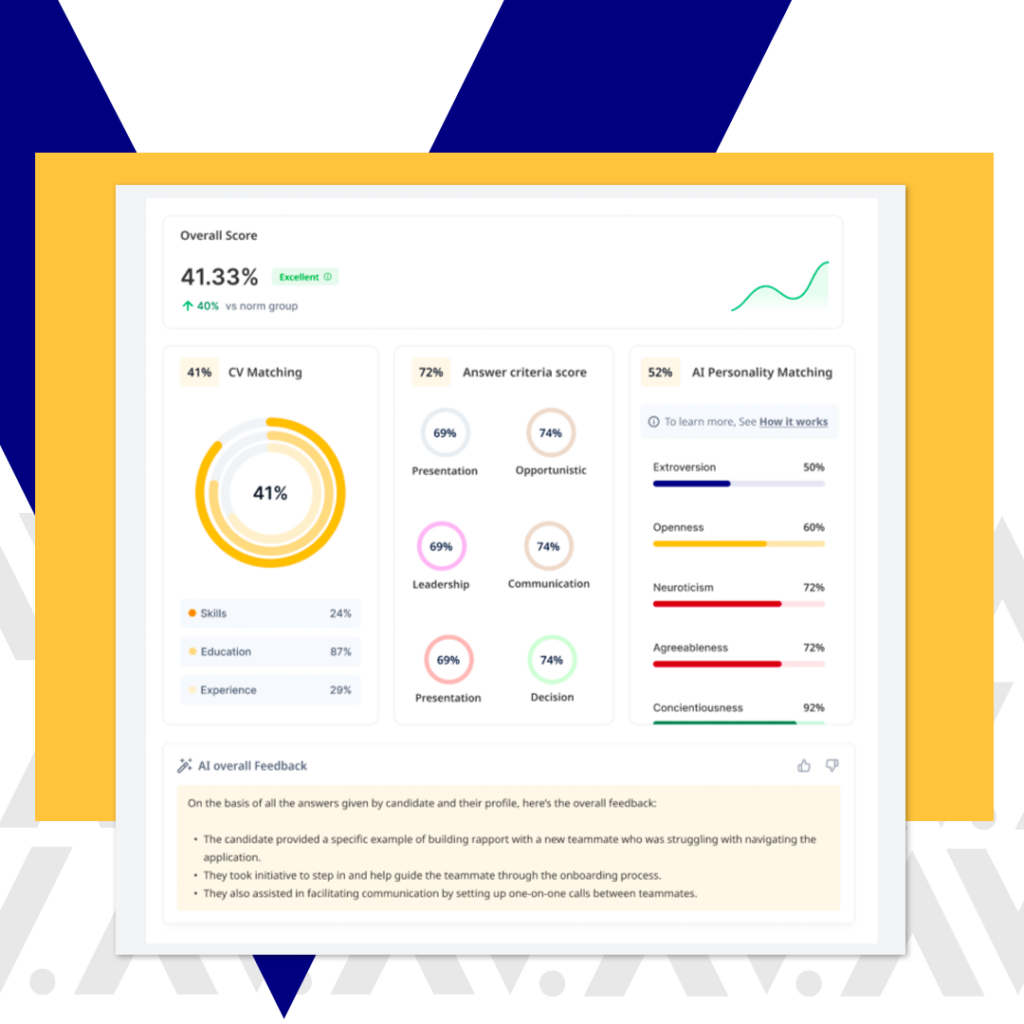 Secure Today, Thrive Tomorrow!
Using our skill assessments, you can effortlessly anticipate how long technically assessed employees will stay based on their performance, thereby cutting hiring expenses and decreasing turnover rates.
Get Accurate Assessments For 18+ Job Titles, 900+ Skills, And 60+ Technologies.