Supercharge Your Hiring Efficiency
Velents Quadruples Your Speed!
Discover Ideal Candidates Swiftly with AI-Powered Hiring. Revolutionize Your Recruitment Journey – From Early Assessments to Tech Evaluations and Interviews, Saving Countless Hours Annually.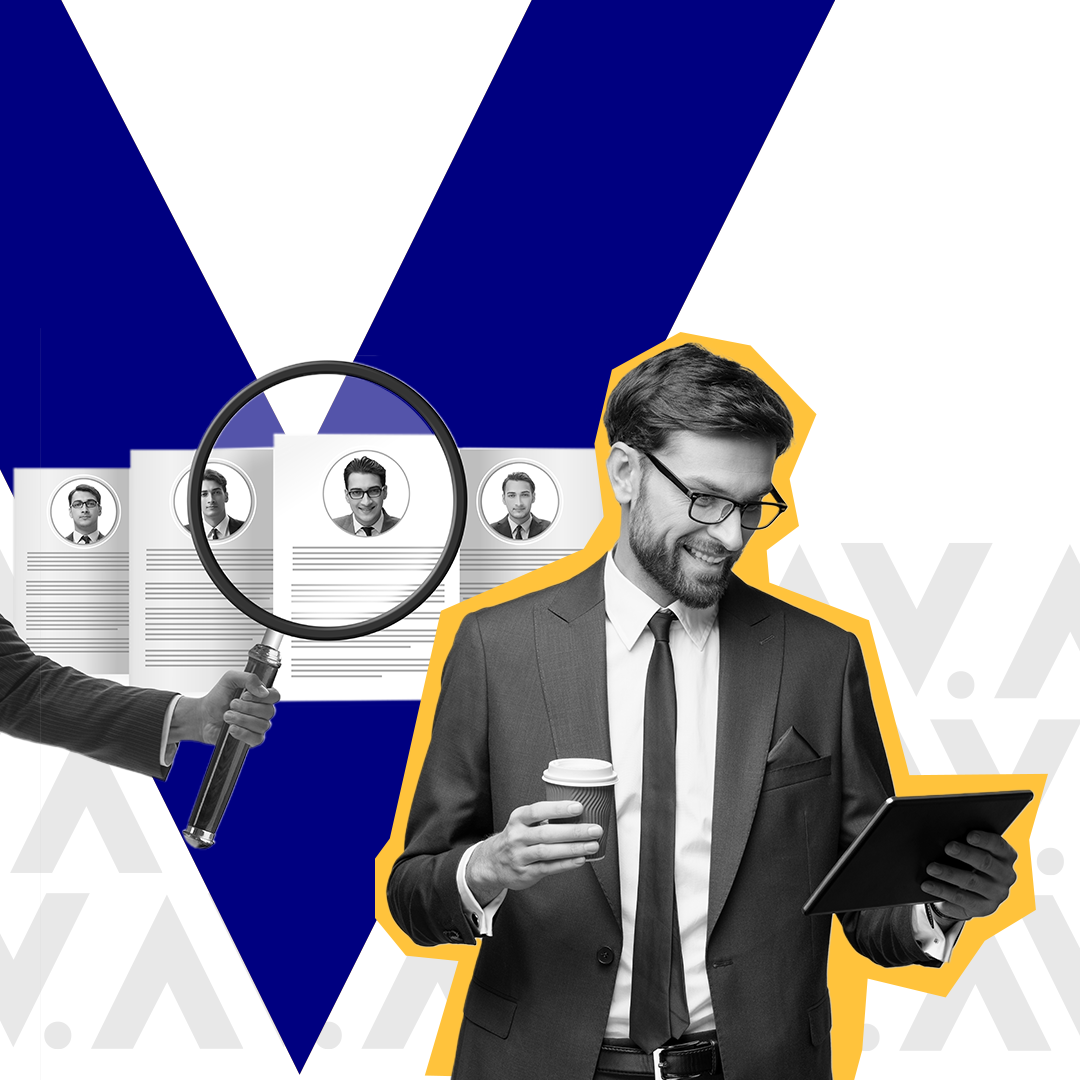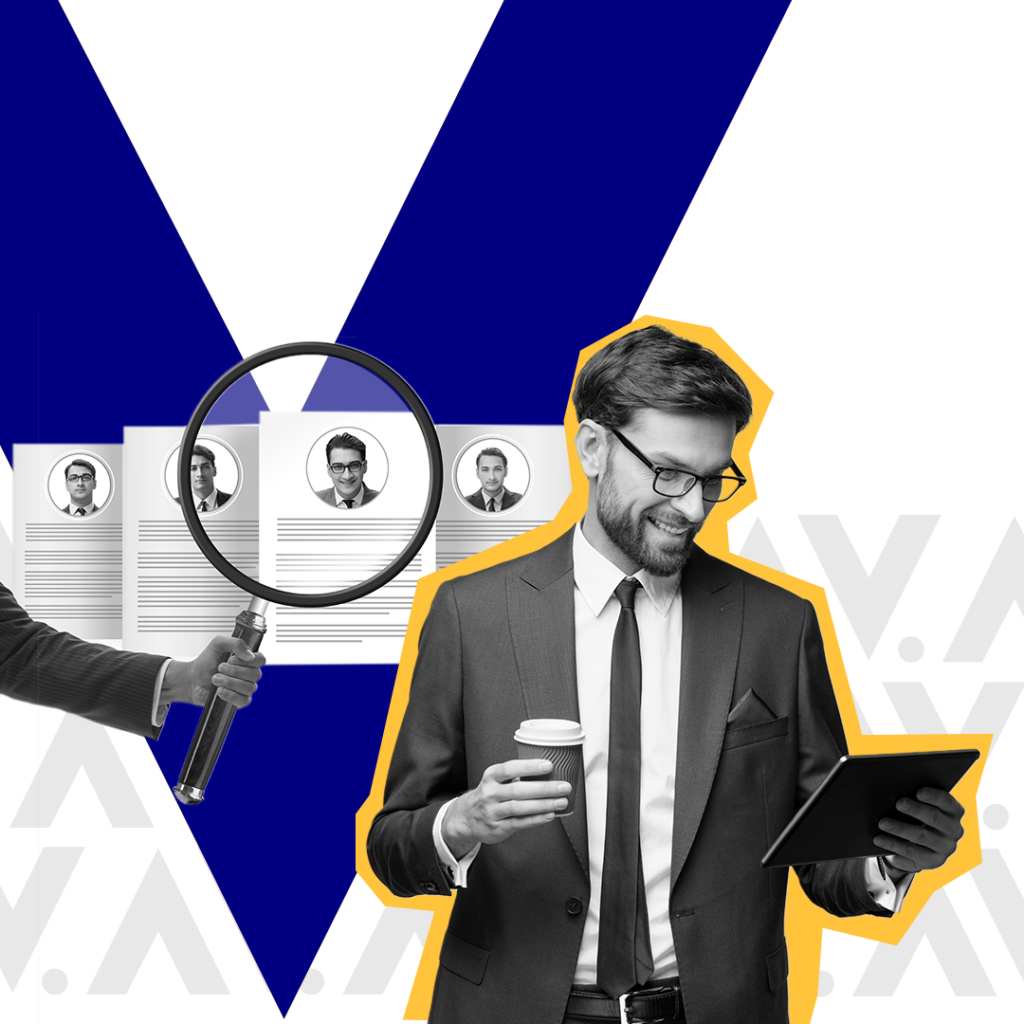 Proudly screened candidates for +1,340 companies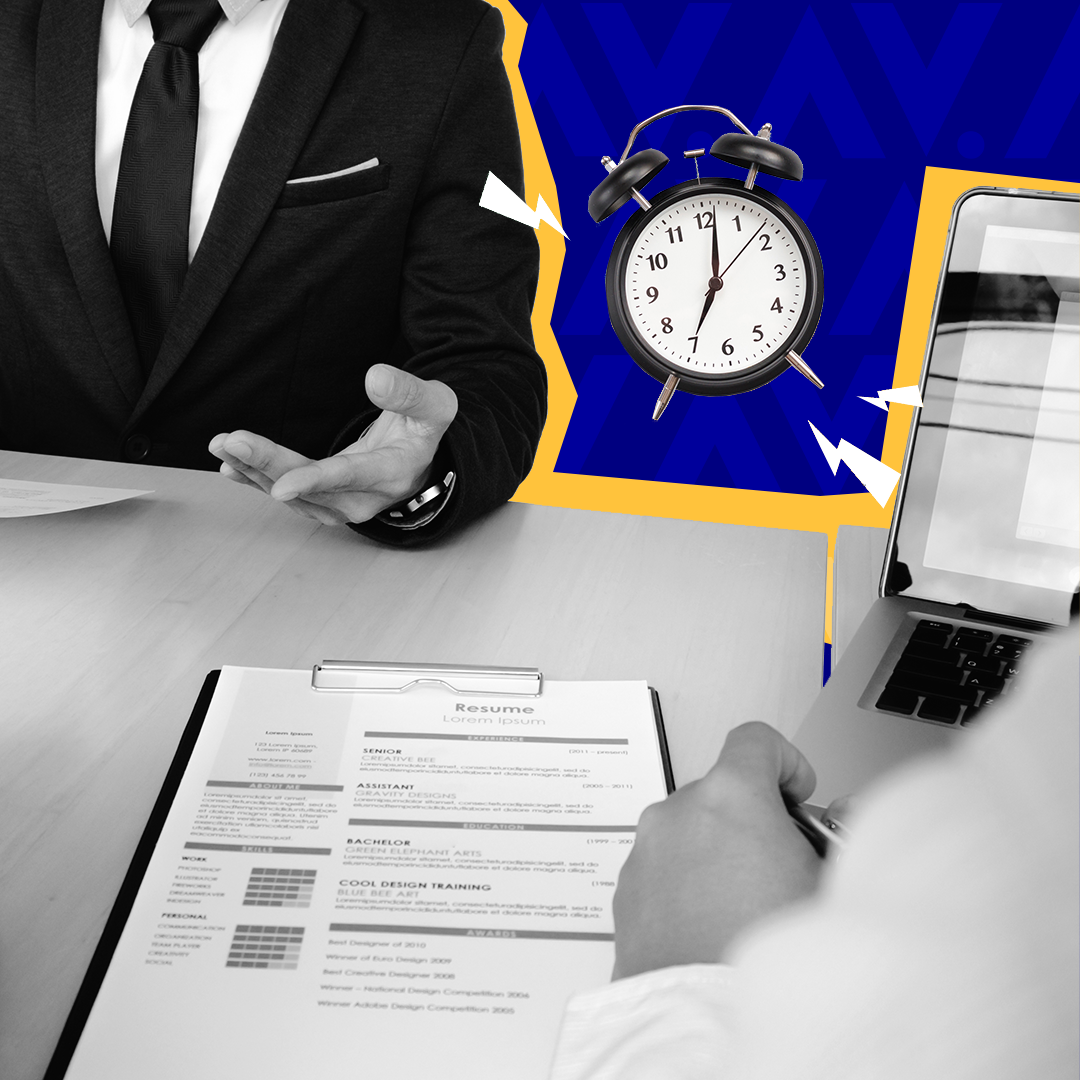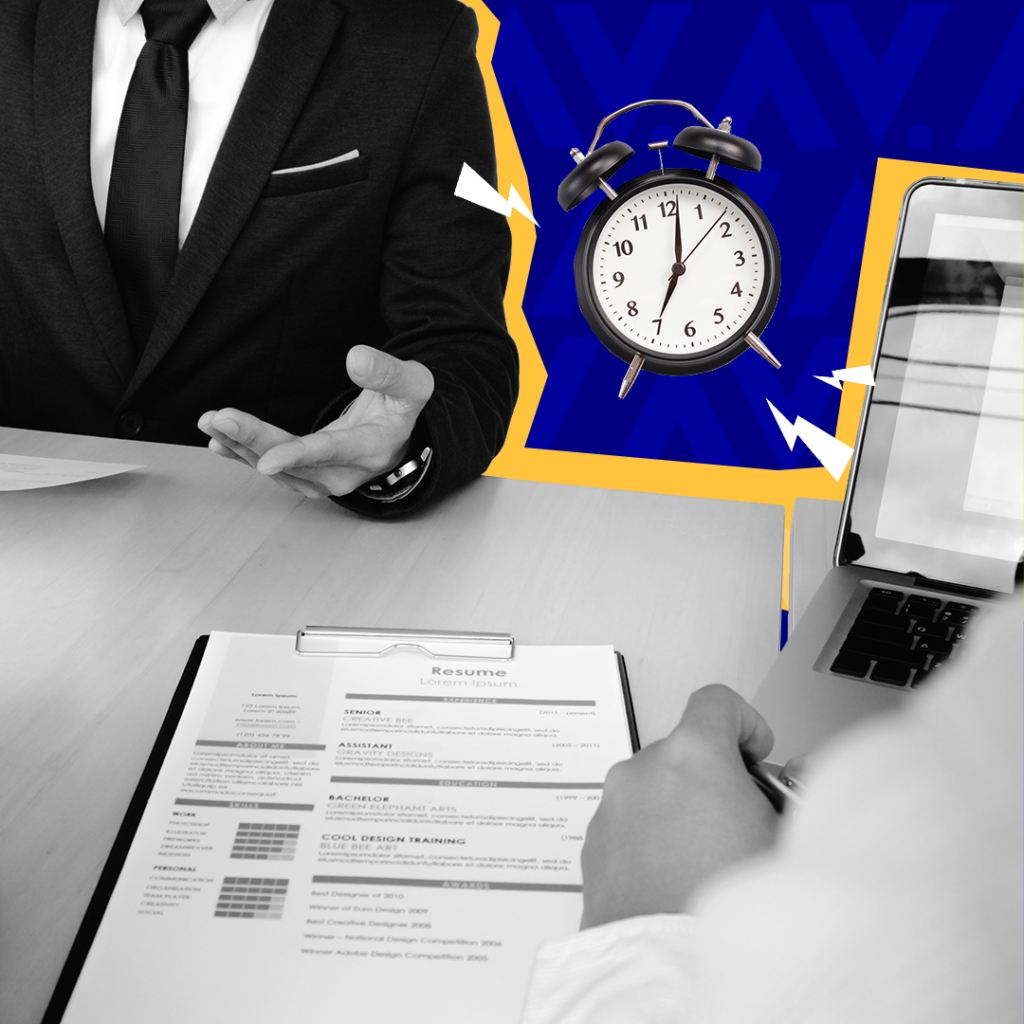 The most effective hiring solutions (Harvard Business Review).
Recent Harvard Business Review findings suggest HR may be lagging behind in crucial hiring practice updates. Surprisingly, the data shows that job experience has the lowest correlation with job performance, while multi-measure tests exhibit the highest correlation.
Avoid Hundreds Of Unfair Assessment Processes.
Are You Relying On Guesswork And Past Experiences For Evaluations?
While It May Appear To Be A Valuable Skill, Beware Of The Following Risks: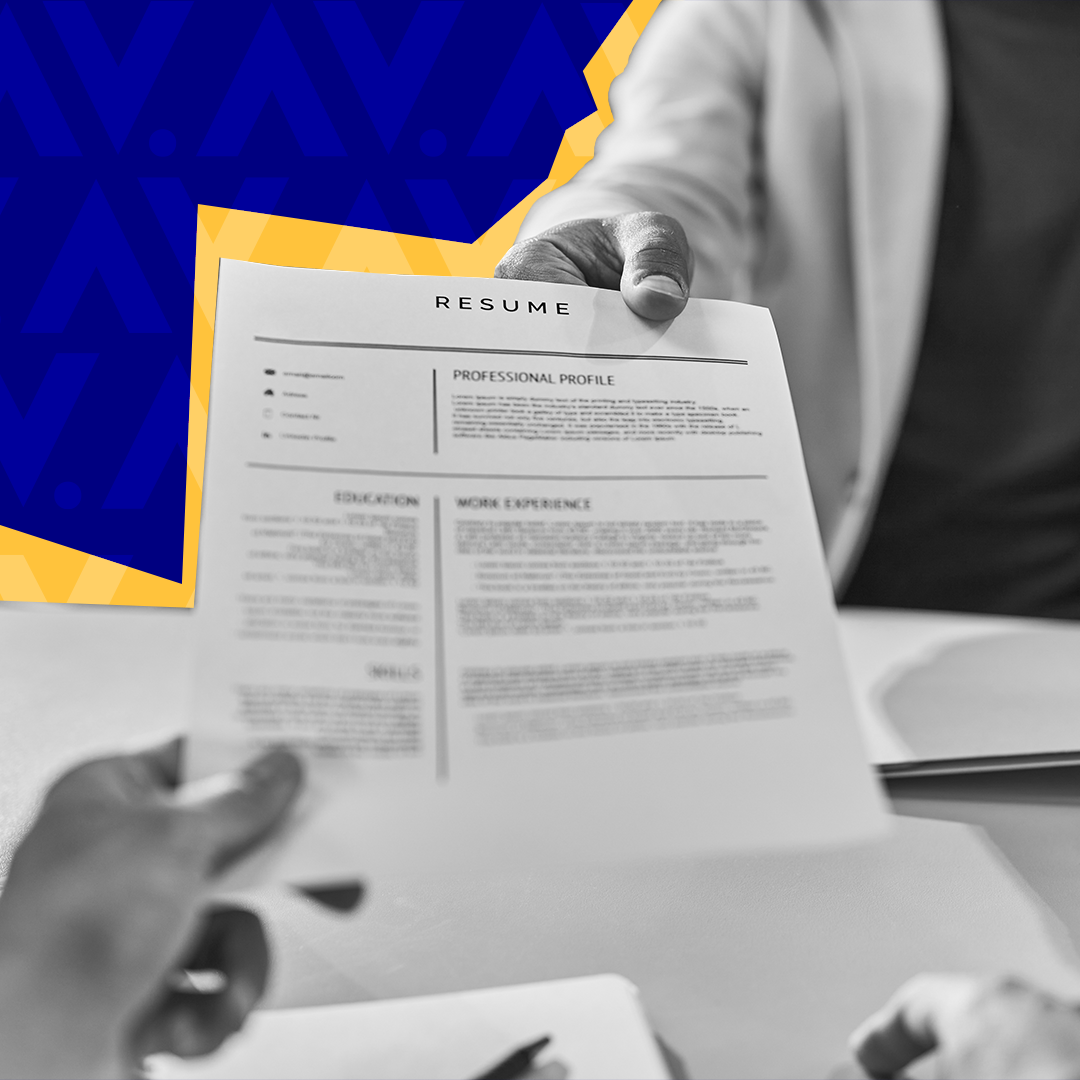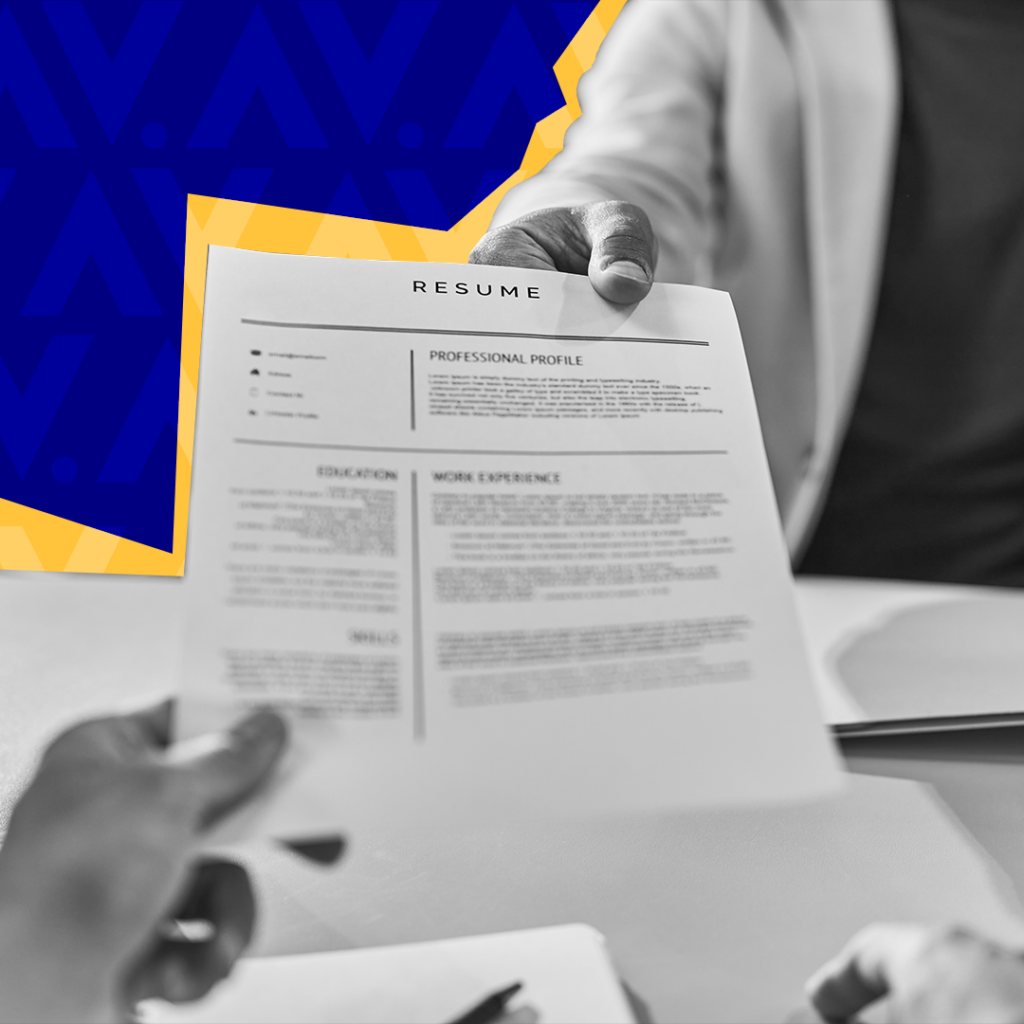 It's Time To Get Rid Of All That!
Velents provides everything you need for unbiased job assessment.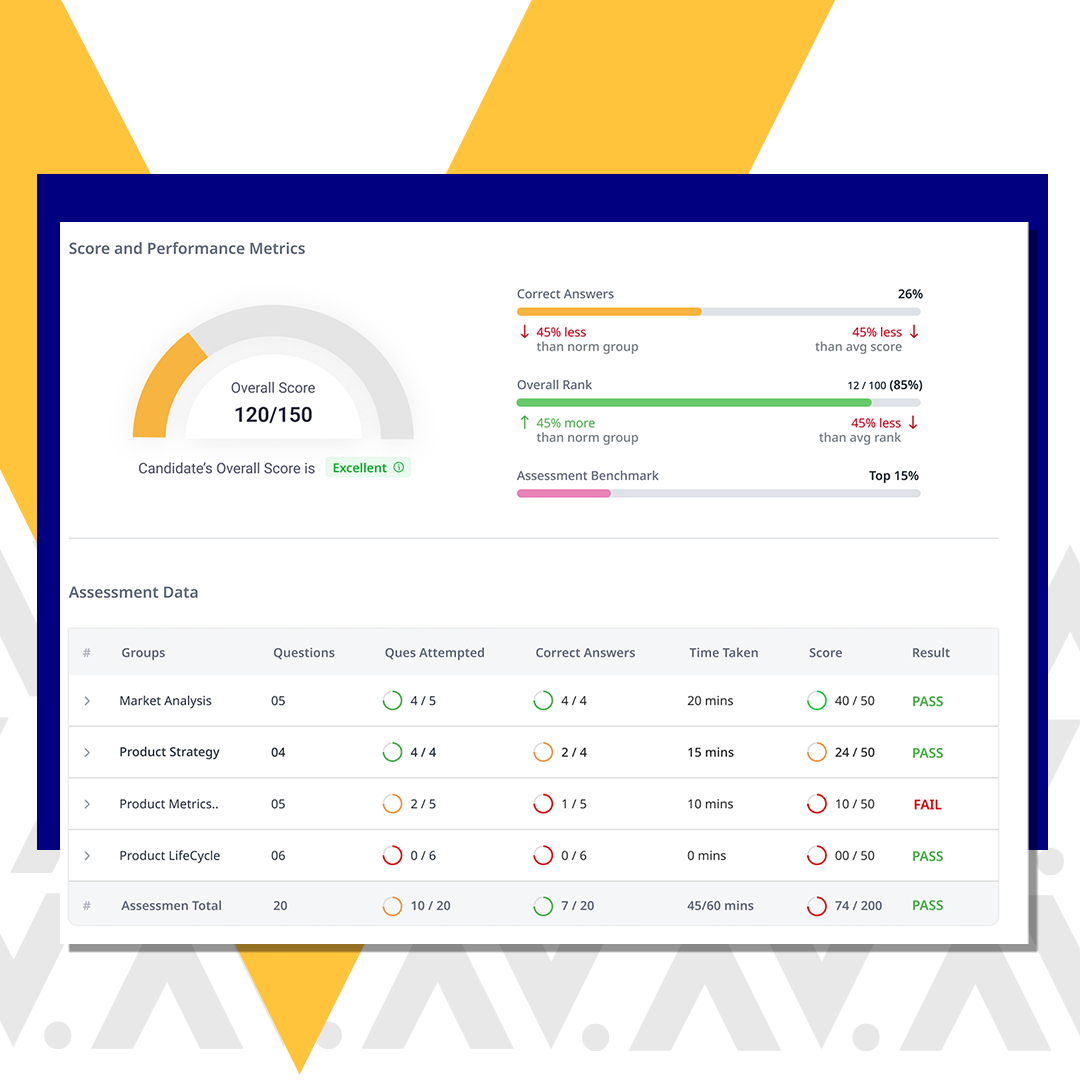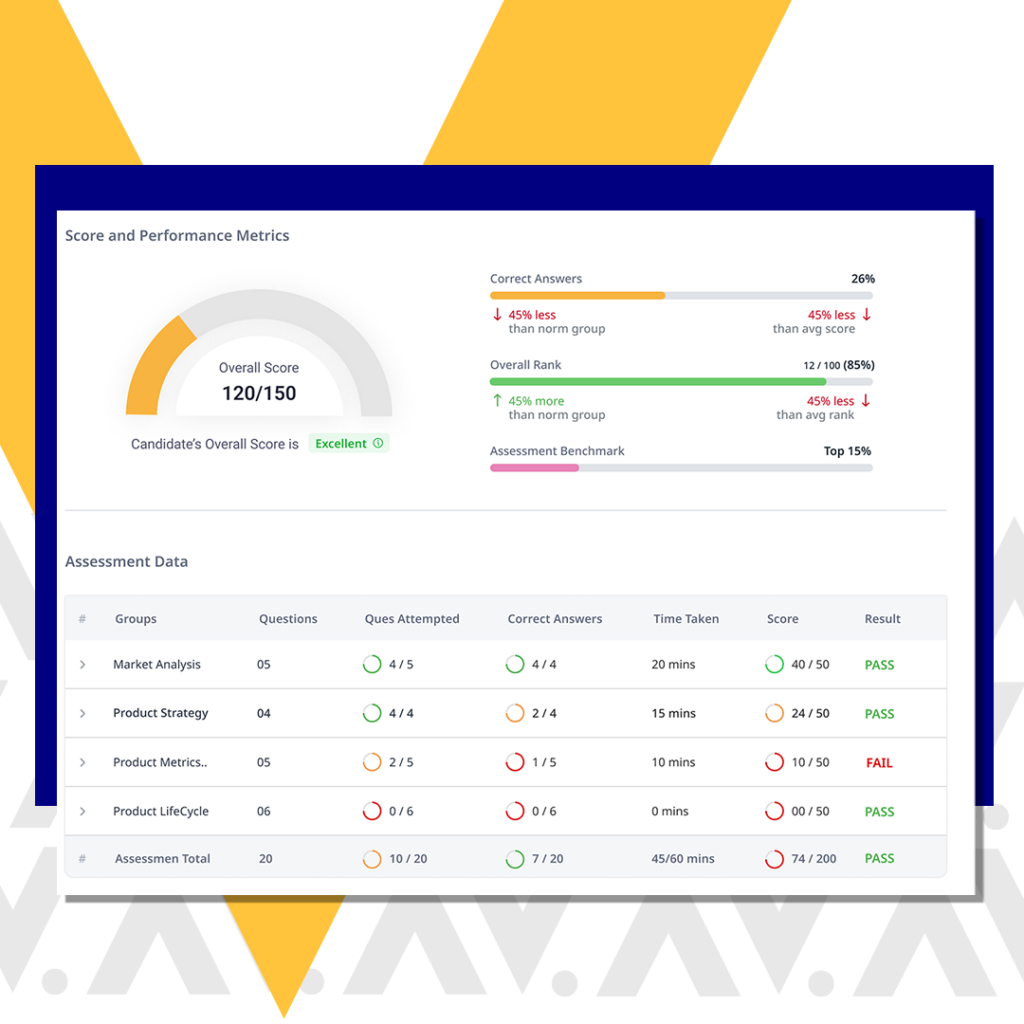 Streamline Technical Talent Evaluation With AI-Powered Efficiency
Effortlessly Evaluate Top Technical Talents And Obtain Swift, Precise Analyses Of Their Job-Specific Skills. Our Advanced AI Streamlines The Assessment Process, Providing Detailed Reports On Candidates' Performance In Programming Fields. Discover The Best-Fit Talents With Confidence And Efficiency.
Seamless Evaluation For Candidates Language Proficiency Levels
Streamline language proficiency assessments with AI-powered tools, accurately evaluating candidates' reading, writing, and listening skills in the required language. Save time and effort compared to traditional evaluation methods.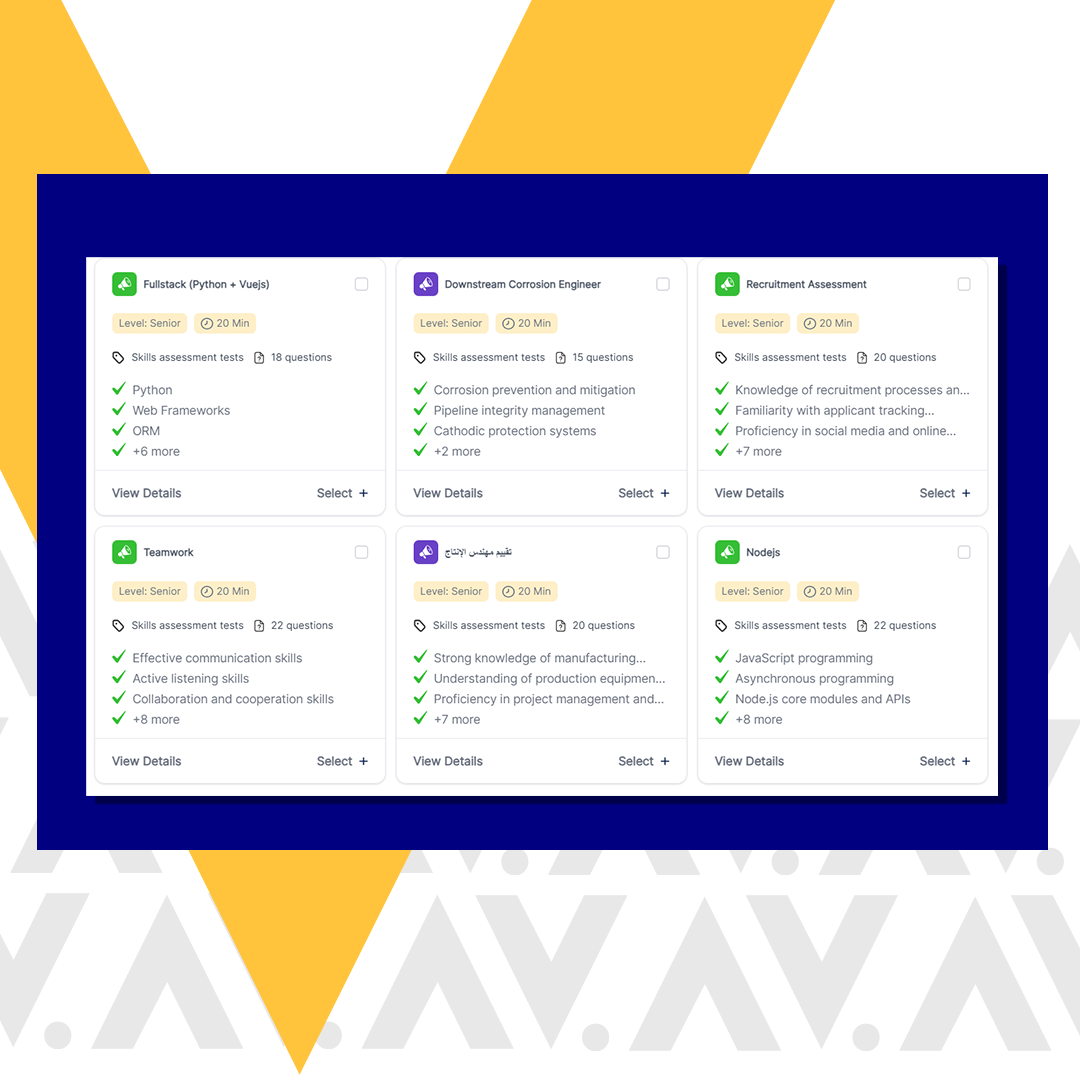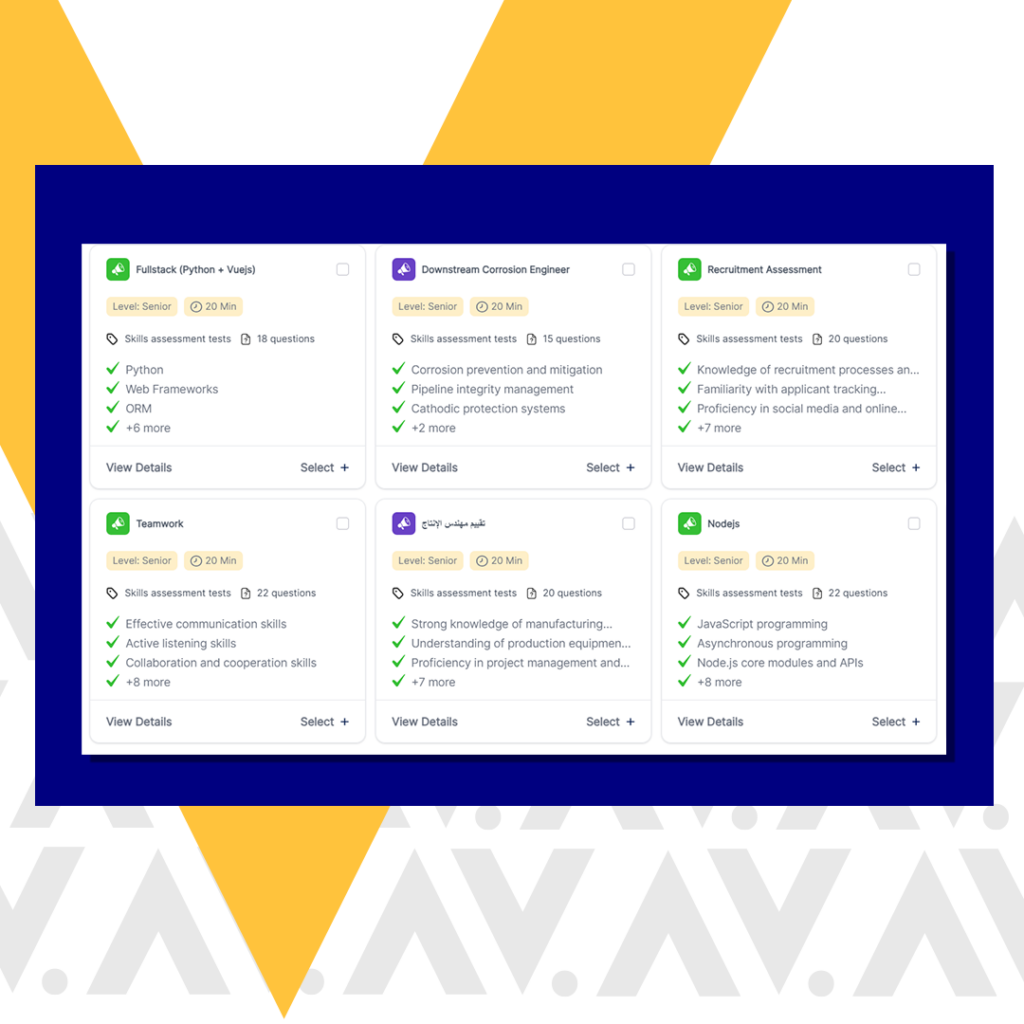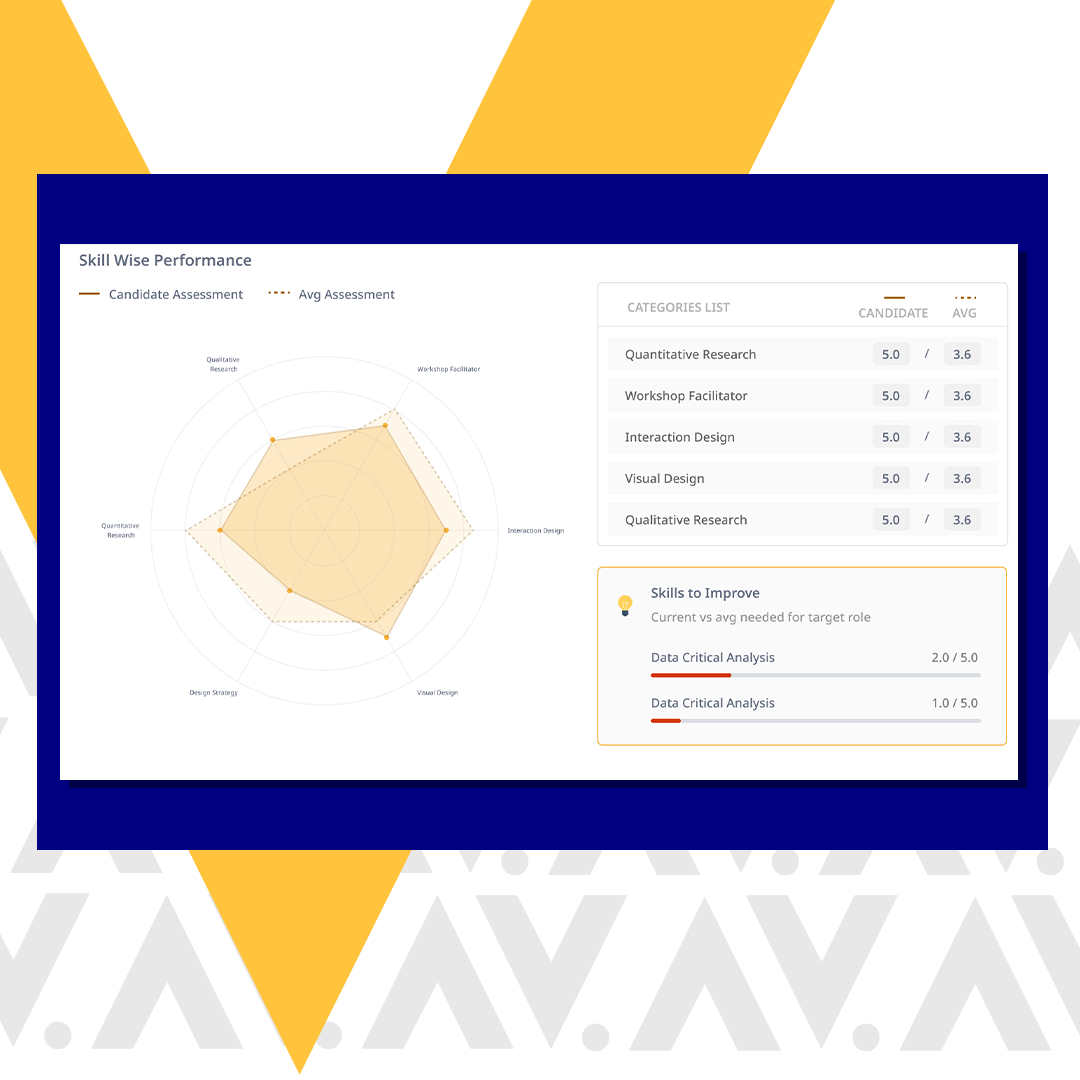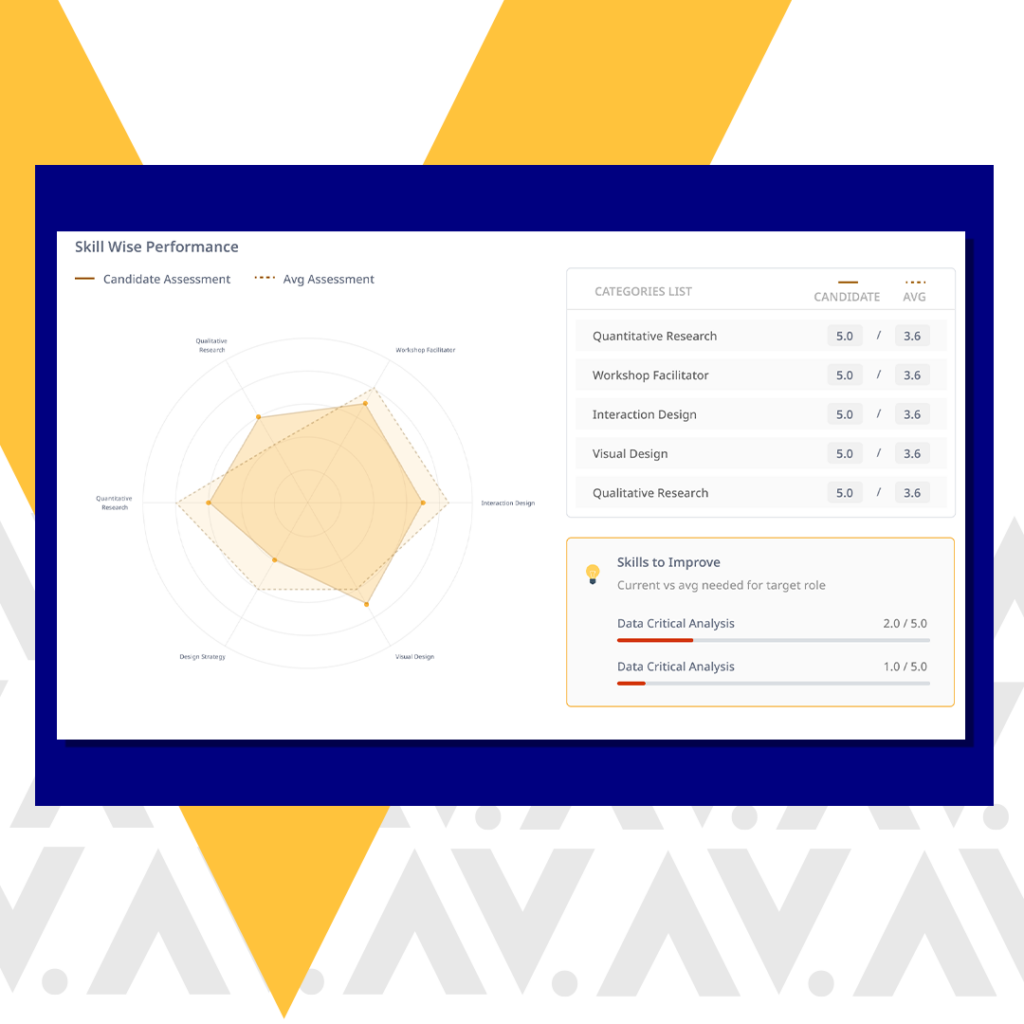 Psychometric Analysis For Better Hiring!
Evaluate Candidates' Behavior, Performance, And Psychological Interactions To Assess Their Suitability For The Job. Analyze Their Psychological And Emotional Data To Uncover Abilities, Skills, And Personal Tendencies. Guide Them Towards Fitting Career Paths.
Automatically Assess Candidates With The Job Requirements
Assess Candidate Skills and Competencies with AI-Powered Evaluations Tailored to Job-Specific Needs. Gain Actionable Insights from Targeted Questions, Exercises, and Real-World Projects to Inform Your Hiring Decisions.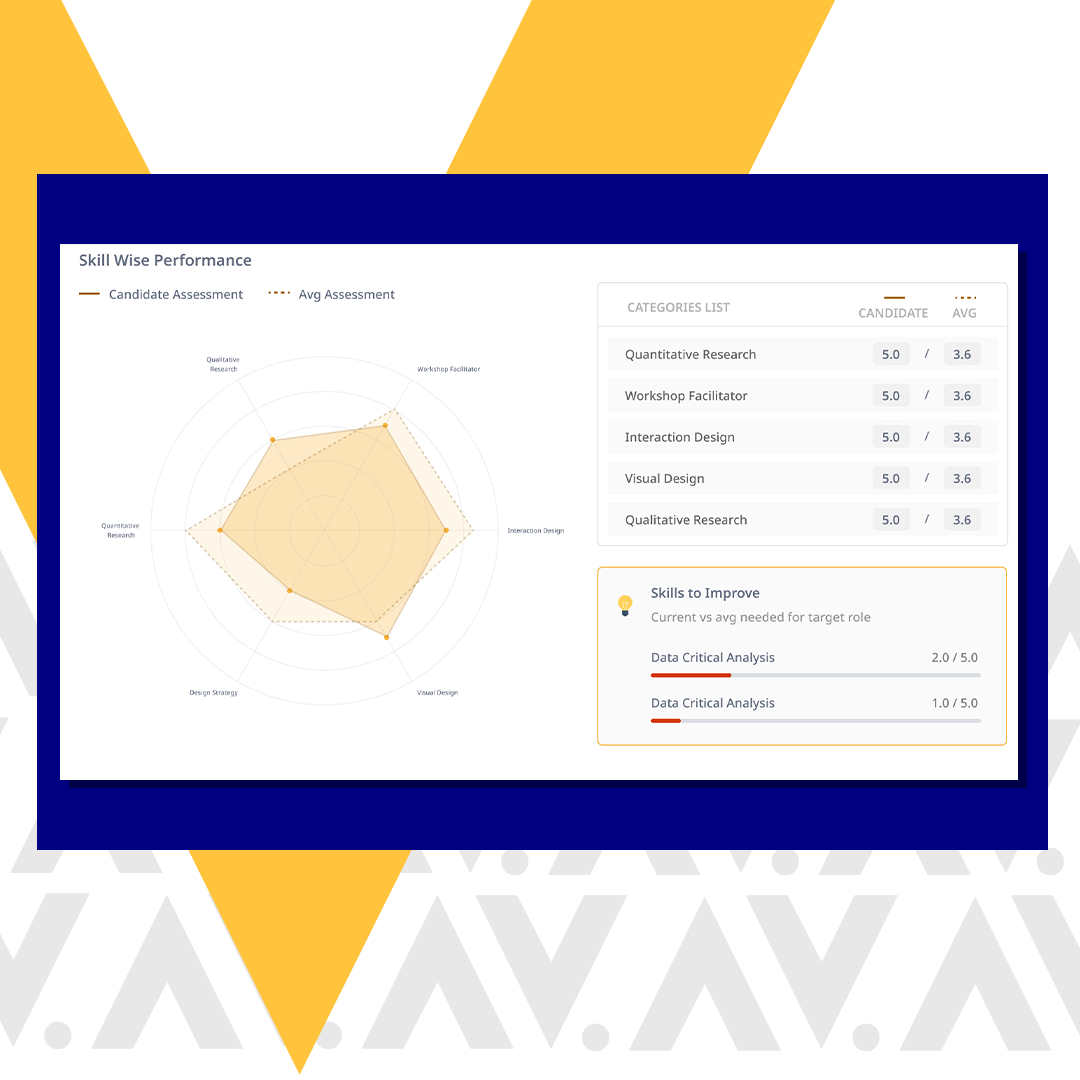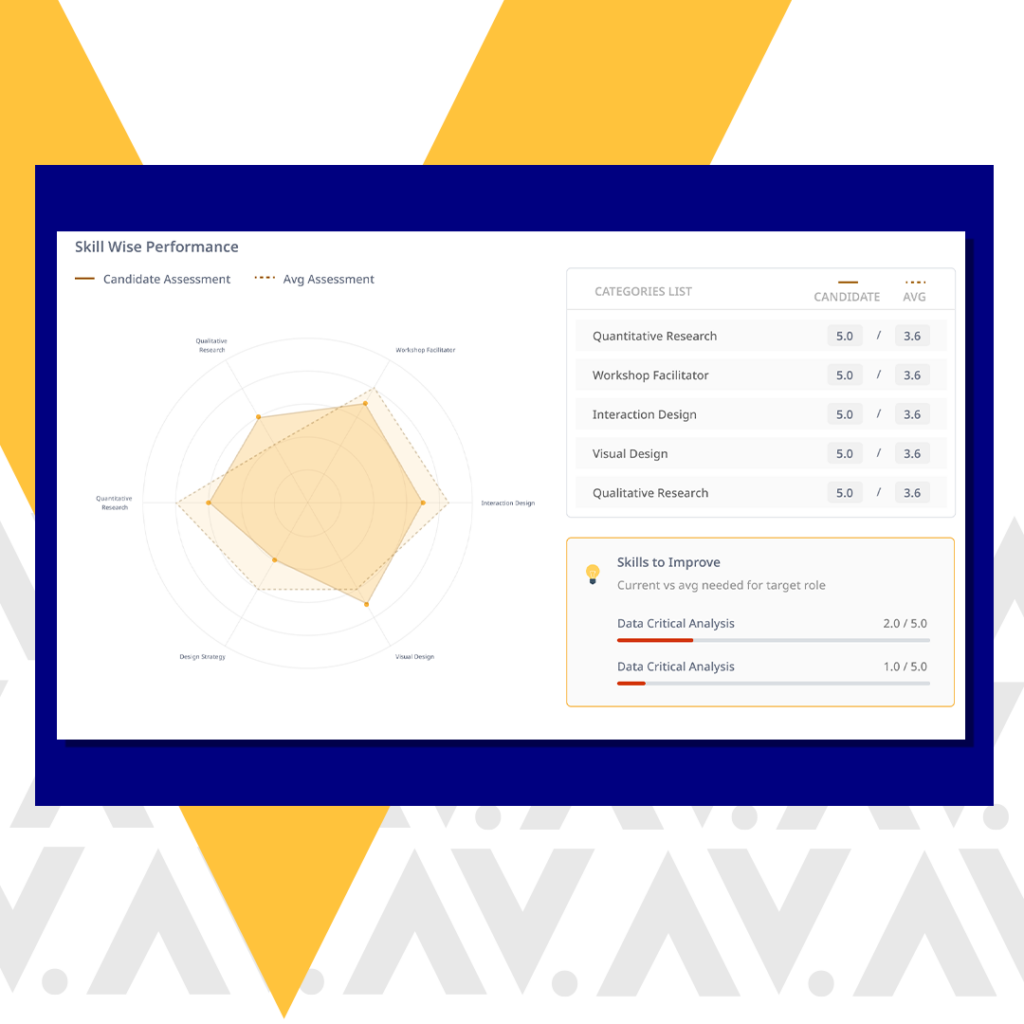 Get Accurate Assessments
For 18+ Job Titles,
900+ Skills,
And 60+ Technologies.
Get more suitable candidates for your job openings effortlessly.