Mass Hiring? Blue Collar Hiring? No Worries!
Introducing our WhatsApp Bot – Your Ultimate Hiring Companion. Easily send evaluation questions directly to candidates via WhatsApp, effortlessly collect their CVs and responses, and let us analyze it all for you!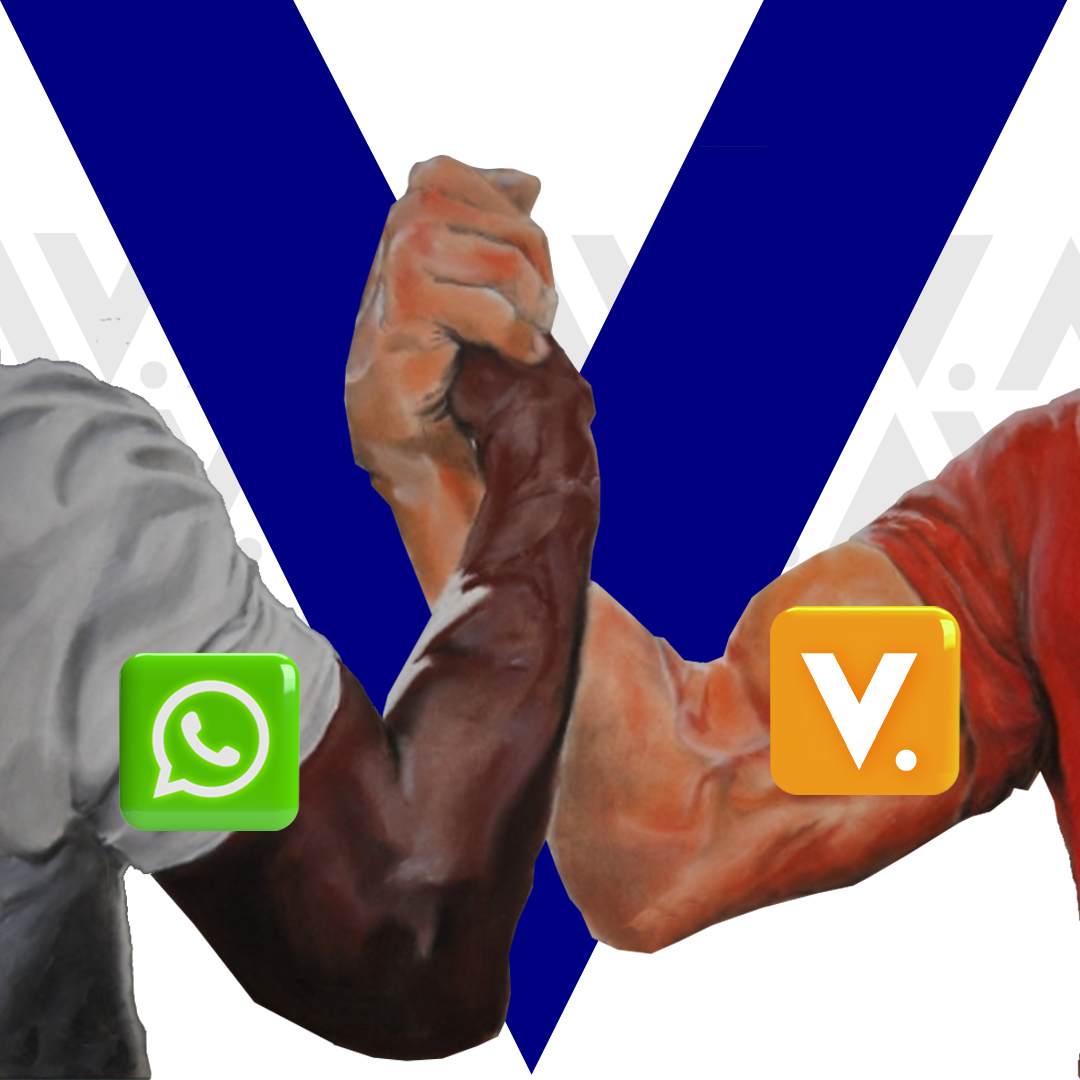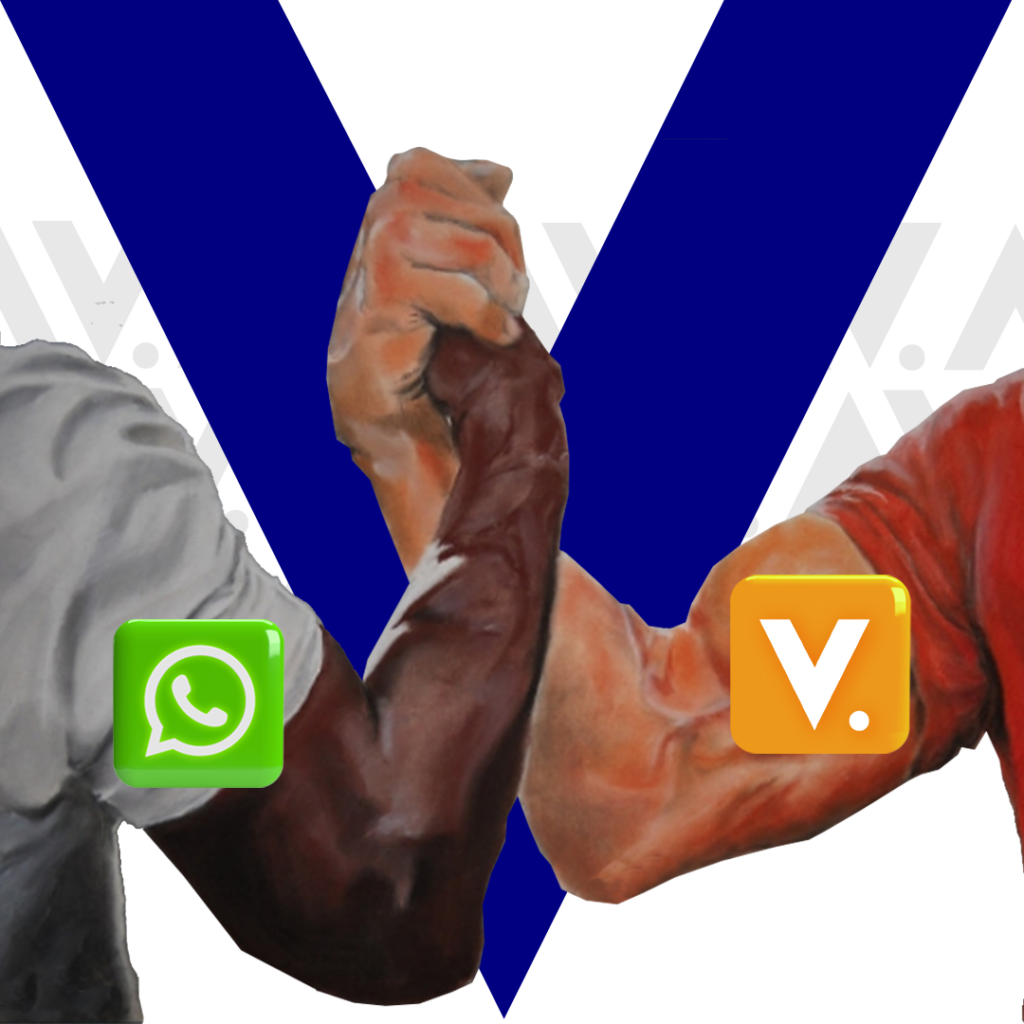 Proudly screened candidates for +1,340 companies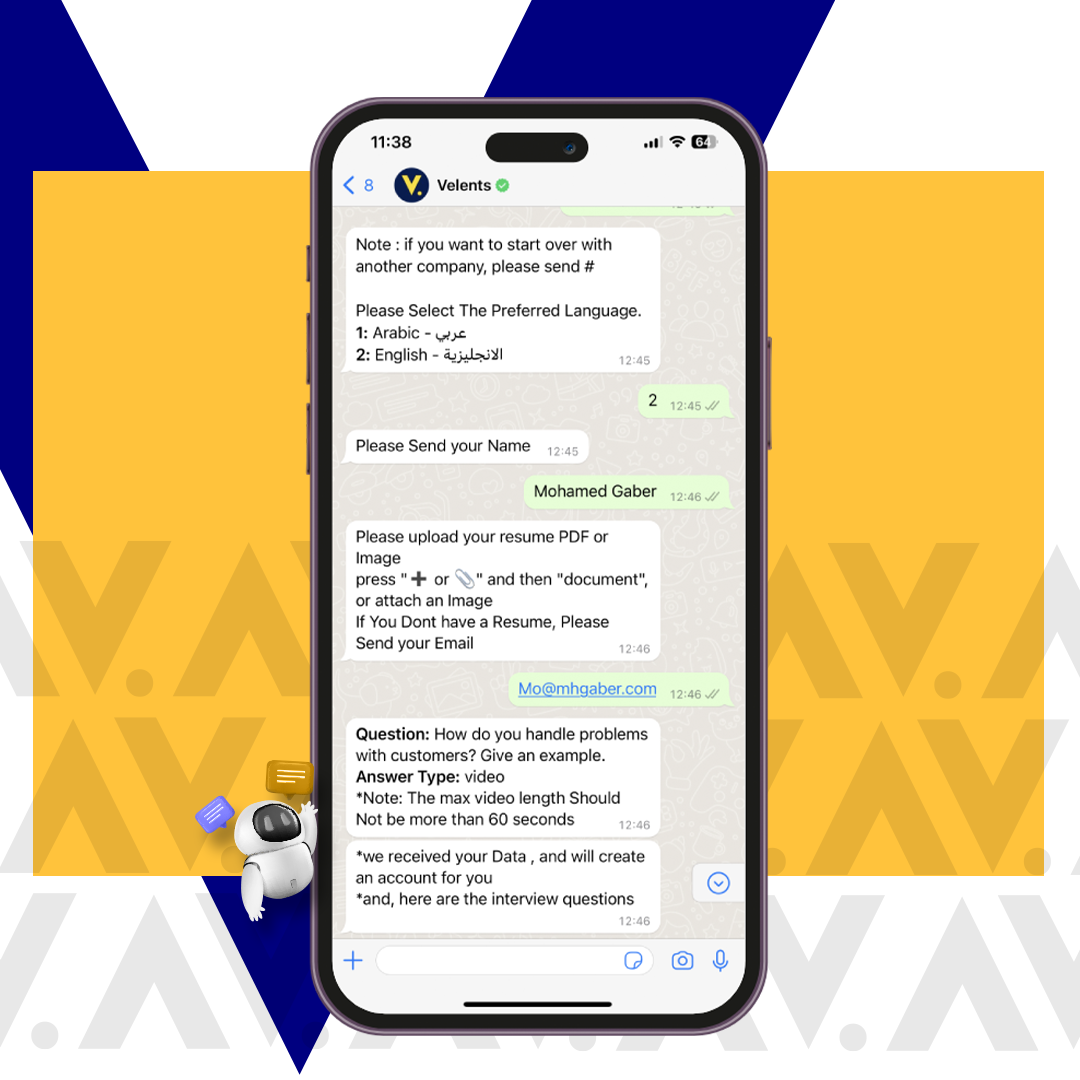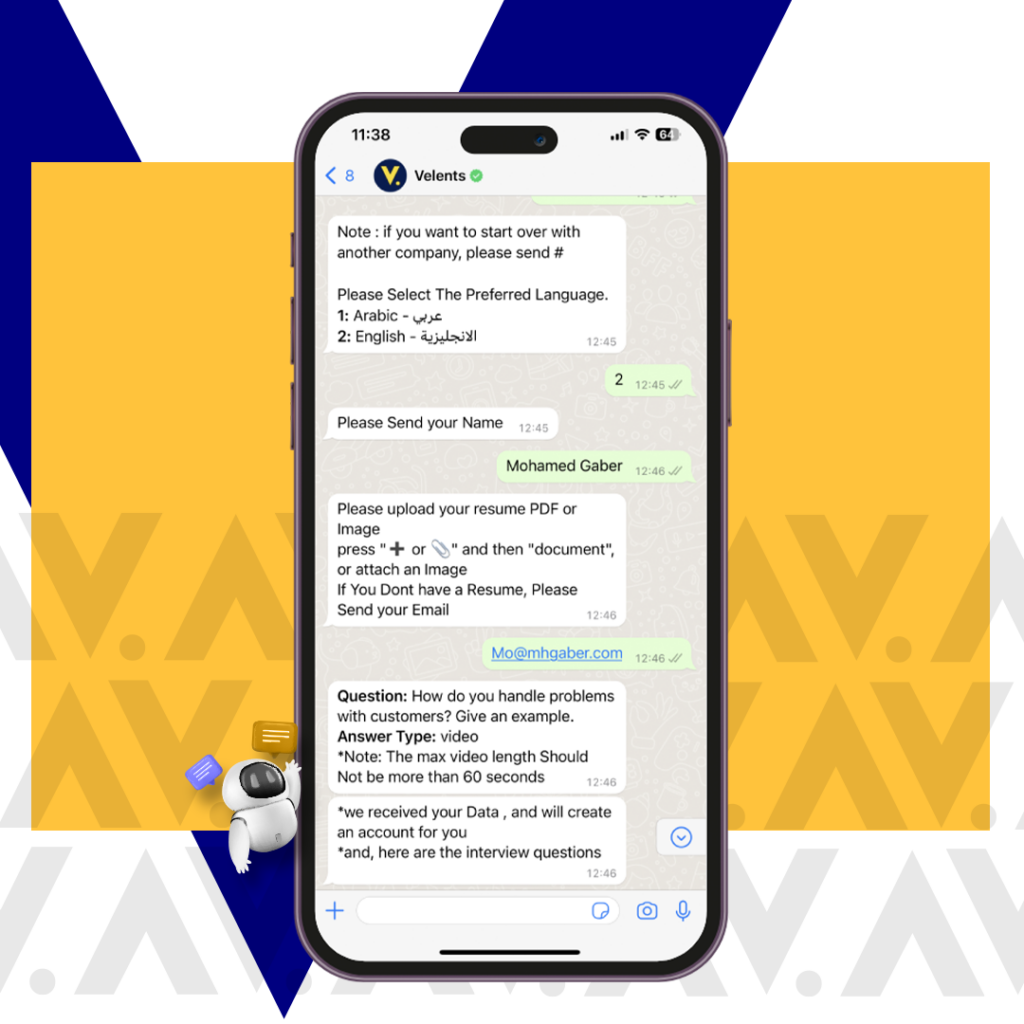 Experience the Future of Hiring with Our WhatsApp Bot!
Comprehensive Smart Hiring to Accelerate Processes and Enhance Talent Acquisition Through AI Screening, Interviews, and Assessments.
Get more suitable candidates for your job openings effortlessly.