Easily highlight your candidate skills with Velents comprehensive reports.
Gain valuable insights into each stage of the hiring process, from screening to video interviews to final selection.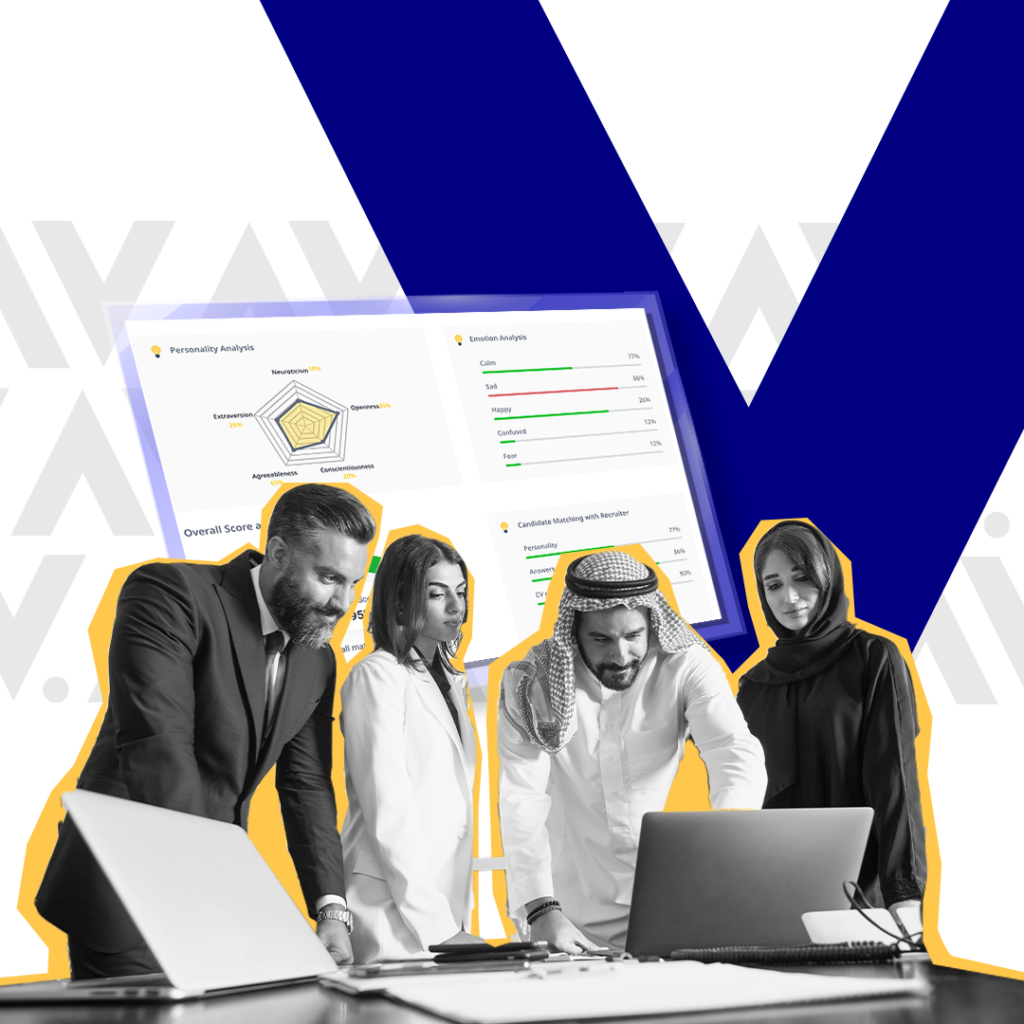 Enhance Your Organization's Image with Logo-Embedded Performance Reports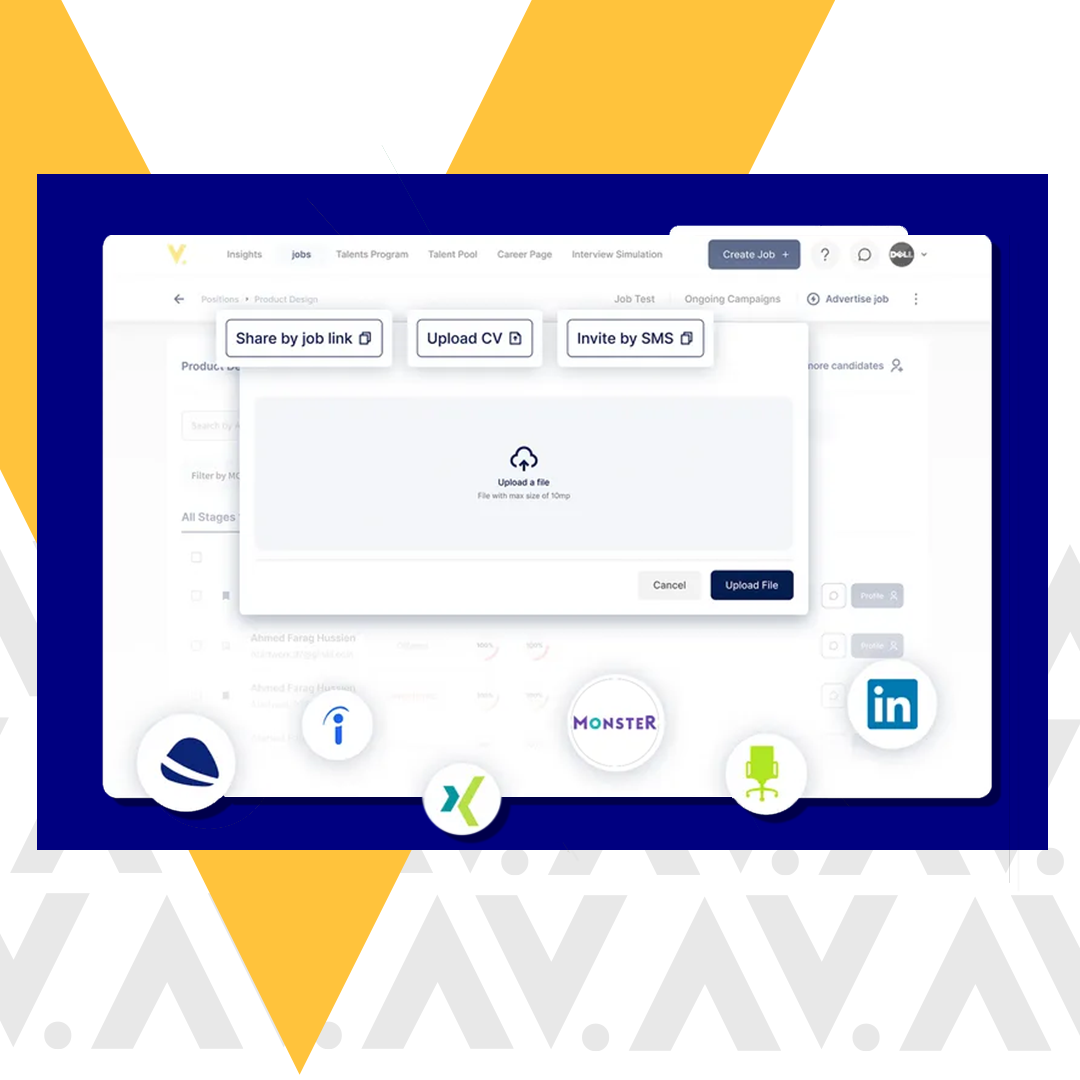 Safeguard your organization's integrity, prevent fraud, and effortlessly showcase your logo in comprehensive reports.
Join us today and unlock the power of personalized insights for smarter hiring decisions!
Gain valuable insights with our comprehensive reports, showcasing key metrics to evaluate the quality of the hiring process.
Candidate Quantity
Understand the number of candidates engaged and presented for job opportunities. Get insights into our targeted approach and efforts to attract a diverse pool of candidates.
Candidate Quality
Assess how well candidates align with job requirements, skills, and experiences. Our recruitment team excels at selecting the most suitable candidates for your company's needs.
Response Time
Enjoy efficient communication and swift progress through each recruitment stage. Our dedicated team promptly handles requests and responds to potential candidates.
Successful Hiring Rates
Uncover the percentage of candidates successfully employed by your company. Witness the effectiveness of our recruitment team in selecting the right candidates.

Customize Your Reports with Ease:
Tailor your job performance reports by adding relevant metrics and criteria. Ensure a streamlined and flexible recruitment process for both hiring departments and stakeholders.