Animal Breeder Job Description
animal breeder job description includes a detailed overview of the key requirements, duties, responsibilities, and skills for this role.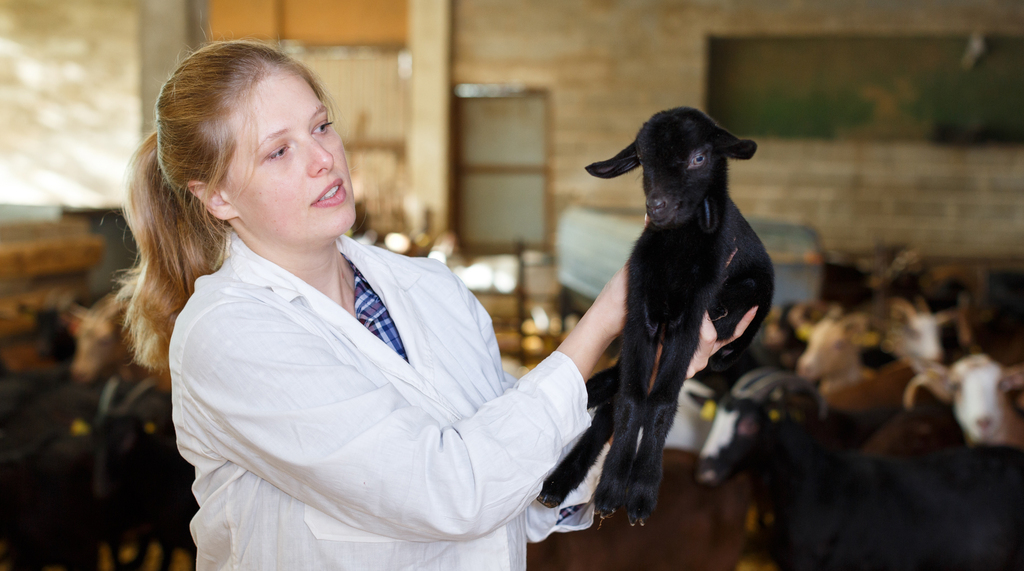 Animal Breeder Job Description
An animal breeder is a person who breeds animals for commercial production or for other specialized purposes.
Animal breeders raise animals for a variety of purposes, such as pets, meat, dairy, fur, or as companions.
A dog breeder is both a breeder of purebred dogs and a dealer of these animals.
The animal breeder is often an employee of a company, often a farm or ranch, which raises and sells the animals it produces.
The animal breeder is directly involved with many stages of animal production, from conception to end.
A dog breeder maintains breeding stock, which is comprised of dogs with genetically superior traits.
Job Brief:
We're looking for an Animal Breeder to help us with our animal breeding program. We're looking for someone with experience in animal breeding and husbandry, and who is able to help us with the care and management of our animals.
Animal Breeder Duties:
Perform breeding, raising, and care of domestic animals.
Maintain inventory of animals, supplies, and records.
Train and instruct workers in proper care of domestic animals.
Assist veterinarian with examinations and treatments.
Develop and maintain breeding records for animals.
Interpret and conduct research concerning breeding, raising, and care of domestic animals.
Develop and implement new breeding methods.
Manage and supervise others
Animal Breeder Responsibilities:
Bachelor's degree from an accredited college or university or 10+ years of relevant animal breeding experience
Highly proficient in MS Office Suite, including Outlook, PowerPoint, and Word
Highly proficient in other Microsoft Office products including Access
Proficient in animal breeding software, including Microsoft Office, Bryce, and Progeny, and Sage 50
Strong interpersonal skills, including the ability to collaborate with team members, athletes, and coaches
Knowledgeable of animal genetics, breeding, and selection
Highly organized and detail oriented
Extensive experience working with and working with athletes
Intelligent, resourceful, and flexible team player who is adaptable and adaptive to change
Responsible for all aspects of animal breeding, including buying, selling, and breeding
Responsible for meeting breeding objectives
Requirements And Skills:
Bachelor's degree in agricultural science or related field
2+ years of experience working with animals, including experience breeding
Knowledge of animal husbandry, genetics, and reproductive practices
Knowledge of relevant state laws regarding animal health, breeding, and care
At Company Name, we believe that diversity and inclusion are essential to success. We are committed to building a team that reflects our values of fairness and respect for all. We welcome applications from people of all races, religions, national origins, genders, and ages, as well as veterans and individuals with disabilities.
Share this article :
Looking for a job? Prepare for interviews here!