Construction Engineer Job Description
construction engineer job description includes a detailed overview of the key requirements, duties, responsibilities, and skills for this role.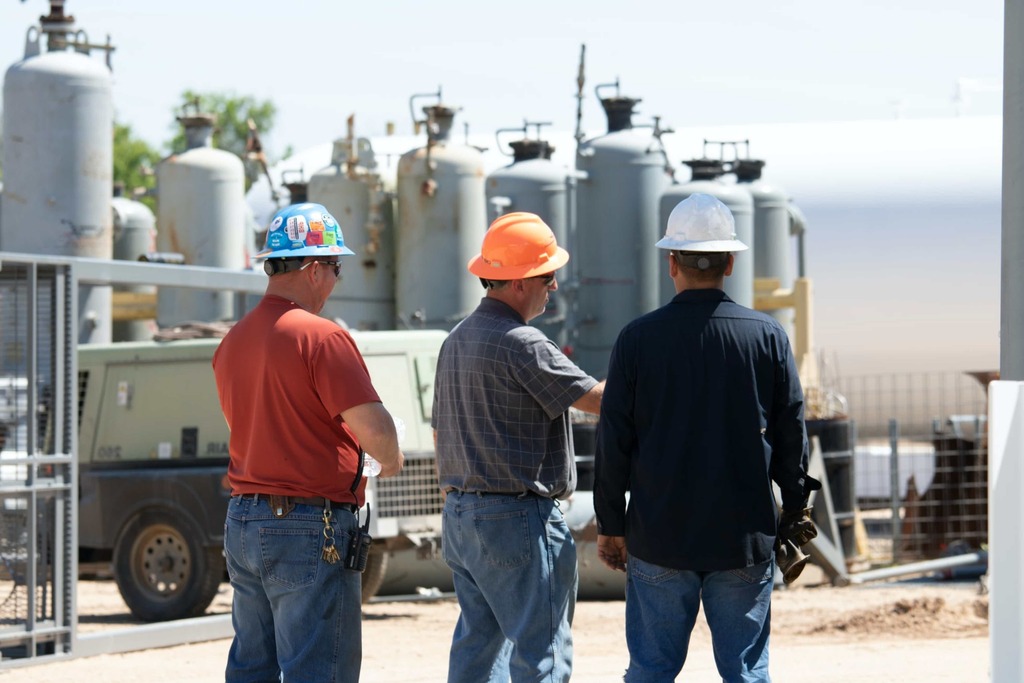 Construction Engineer Job Description
A construction engineer is an individual responsible for supervising a project's construction.
A construction engineer is an engineer who plans, designs, and oversees the construction of a project.
Construction engineers work with architects and other engineers to ensure the construction process meets the standards of a project and that safety standards are followed.
Construction engineers typically work with project managers, architects, and other construction engineers.
A construction engineer works on a construction site on a day-to-day basis.
Construction engineers typically spend most of their time in the field.
Depending on the project, construction engineers may work in a construction office or in an office that is connected to multiple construction sites.
Job Brief:
We're looking for Construction Engineer to work on a variety of construction projects. The engineer will be responsible for ensuring that the project is completed on time and within budget. The engineer will also be responsible for the safety of the workers and the quality of the work.
Construction Engineer Duties:
Design and design aspects of commercial and residential projects, including layout, utility systems, and structural aspects
Manage and oversee construction projects
Closely monitor projects to ensure smooth progression and construction quality
Manage, organize, and direct all construction related tasks
Research and understand building code requirements
Identify, understand, and solve construction issues
Perform and supervise projects within budget, time, and quality standards
Maintain knowledge of proper building codes, regulations, and industry standards
Construction Engineer Responsibilities:
Implement and manage construction projects from land purchase to final completion, including supervising site preparation, foundation construction, building construction, mechanical systems, electrical systems, and site development
Develops and documents detailed project plans, including specifications, schedules, and budgets, in collaboration with architects, engineers, and contractors
Oversees and monitors construction and develops scopes of work that conform with pre-approved designs
Conducts pre-construction meetings, budget reviews, and progress meetings to ensure tasks are completed in a timely manner while maintaining quality standards
Conducts in-person and conference calls with consultants, clients, and contractors
Develops new procedures, processes, and standards for construction projects
Ensures work is accomplished safely, minimizing risks, injuries, and other losses
Requirements And Skills:
Bachelor's degree in engineering or related field
5+ years experience in management of new construction and remodeling projects
Knowledge of construction methods and technologies, and ability to interpret technical drawings and contracts
Knowledge of building code requirements and scheduling methods
Ability to manage multiple projects simultaneously with a constant eye on
At [Company Name], we are an equal opportunity employer and are committed to building a diverse and inclusive team. We encourage applications from all people of different races, religions, national origins, genders, gender expressions, and ages. We also encourage veteran and individual applications.
Share this article :
Looking for a job? Prepare for interviews here!