Data Entry Typist Job Description
data entry typist job description includes a detailed overview of the key requirements, duties, responsibilities, and skills for this role.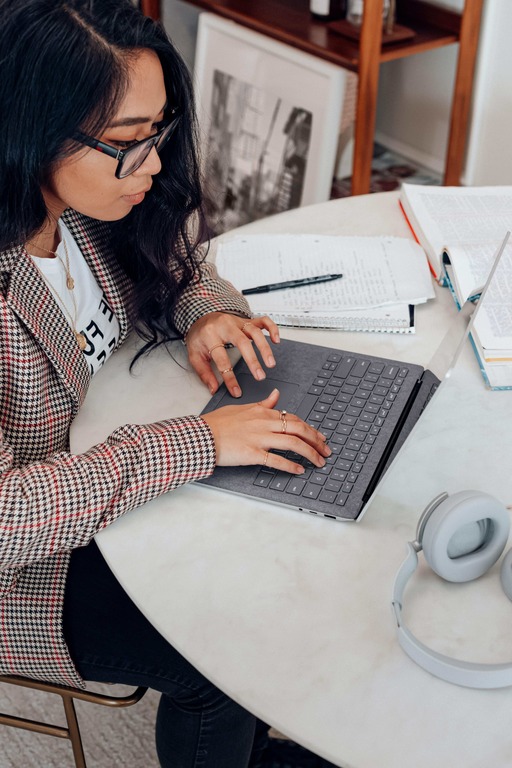 Data Entry Typist Job Description
A data entry typist is a person who uses computers, keyboards, and software to enter data into various databases.
Data entry typists may provide support to a company's accounting department by inputting information into company databases, such as payroll, accounts payable and receivable, and inventory.
They may also enter data into detailed financial information that is used by management to make business decisions.
Data entry typists may also work with medical data, such as drug information, medical history, and test results, or legal data, such as legal cases and cases indexed by name.
In addition to entering data, data entry
Job Brief:
We're looking for Data Entry Typist to work in our office. We need someone who is accurate and fast typist.
Data Entry Typist Duties:
Perform quality data entry, maintaining the integrity of all documents and information
Update, analyze, and process information as needed
Organize files in an organized and systematic manner
Greet coworkers, customers, and visitors
Schedule appointments, meetings, and conferences
Establish and maintain effective working relationships with others, supporting a positive work environment
Work as a team player
Develop reports
Data Entry Typist Responsibilities:
Strong typing skills
Must be proficient in Microsoft Office Suite programs
Possess a basic knowledge of computers including basic troubleshooting, Windows installation, Windows updates, and driver installation
Ability to read and interpret contracts and drawings
Ability to work 8-10 hour shifts
Requirements And Skills:
Enters data on spreadsheets, databases, and websites
Verify and type data, following company procedures and guidelines
Enter and sort invoices, receipts, and timesheets
Accurately complete cost, project, and time entries
Create and maintain expense reports and expense codes for documents, invoices, and receipts
Create and maintain databases
Maintain electronic filing systems and/or hard copy records
Generate reports using appropriate software, including creating tables, sorting, and exporting
Maintain and update spreadsheets
Maintain and update databases
Perform other clerical tasks
Communicate regularly with clients, vendors, and managers
Follow directions and work plan
Attend and participate in daily meetings
Discuss issues of concern
Participate in on-the-job training and special projects as needed
Our company is committed to diversity and inclusion in the workplace. We encourage applications from all races, religions, nationalities, genders, and ages.
Share this article :
Looking for a job? Prepare for interviews here!