Forest Ranger Job Description
forest ranger job description includes a detailed overview of the key requirements, duties, responsibilities, and skills for this role.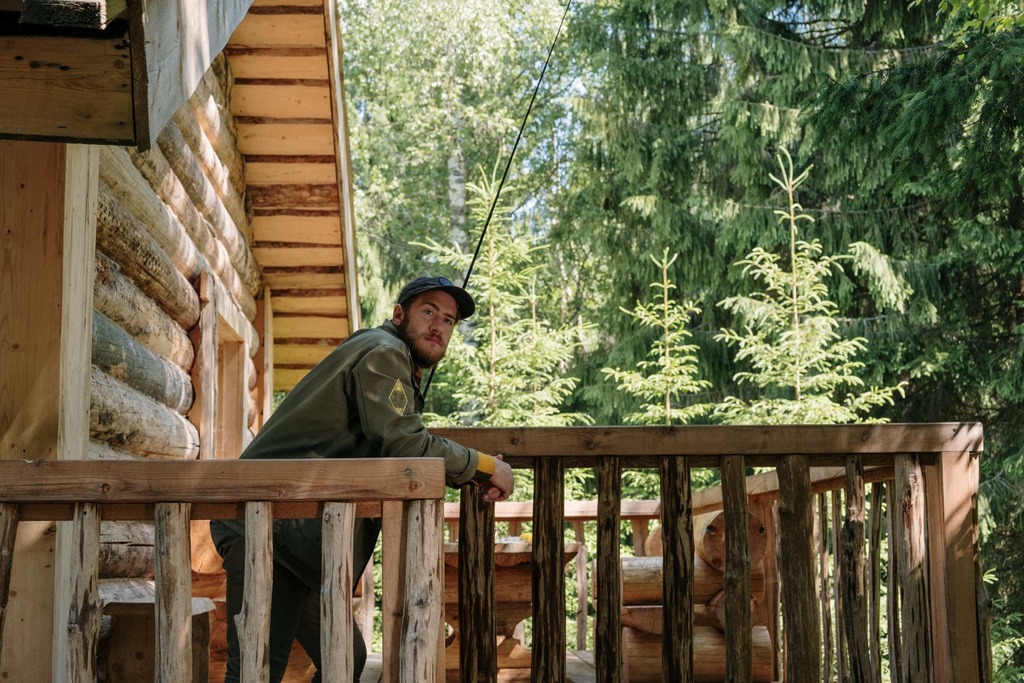 Forest Ranger Job Description
A forest ranger is a government employee tasked with patrolling an area to prevent/arrest illegal logging or other activities.
Forest rangers are typically employed by the United States Forest Service, National Park Service, Bureau of Land Management, Bureau of Indian Affairs, or United States Department of Agriculture Forest Service.
Job Brief:
We're looking for a Forest Ranger to help us protect our forests and wildlife. As a Forest Ranger, you will be responsible for patrolling our forests, investigating illegal activity, and working to ensure the safety of our wildlife. If you are passionate about the outdoors and have a desire to help us protect our natural resources, then we encourage you to apply for this position.
Forest Ranger Duties:
Provide leadership, education, formulating policy, planning, and supervision for forest rangers as well as dealing with complex administrative issues
Ensure forest rangers adhere to state and federal laws and regulations
Develop, establish, and maintain effective communication processes
Promote positive public image through positive interactions with the local community
Improve public access to forests through improved law enforcement
Hire, train, and supervise forest rangers
Develop and maintain relationships with local and federal legislators
Develop and implement new policies and strategies
Oversee administrative staff
Keep abreast of technological issues and new developments in forest ranger education and training
Strategize and manage forest ranger budgets
Forest Ranger Responsibilities:
Manage multiple sites in remote, challenging conditions, including ensuring compliance with safe work procedures, reporting incidents, and maintaining safe working conditions
Maintain accurate records of assigned sites and any necessary activity, including work progress, geological data, incident reports, and observations of flora and fauna
Monitor and report field conditions, including fire danger and severe weather, and oversee wildlife management, including setting up predator barriers, bird blinds, and tree guards
Participate in emergency response activities, including search and rescue, barricaded subjects, hazardous material incidents, and evacuations
Work closely with fire control officers, landowners, and government officials
Monitor vegetation growth, and control wildfire potential
Monitor road conditions and report potholes to local authorities
Promote constructive relationships with community members and other park partners
Provide expertise on local flora and fauna and emergency procedures
Requirements And Skills:
Bachelor's degree in forestry or natural resource management
2+ years of experience in managing a silvicultural program
Knowledge of forest operations, including harvesting practices
Knowledge of planting, transplanting, and regeneration techniques
Knowledge of forest vegetation types and ecosystem services
At [Company Name], we are an equal opportunity employer committed to building a diverse and inclusive team. We encourage applications from all people of different races, religions, national origins, genders, and ages, as well as veterans and individuals with disabilities.
Share this article :
Looking for a job? Prepare for interviews here!