Vendor Manager Job Description
vendor manager job description includes a detailed overview of the key requirements, duties, responsibilities, and skills for this role.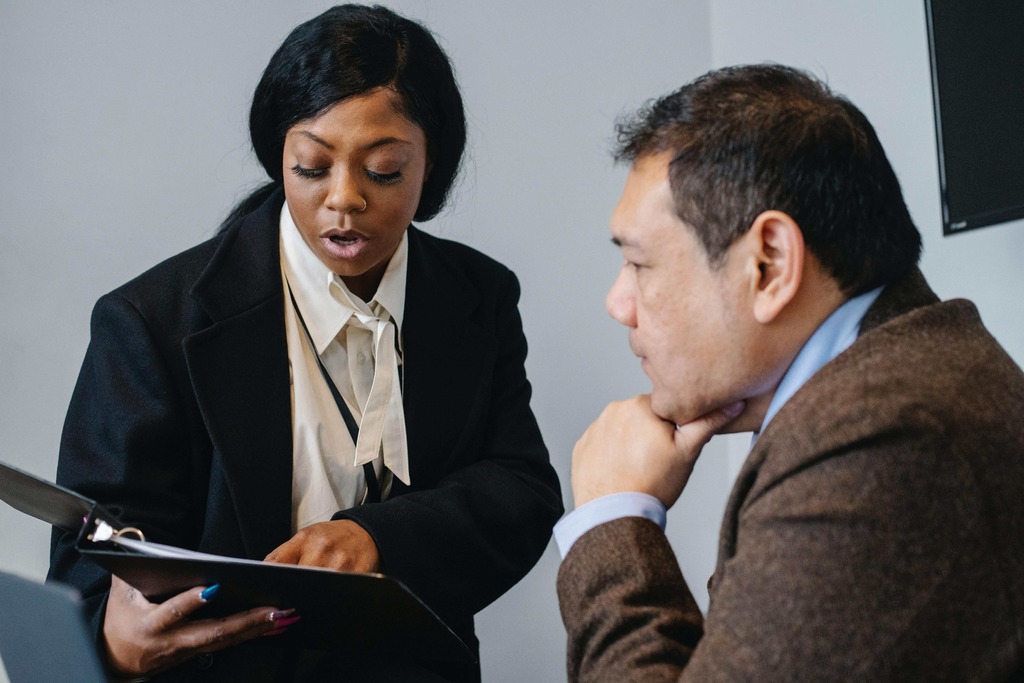 Vendor Manager Job Description
A vendor manager is someone who manages the external vendors used by a business.
The vendor manager is usually tasked with following up on orders that are placed with external vendors.
The vendor manager usually works in conjunction with the procurement team, and must communicate with them about the goods or services the company needs.
The vendor manager must handle the negotiations between the firm and the vendor.
The vendor manager also is responsible for ensuring that all the vendors are getting paid in a timely manner.
The vendor manager works directly with the accounts payable team to process payment of the vendor.
Job Brief:
We're looking for a Vendor Manager to join our team to help us procure the best possible products and services from vendors. The ideal candidate will have experience negotiating contracts, working with vendors, and managing supplier relationships. If you have a passion for ensuring that your company gets the best possible value for its money, then we want to hear from you!
Vendor Manager Duties:
Develop, implement, and maintain quality assurance protocols
Grow the efficiency of existing organizational processes and procedures to enhance and sustain the organization's internal capacity
Actively pursue strategic and operational objectives
Ensure operational activities remain on time and within a defined budget
Track staffing requirements, hiring new employees as needed
Oversee accounts payable and accounts receivable departments
Vendor Manager Responsibilities:
Read, understand, and comply with all company policies and government regulations
Develop and maintain active relationships, as well as provide focused, ongoing communication, with vendors and suppliers
Meet with vendors/suppliers on occasion, negotiate contracts, oversee and inspect work, evaluate and approve invoices, maintain proper documentation of work
Maintain and improve relationships with vendor/suppliers
Manage vendor/supplier warehouse, including receiving, storage, and shipping
Maintain and manage vendor/supplier inventory
Manage stockroom stock
Maintain accurate records of all field inventory, including quantities, costs, costing systems, and weights of materials and tools
Maintain accurate records of all project inventory, including quantities, costs, costing systems, and weights of materials and tools
Maintain records of all project expenses
Requirements And Skills:
Proven experience in a managerial role
Strong decision-making capabilities
Above-average communication, collaboration, and delegation skills
Proven ability to develop and maintain financial plans
Ability to motivate and lead people, and hold employees accountable
Strong working knowledge of operational procedures
At Company Name, we believe that diversity and inclusion are key to success. We are committed to building a team that reflects our values, and we encourage applications from people of all races, religions, national origins, genders, , , gender expressions, and ages.
Share this article :
Looking for a job? Prepare for interviews here!