Food Server Job Description
food server job description includes a detailed overview of the key requirements, duties, responsibilities, and skills for this role.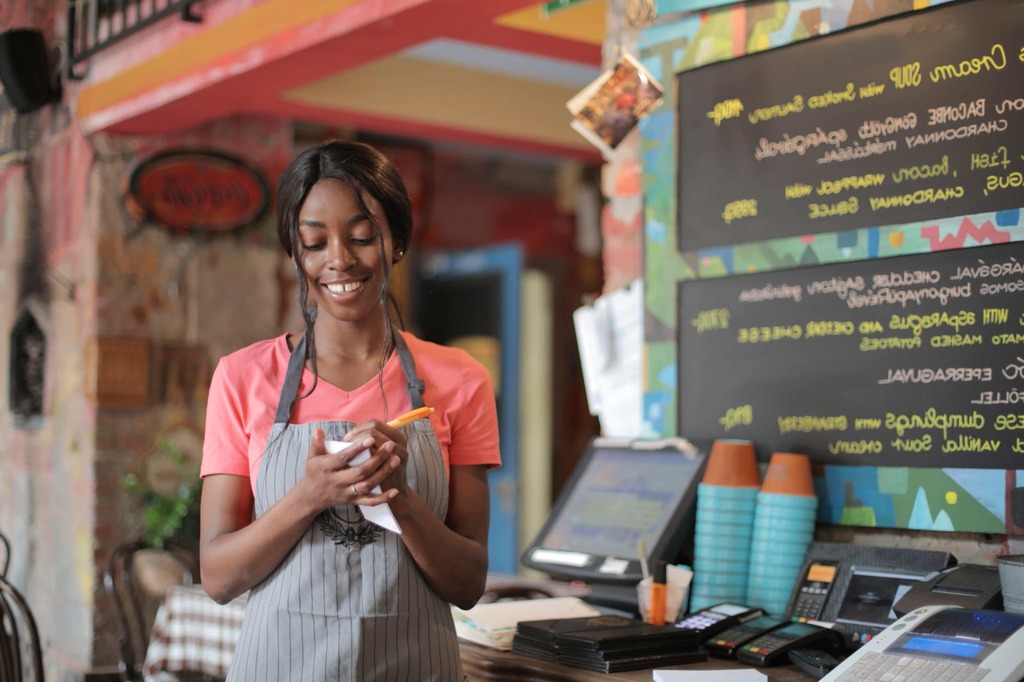 Food Server Job Description
A food server is a person responsible for serving food to customers.
A server is a person responsible for serving customers food in a restaurant.
Servers can be waiters, waitresses, bartenders, busboys, or kitchen hands.
Serverswork in a restaurant or cafeteria setting.
They are required to take orders, serve food and drinks, and to clean up after customers.
Servers work in the hospitality industry and perform their duties throughout a restaurant.
Servers may also be responsible for closing the restaurant, restocking supplies, and operating restaurant equipment.
Servers work full-time or part-time and may work evenings,
Job Brief:
We're looking for an experienced Food Server to join our team. The ideal candidate will have excellent customer service skills and a positive attitude. They will be responsible for taking orders, serving food, and cleaning up after customers. If you are interested in this position, please send your resume to info@restaurant.com.
Food Server Duties:
Provide quality service to restaurant patrons by greeting guests and seating them
Treat everyone with courtesy, patience, and respect
Establish a friendly atmosphere by conversing with customers
Detect potential risk factors and take corrective action
Supervise the work of cooks and other kitchen staff
Food Server Responsibilities:
Assist servers with plating, cleaning, and restocking all service areas during meal service
Prepare and serve food and beverage items to customers in a professional manner, using appropriate service techniques
Maintain clean, sanitary, and attractive areas by properly cleaning and maintaining work areas and storage areas
Receive, select, and stock merchandise and supplies
Maintain a safe, sanitary, and hazard-free work environment
Requirements And Skills:
No experience required, but must be able to communicate with guests
Must be at least 18 years old
Must be able to work on weekends, holidays and evenings
Must have a high school diploma or GED
Must be able to operate general office equipment
[Company Name] is an equal opportunity employer that is committed to building a diverse and inclusive team. We encourage applications from people of all races, religions, national origins, genders, and ages, as well as veterans and individuals.
Share this article :
Looking for a job? Prepare for interviews here!