Forensic Science Technician Job Description
forensic science technician job description includes a detailed overview of the key requirements, duties, responsibilities, and skills for this role.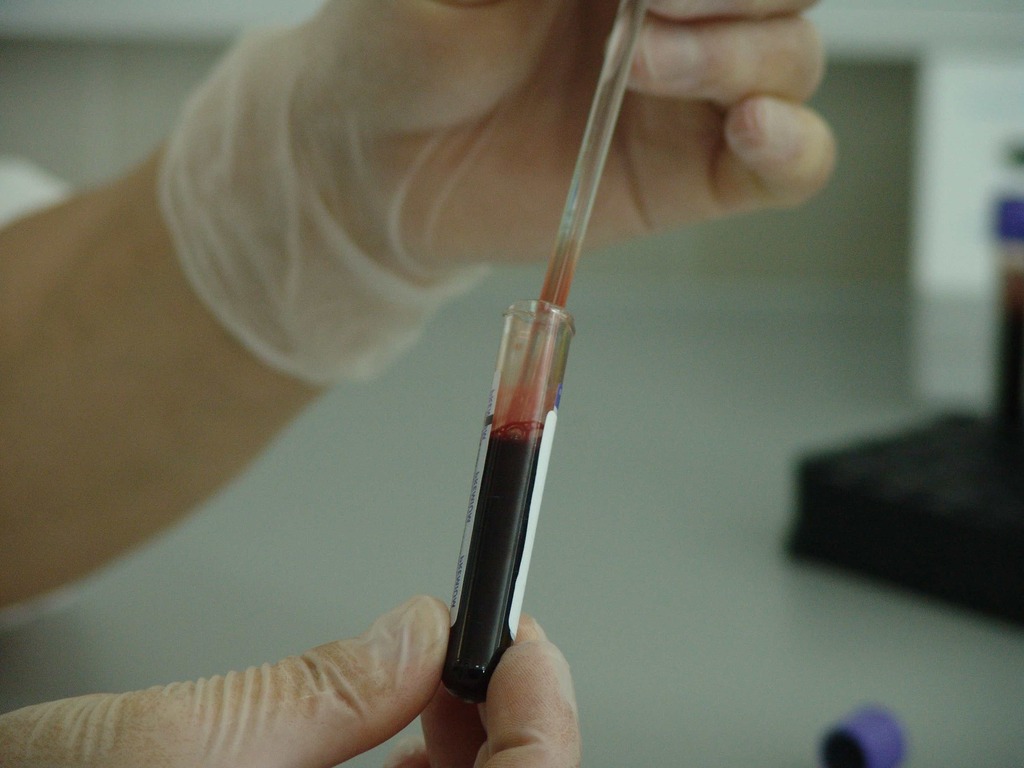 Forensic Science Technician Job Description
A forensic science technician is a person who performs forensic science investigations in the law enforcement, criminal justice, or scientific communities.
A forensic science technician is trained in gathering and analyzing evidence, analyzing and collecting forensic data, performing crime scene examination, laboratory testing, and testifying in legal proceedings.
Forensic science technicians can work as police forensic scientists, crime laboratory technicians, or in other forensic science related positions.
Job Brief:
We're looking for a Forensic Science Technician to work with us in our lab. You will be responsible for conducting various tests and analyses to help us solve crimes. If you have a keen eye for detail and a passion for justice, then this is the job for you!
Forensic Science Technician Duties:
Design, manage, conduct, analyze, and interpret experiments, experiments, and experiments
Develop, conduct, and analyze experiments to measure physical, chemical, biological, or social phenomena, using data from measurements and experiments
Develop, conduct, and analyze experiments to determine physical and chemical properties of soil, rocks, and water
Develop, conduct, and analyze experiments to determine soil or rock properties
Write and submit reports regarding experiments and findings
Provide technical support to projects
Assist with lab operations and quality control
Conduct research and compile, evaluate, and archive data
Develop, conduct, and analyze experiments to determine chemical properties of water
Gather and extract biological samples from a crime scene
Keep records and document research
Seek out opportunities for innovation and improvement
Forensic Science Technician Responsibilities:
Process crime scenes, arrestees, and victims, including collecting, preserving, and transporting evidence, and process firearms
Interview victims and witnesses, collect statements, and analyze data
Prepare evidence reports, including photographs, diagrams, sketches, diagrams, and photographs
Perform crime scene processing including scene photography, scene marking, and scene documentation
Amuse and aid arrest and emergency personnel
Perform administrative duties including data entry, scheduling, and record keeping
Perform analysis on evidence including but not limited to trace evidence, blood spatter evidence, ballistics, and fingerprints
Complete criminal and administrative reports, and testify in court as an expert witness
Requirements And Skills:
Bachelor's degree in forensic science or related field
2+ years proven experience using forensic techniques on fingerprints, DNA, and hairs
Experience in processing and analyzing biological evidence
Proven understanding of principles of criminal investigation, evidence collection, and collection procedures
At [Company Name], we're an equal opportunity employer committed to building a diverse and inclusive team. We encourage applications from people of all races, religions, national origins, genders, and ages, as well as veterans and individuals with disabilities.
Share this article :
Looking for a job? Prepare for interviews here!