Freight Handler Job Description
freight handler job description includes a detailed overview of the key requirements, duties, responsibilities, and skills for this role.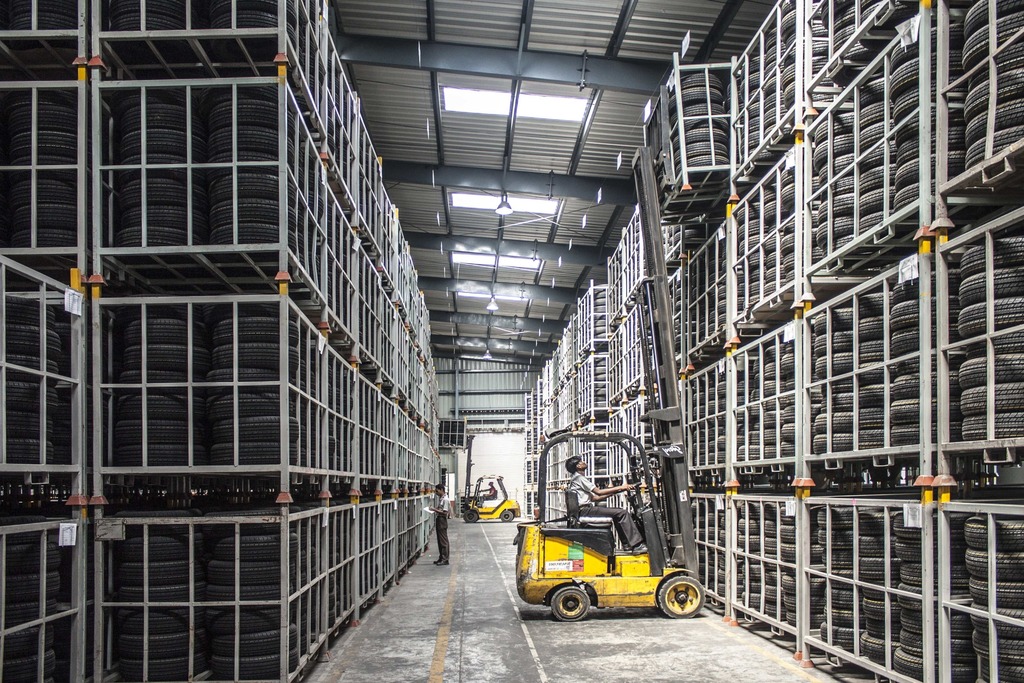 Freight Handler Job Description
Freight Handlers are people who work in warehouses, storage facilities, distribution centers, and trucking companies to handle goods.
Warehouse employees are often classified as freight handlers who load and unload goods.
People who work in storage facilities handle goods that are being stored that are not being shipped.
Distribution center employees handle goods that are being shipped to stores.
And trucking employees deliver goods to the right location.
Freight handlers may specialize in a particular field.
For example, a forklift operator may perform tasks such as loading and unloading vehicles, stacking or moving goods stacked on pallets, or moving goods around a facility.
Job Brief:
We're looking for Freight Handler to load and unload planes, trucks, and trains.
Freight Handler Duties:
Handle freight with HBI label
Log trailers in and out with HBI label
Handle deliveries
Use forklift as needed
Clean and organize yard
Start, close and lock out equipment
Follow safety rules
Use CB radio
Freight Handler Responsibilities:
Load, unload, and stack shipping containers on and around docks and in rail yards
Provisioning operations
Preparing and labeling materials and containers before they are shipped to customers
Identify and mark shipments of hazardous materials for shipping
Stock and inventory materials
Load and unload trucks and trailers, and fuel vehicles
Perform general cleanup duties on job sites
Clean and sanitize facilities
Monitor and record temperatures and humidity levels, and record the factors affecting the environment
Assist with snow removal
Requirements And Skills:
Minimum 2 years experience in a shipping or receiving position
Ability to lift 50 lbs.
Our company is committed to equal opportunity and diversity in the workplace. We encourage applications from all people, regardless of race, religion, national origin, gender or age. We are especially interested in hearing from veterans and individuals with disabilities.
Share this article :
Looking for a job? Prepare for interviews here!