Lorry Driver Job Description
lorry driver job description includes a detailed overview of the key requirements, duties, responsibilities, and skills for this role.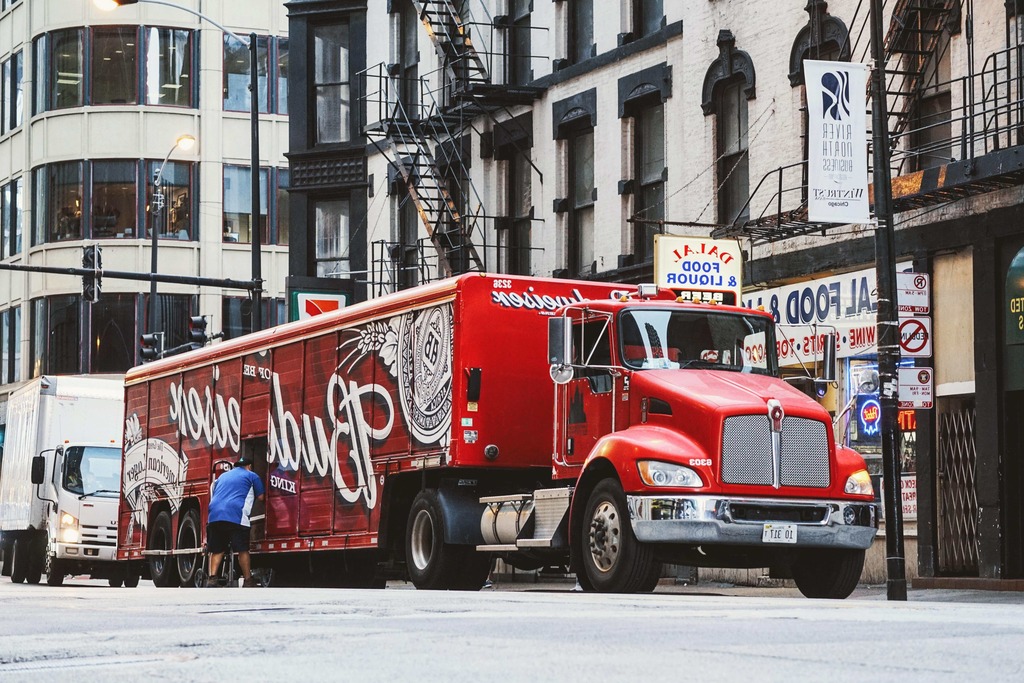 Lorry Driver Job Description
A lorry driver is someone who drives a truck, usually a large truck.
The term lorry driver is often used informally to refer to any driver of a truck.
The term lorry driver, however, refers specifically to the truck driver who drives a lorry.
A lorry is a vehicle that is designed to transport cargo and passengers.
Lorries can be large, tractor trailers, or small vans.
The vehicles can be of various shapes, including box-shaped, van-shaped, or flat-shaped.
Lorries may also come in various sizes.
Lorries are distinct from other types of trucks because of the weight they can carry.
Job Brief:
We're looking for a Lorry Driver to transport goods and materials around our site. You will be responsible for ensuring that the load is secure and that it arrives at its destination safely and on time.
Lorry Driver Duties:
Drives a tractor trailer to transport materials and/or merchandise
Provides customer service to company customers
Operates freight terminal equipment to load and unload freight
Retires trailers at designated terminal
Drives company vehicles to transport equipment, supplies, and materials
Maintains equipment by maintaining it in good working condition
Performs other duties as assigned
Lorry Driver Responsibilities:
Drive the assigned truck carrying hazardous material, and ensure that your loads are legally compliant and in compliance with the routing plan
Schedule pickups and deliveries, and maintain company records
Teamwork: communicate clearly and positively with other drivers and other team members
Sales: identify sales leads and identify opportunities to increase revenue
Customer Service: provide prompt, courteous, and reliable service to each of our customers
Safety: protect the health, safety, and well being of yourself, your coworkers, and our customers
Attend training, safety meetings, and other meetings as required
Requirements And Skills:
Strong knowledge of safety precautions and lifting techniques
Proven skills and experience in a commercial driving position
Strong driving skills, including the ability to safely navigate in congested areas and on highways
Strong knowledge of local traffic rules and regulations
Strong organizing and communication skills
Exceptional attention to detail
We are an equal opportunity employer and are committed to building a diverse and inclusive team. We encourage applications from people of all races, religions, national origins, genders and ages, as well as veterans and individuals with disabilities.
Share this article :
Looking for a job? Prepare for interviews here!