Online ESL Teacher Job Description
online esl teacher job description includes a detailed overview of the key requirements, duties, responsibilities, and skills for this role.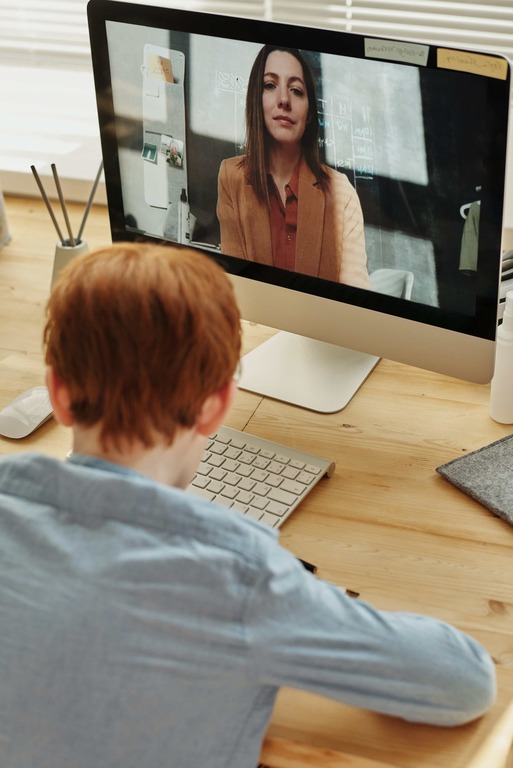 Online ESL Teacher Job Description
An Online ESL Teacher is someone who teaches English online to non-English speakers.
Some online ESL teachers require a bachelors degree, TEFL certification, and a few years of teaching experience.
Some online ESL teachers are onsite at language schools where they work as instructors or tutors, while others may be self-employed and teach from their own homes.
An online ESL teacher may work at language schools, public schools, private language schools, or at online language schools.
An online ESL teacher must complete a background check, fingerprinting, and TB testing before they start teaching.
Job Brief:
We're looking for Online ESL Teachers to help us teach English to students from all over the world. We need teachers who are native English speakers and who have experience teaching English as a second language. If you're interested in helping us, please send us your CV and a cover letter.
Online ESL Teacher Duties:
Collaborate with customer service representatives to provide effective customer service
Maintain professional, courteous, and polite interactions with clients
Respond to client inquiries in a timely manner
Meet or exceed set performance standards, including, but not limited to, sales, client retention, and referrals
Provide accurate, detailed, and concise information to clients
Establish, maintain, and continually improve relationships with clients
Initiate and maintain positive client relationships
Provide ongoing feedback to management regarding customer issues and satisfaction
Oversee all activities related to billing, invoicing, and processing account transactions
Maintain accurate client records
Maintain client files and complete client documentation (e.g., contracts, signatures, etc.)
Provide input to management regarding customer issues
Troubleshoot client problems
Provide feedback
Online ESL Teacher Responsibilities:
Effectively manage the ESL classroom and students, including providing clear instructions, delivering effective feedback and providing opportunities for students to practice English communication
Monitor classroom progress and performance, and inform students' parents on progress
Develop ways to engage students, including by implementing original lesson plans and activities; monitoring and assessing students' progress; and addressing individual student needs
Provide constructive feedback to students, and monitor and adjust lessons and activities as needed
Maintain classroom and online materials
Create and maintain a learning plan for each enrolled student
Maintain an online file of student records
Ensure a safe environment for students, and report any safety hazards
Use technology systems to communicate effectively with students, parents, and school officials
Requirements And Skills:
Native English speaker
Bachelor's degree or higher
Strong understanding of American culture and English language
Comfortable with computers and online teaching software
Excellent academic skills
[Company Name] is an equal opportunity employer. We strive to build a diverse and inclusive team. We encourage applications from all types of people, from all walks of life. We're committed to equality and providing opportunities for everyone.
Share this article :
Looking for a job? Prepare for interviews here!