Regulatory Compliance Specialist Job Description
regulatory compliance specialist job description includes a detailed overview of the key requirements, duties, responsibilities, and skills for this role.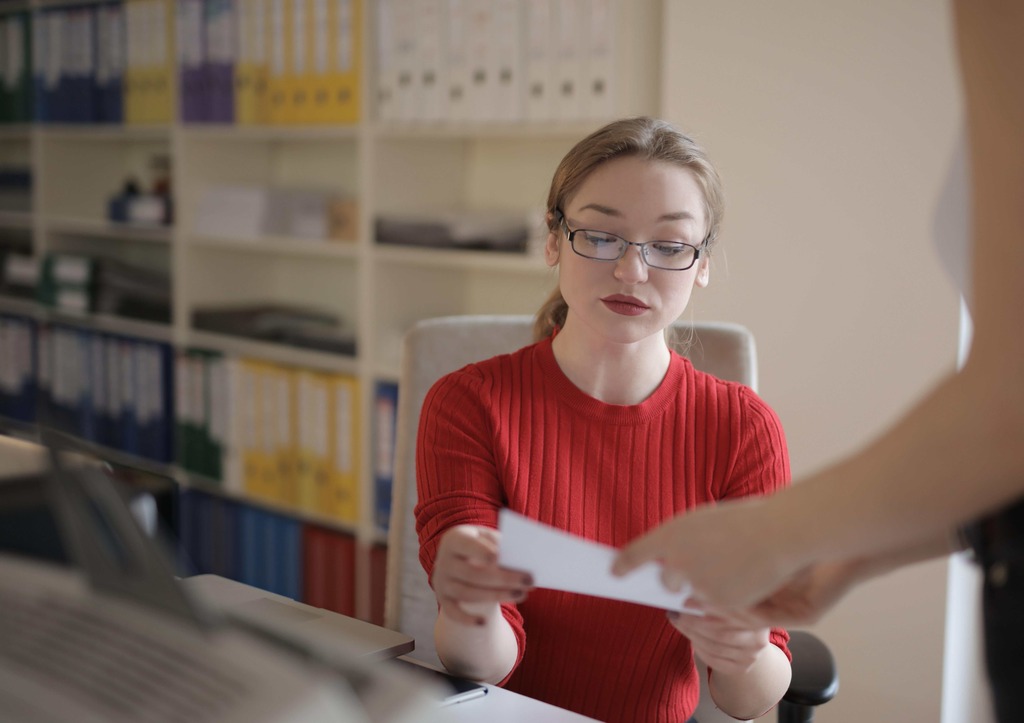 Regulatory Compliance Specialist Job Description
Regulatory Compliance Specialists are responsible for ensuring that companies adhere to government regulations.
Regulatory Compliance Specialists are generally responsible for reviewing and assessing compliance to regulatory laws and standards.
If a company is found to be in violation of a state or company rule or regulation, the Regulatory Compliance Specialist is responsible for taking corrective action.
The Regulatory Compliance Specialist is responsible for implementing and enforcing company policies and procedures for becoming and remaining in compliance with regulations.
An example of a Regulatory Compliance Specialist position would be Regulations Manager, Compliance Analyst, or Chief Compliance Officer.
Job Brief:
We're looking for Regulatory Compliance Specialist to help us ensure that our company is following all the rules and regulations that apply to our industry. This is a critical role in our organization, and we're counting on the Regulatory Compliance Specialist to keep us compliant.
Regulatory Compliance Specialist Duties:
Increase knowledge within regulatory standards
Obtain information and analyze it
Provide information to others within regulatory standards
Proactively seek and implement processes to monitor and proactively achieve compliance with regulatory standards
Create and maintain documentation on regulatory standards
Maintain consistent communication with management, staff, and vendors
Proactively identify, mitigate, and track recurring regulatory issues
Oversee implementation of regulatory standards
Understand and respond to complaints from clients, staff, and regulatory agencies
Oversee compliance with corporate policy and procedures
Regulatory Compliance Specialist Responsibilities:
Research and clarify state and federal regulations, and oversee compliance monitoring, and report findings, findings, and recommendations
Develop and maintain detailed documentation of all regulatory compliance activities
Collaborate with in-house attorneys, conduct regulatory research, and prepare necessary regulatory filings and registrations
Develop and document Quality Assurance and Safety programs
Document and report incidents, accidents, near misses, and other workplace hazards
Assist with compliance training
Maintain all regulatory maps and records
Requirements And Skills:
Bachelor's degree in engineering, business administration, economics, or related field
3+ years' proven experience in engineering, science, manufacturing, or construction
Strong working knowledge of policies and regulations governing facilities
Excellent oral and written communication skills
Ability to work independently in a fast-paced environment
At [Company Name], we value diversity and inclusion in the workplace. We are equal opportunity employer who is committed to building a team that reflects a wide range of backgrounds, perspectives, and experiences. We encourage people of all races, religions, national origins, genders, gender expressions, and ages to apply, as well as veterans and individuals with disabilities.
Share this article :
Looking for a job? Prepare for interviews here!