Substance Abuse Counselor Job Description
substance abuse counselor job description includes a detailed overview of the key requirements, duties, responsibilities, and skills for this role.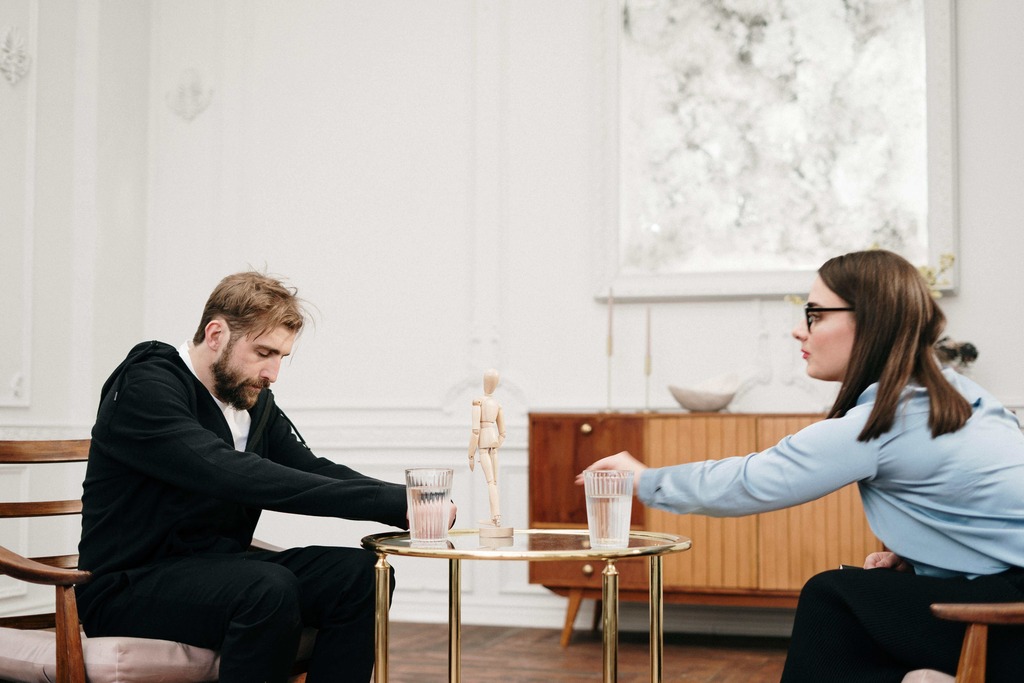 Substance Abuse Counselor Job Description
A substance abuse counselor is a person who counsels individuals who are struggling with substance use or addiction.
Substance abuse counselors work individually with their clients to help them develop plans that will facilitate their recovery.
This may involve referring the client to support groups or referring the client to a medical professional.
A substance abuse counselor typically has an advanced degree and experience working with addiction.
Substance abuse counselors can work in settings such as addiction treatment facilities, inpatient psychiatric facilities, or criminal justice facilities.
They typically work with individuals who are struggling with substance abuse or addiction, and who are often considered to be at a low risk of injuring themselves or others.
Job Brief:
We're looking for a Substance Abuse Counselor to help us provide care and support for those struggling with addiction. The ideal candidate will have experience working with clients in a counseling setting, and will be able to provide compassion and empathy while also helping clients to develop coping and recovery strategies. If you are interested in joining our team and making a difference in the lives of others, please apply today.
Substance Abuse Counselor Duties:
Help the patients explore means to prevent substance abuse
Provide treatment to selected patients
Develop substance abuse counseling treatment plans
Develop treatment plans in collaboration with staff
Identify and treat substance abuse
Understand and implement treatment plans
Track the progress of patients
Help patients develop relapse prevention skills
Provide the patients necessary knowledge to avoid substance abuse
Assist patients in recognizing the severity of substance abuse
Governed by BPS regulations
Substance Abuse Counselor Responsibilities:
Oversee and drive a behavioral healthcare program
Develop and maintain treatment programs for drug and alcohol abuse, and conduct drug/alcohol screening
Perform individual and group counseling, medication management, and crisis intervention, as well as create treatment plans
Manage medical and educational records, and verify insurance coverage, and ensure the compliance of billing and payment requirements
Create and implement programs for relapse prevention, anger management, and coping skills
Investigate and conduct follow-ups on clients in treatment
Regularly evaluate the effectiveness of patient care and programs, and make recommendations to management
Maintain accurate records of treatment plans, treatment records, and client records, and report detailed statistics and evaluation results to management
Maintain records in accordance with HIPAA, Joint Commission, and state/federal regulations
Maintain required certification and licensure
Meet regulatory requirements
Requirements And Skills:
Bachelor's degree in substance abuse counseling, psychology, or human services
2+ years of experience in substance abuse counseling
Excellent public speaking and communication skills
Excellent organizational skills
Knowledge of Microsoft Office (Word, Excel, Outlook)
Proven experience counseling individuals
At Company Name, we believe that diversity and inclusion are key to building a strong team. We encourage applications from people of all backgrounds, religions, nationalities, genders, and ages. We are especially committed to supporting veterans and individuals with disabilities.
Share this article :
Looking for a job? Prepare for interviews here!